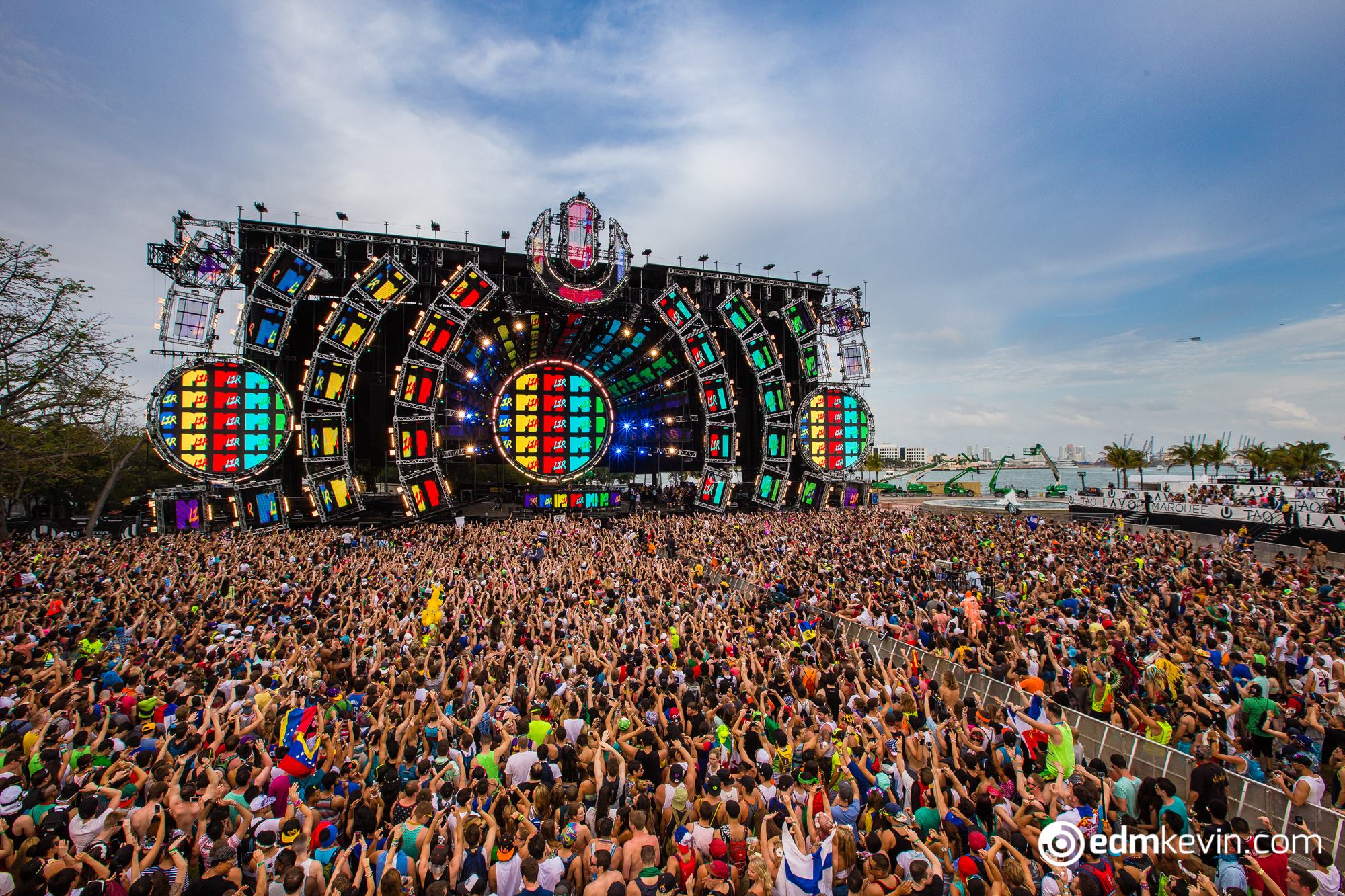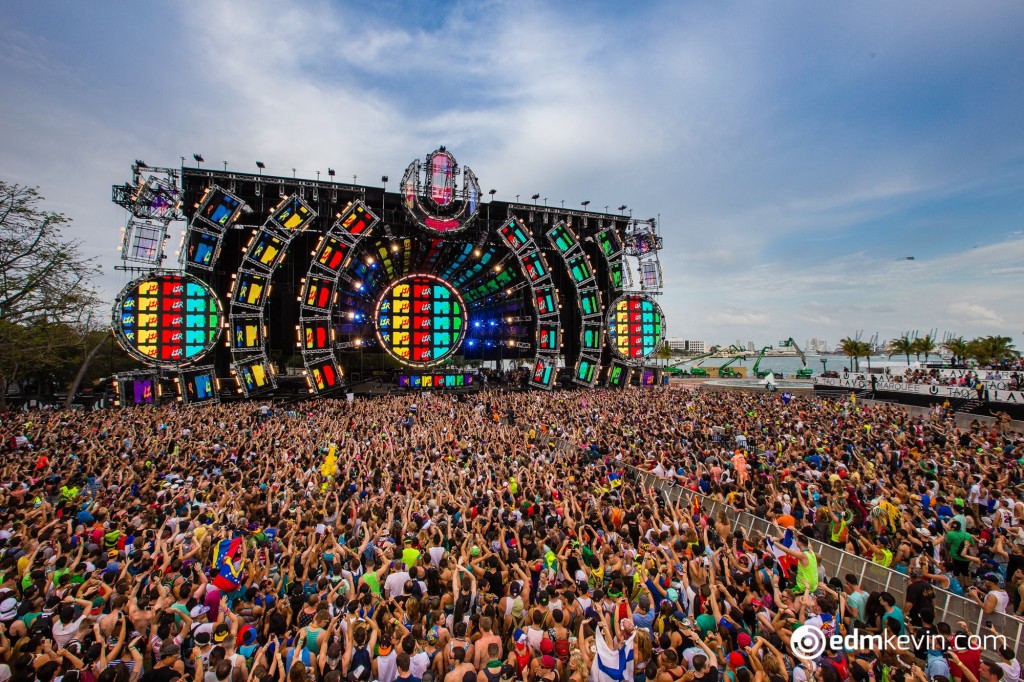 I'm going to attempt to prevent this article from being an op-ed article. That said, I do not like writing articles like this because this is a tragic incident. On day 1 of Ultra Music Festival, fans who did not have tickets tried to break into the festival grounds illegally. This is apparently a reoccuring issue every year. Well, Erica Mack who works for Contemporary Services Corporation was doing her job by telling the fans to leave. Unfortunately and tragically, the fence fell on her trapping her underneath. She was trampled. Erica is currently at the Jackson Memorial Hospital. She is listed as "extremely critical" condition with brain hemorrhaging and a broken leg.
According to the Miami Herald, Mayor Tomas Regalado said Ultra organizers "acted irresponsibly." He also stated:
I think we should not have Ultra next year here. This incident should never have happened.
The worst part is according to the article, two hours before Ultra opened, police broadcasted that they would need additional fencing at the same spot that Erica was trampled. None was ever put up.
The herald also stated:
On Friday night and early Saturday, police arrested 22 people. Of those, 15 people were arrested on felony charges Friday, according to Miami Police. Six more people were arrested on misdemeanor charges, while one more person was arrested for a traffic violation.
Leave a Reply