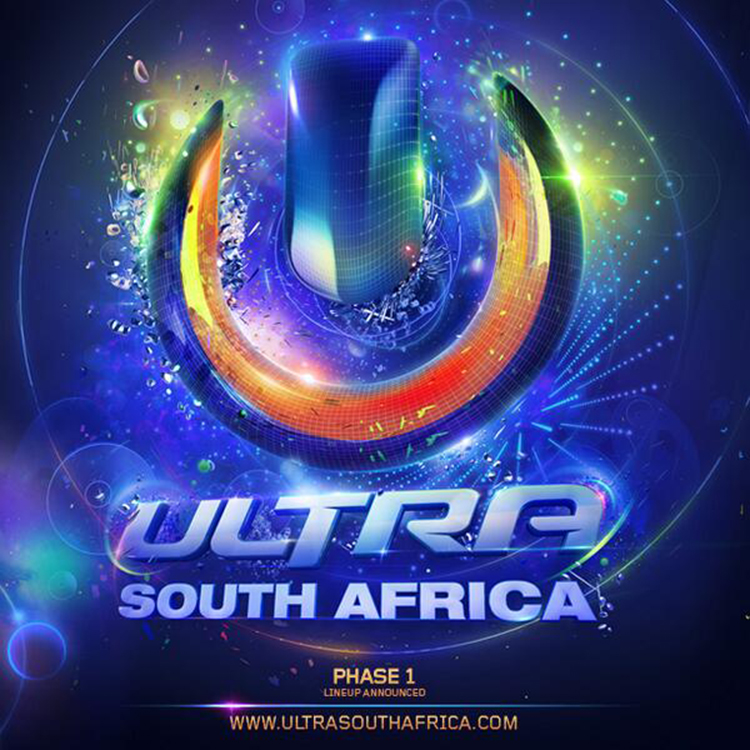 Never have I wanted to visit South Africa more than after watching this trailer. This should be the largest event to ever happen in Africa. Ultra is really good at enticing you to buy tickets through their trailers. This one makes you want to be a lion in the jungle raving. Not literally or you did way too much drugs (not that I support that at all). This is going to be historical and amazing and taking place on February 14 and 15.
It has already been announced that Ultra Music Festival South Africa will see Krewella, W&W, Nicky Romero, Tiesto, Alesso and a bunch of local South African acts.
Check out the video below!
Leave a Reply