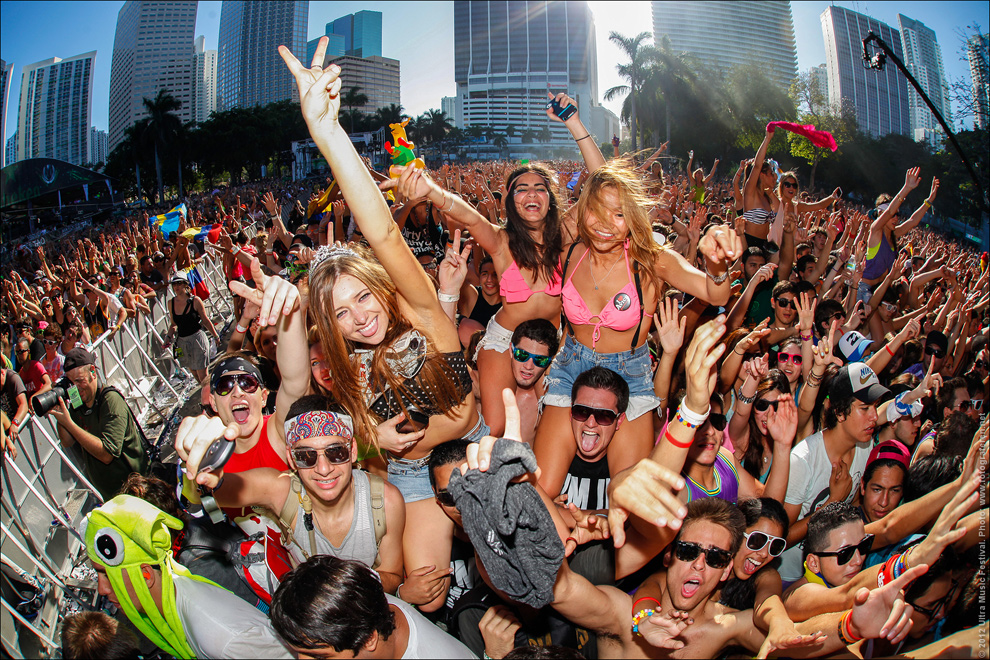 We are all familiar with the tragic incident of the security guard who was trampled at Ultra Music Festival. This terrible incident led to chain of events. Despite the battle royal known as Miami vs Ultra, there is some good news. Ericka Mack, the 28 year old security guard who has been in the hospital due to suffering a fractured skull and broken leg since day one of Ultra has been finally released from the hospital.
According to her lawyer, she has been showing signs of improvement, but still in pain. The whole process to full recovery will be slow for her as she is going to be in home care and requires more testing for further prognosis. Due to her head trauma, she doesn't recollect anything that happened and may never remember.
Ericka stated that she knows about the battle royal between Miami vs Ultra and said:
whether Ultra comes or goes is not one of the high priorities for her or her family
Her recovery is what is most important as per her lawyer's statement. We concur. We don't wish this to happen to anyone. We, at EDM Assassin, continually send our thoughts and wishes to her for a speedy and full recovery.
Leave a Reply