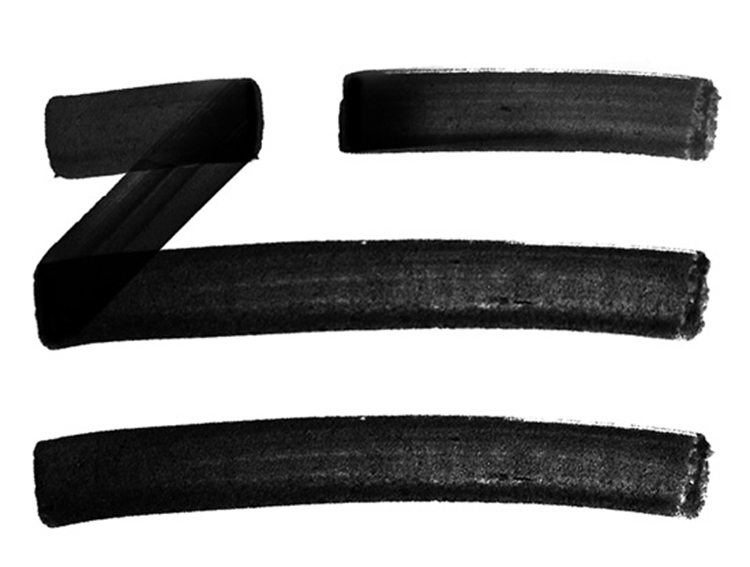 Recently, you have been seeing posts from me about an anonymous artist putting out music. The first was a phenomenal Outkast cover. Next was a anonymous user on Soundcloud putting out a track titled "Superfriends." We quickly learned at that point that he went by the title Z. Soon after that, blogs such as Do Androids Dance, Dancing Astronaut, and This Song is Sick have cracked who he is.
So far we have the two tracks. Until now. I started digging.
Steven has a website. He has a Facebook. He has a Twitter. He has a YouTube. He has a last.fm account. He has a Google+. He even has a Pintrest. All of them have been whipped clean. He has this anonymous video that suggests he may have an album or EP coming out.
What do we know? Not much from those. Although, I decided to go one deeper and keep searching. It seems like Zhu didn't want to be found and declined an interview with This Song is Sick, but released this statement:
Many are wondering why I chose to release my music anonymously. I am my own ghostwriter. As a society, we become more attached to the creator than to the creation. Music is faceless. My music is for a new generation—one in which people appreciate art for its intrinsic value—Generation WHY.
He's right. We care about the person rather than the song. More songs get recognized because of who not because of what. Although, that is a conversation for another time. I thought I would let you know a bit more about Zhu from what I found.
His name is Steven Zhu. He went to USC and was a brother of TKE. That explains why I've heard about the ragers they've been throwing. I'm guessing Zhu was behind the tables killing it. He has tracks on different labels. I found him on NoEgoRecords with this track:

I found him on Dim Mak Records for these tracks:
I found him on 418 records for these tracks:
This track has plenty of remixes
here
.
Zhu has an album that I believe he self released. It is titled Suits & Boots. You can purchase it on Amazon or iTunes.
Here are some original tracks by Zhu:
Here is a cool mix by Zhu:
Let me list all the remixes you can find of Zhu's on YouTube:
TJR – What's Up Suckaz (ZHU Remix)
Avicii – Bromance (ZHU REMIX)
Disclosure ft. Sam Smith – Latch (ZHU Remix)
Franz Ferdinand – Take Me Out (ZHU REMIX) 
Finally, here are two files I found. The first is a remix of Kaskade's track and the other is an original track.
Kaskade – "Dynasty ft. Dada Life (Steven Zhu Edit)"
Steven Zhu – "HVAC"
That's it. That is all I found. I wanted to uncover Zhu because I loved what I heard and I was quite curious. I wanted to hear more. Remember, it isn't about the face because as Zhu says, Music is faceless. I just happened to get a glimpse of his. Although, you have to wonder. If you want to be completely anonymous, why use a logo that was able to be traced back to you? Why not come up with a pseudonym? I think there is some conspiracy here, but I'll leave that to you. I'll leave that to Zhu if he would like to be apart of our podcast for an interview or a written one.
Leave a Reply