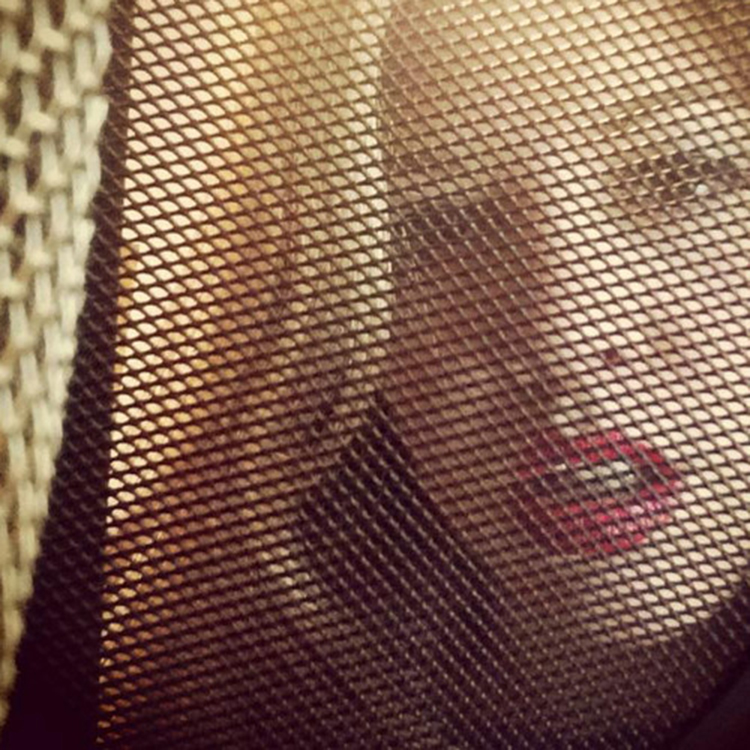 This is one of the more vocal tracks that we have had on the site, but it shouldn't take away from the track itself. The track is quite impressive and I always enjoy Jennifer L's vocals. This isn't the first track together that we've featured on this site. "Trust Issues" was actually the first track. I enjoyed this one. Here is what Jennifer had to say:
"Ur Here" is my second collaboration with Sizigi-13. Siz sent me the track right after we finished "Trust Issues", and i immediately loved it. The chorus jumped out at me right away and i started singing "Can't believe you're here" after the first listen. That one line defined the overall concept. The song is about how you feel when you think a relationship has ended and that euphoric moment when your lover comes back to you.
Check out the track now and download it since it is free!
Check out Sizigi-13 on: Soundcloud and Twitter.
Check out Jennifer L on Facebook, Soundcloud, Twitter, and YouTube.
Leave a Reply