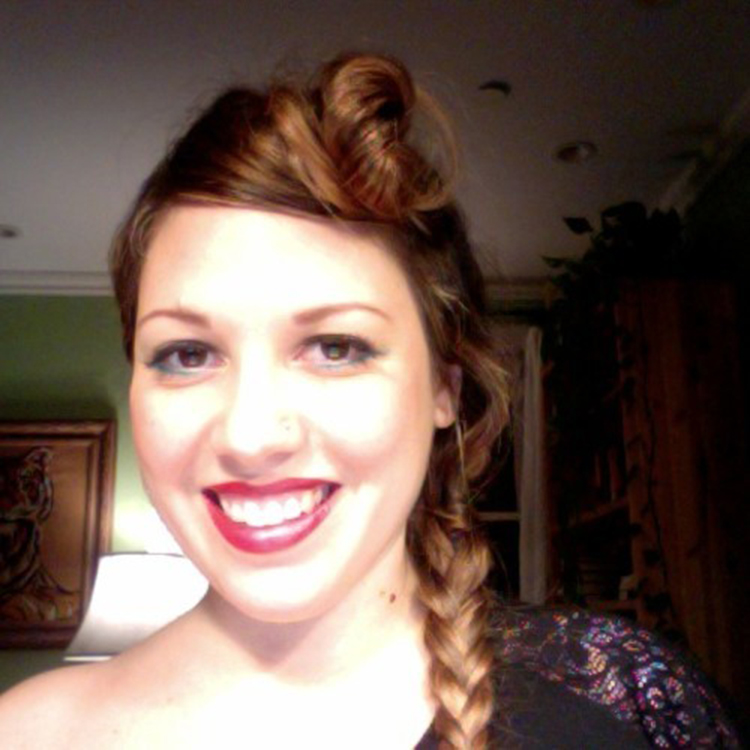 I always enjoy receiving submissions from artists. I enjoy the enthusiasm they have when they urge me to listen to their music. This track is by Sizigi-13, who previously made 'On Top of the World' with Camila. This time, he made a track titled 'Trust Issues' featuring Jennifer L. The track has an interesting progressive house sound. His work compliments Jennifer's vocals very well. I'm not one to nitpick tracks, but I would have preferred it a bit louder compared to the vocals in the sense of it co-existing with the vocals rather than just complimenting them. Either way, it is still a good track. Here is what Jennifer L had to say:
'Trust Issues' is the first collaboration between myself and producer, Sizigi-13. Its a song about betrayal and a statement about looking out for yourself above all. I firmly believe in listening to your instincts and when you think something is wrong, it usually is. Enjoy!
Check it out now!
Check out Sizigi-13 on: Soundcloud and Twitter.
Leave a Reply