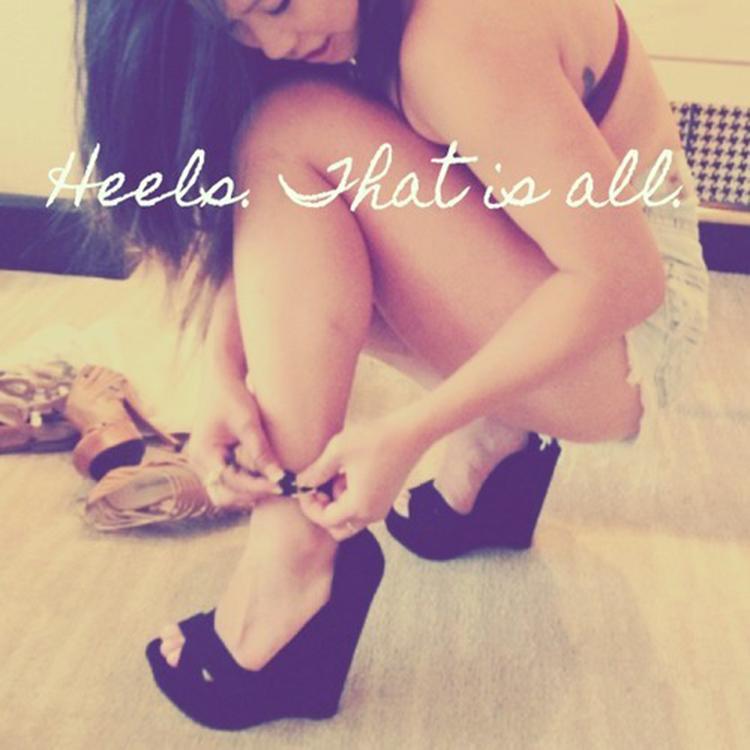 I always enjoy getting submissions for music created by you all. It really gets me excited to see what you all have created and not just the standard stuff that big names create. This one is brought to you by Sizigi13 featuring Camila and their track, 'On Top of the World'. This is different from other tracks that have been sent to me as this is more pop than anything, but they classify it as electro-pop. When you submit your track, I ask that you put a bit about your track because I feel as if the artist(s) can talk about what they made best. On the entry I received, it said ask Camila. Since, I am not doing that, here is the description from Soundcloud.
Hi all – excited to share the second release from the collaboration between me and Sizigi 13 (@sizigi13). He works in NY – I work in LA, but despite being cross-country, we somehow always seem to be on the same page. I hope you enjoy the track – and download it if you do! Here is, "On Top of the World."
This track is something that you can just jam out to. I've listened to this track about 3 times and I enjoy it. You will too. Check it out below. It is free to download too!
Check out Sizigi13's Soundcloud and Twitter.
Check out Camila's Facebook and Soundcloud.
Leave a Reply