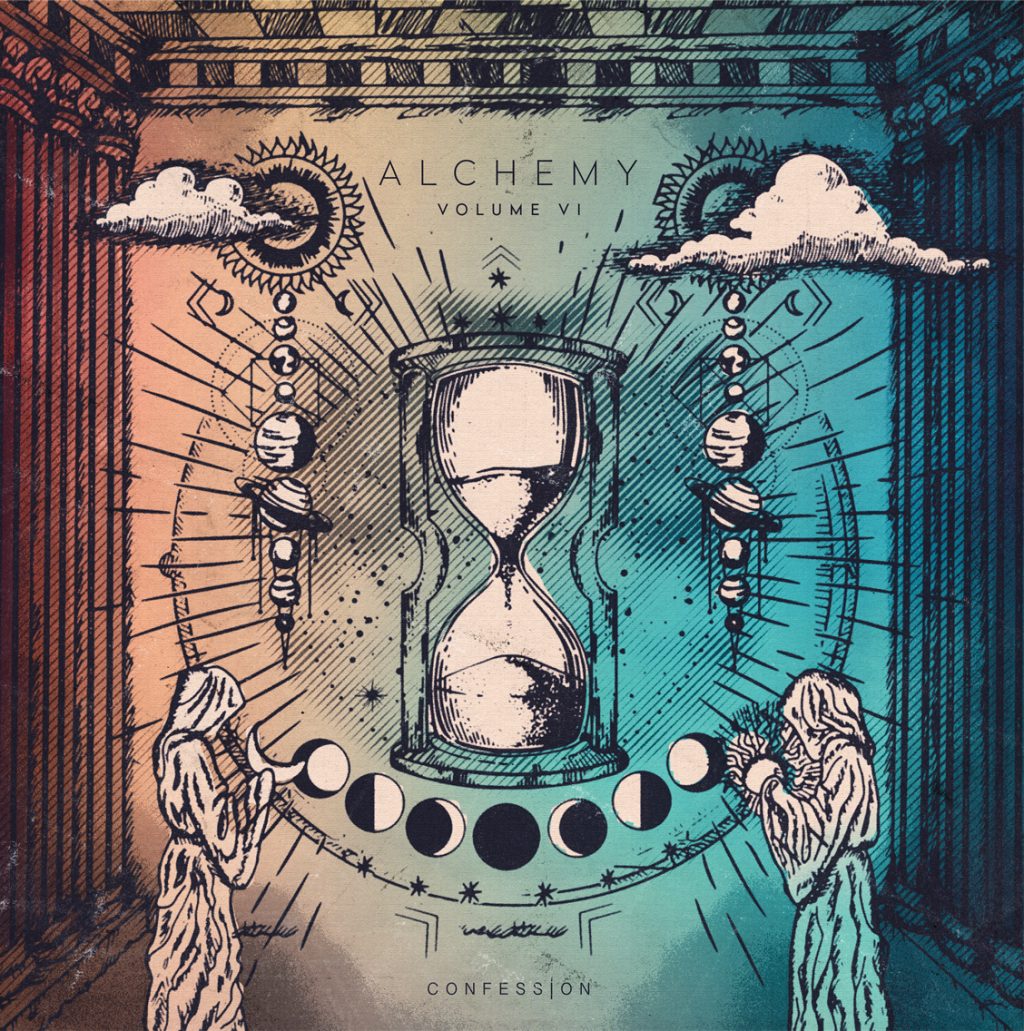 With 2019 coming to an end, EDM artist, Tchami is proud to present the latest edition of his groundbreaking compilation series. His flourishing imprint label CONFESSION has pieced together the latest installment of their Alchemy compilation series, dubbed ALCHEMY VI. Featuring tunes from a wide array of artists championing house music around the globe, ALCHEMY VI is the embodiment of what's to come for CONFESSION as a whole this forthcoming year.
With each tune hand-selected by Tchami himself, ALCHEMY VI is full of dark, heavy basslines, hypnotic vocal samples, and some of the fastest rising talent in the game. From the intoxicating grooves in DLMT & Marco Marz' "The Streets" to the addictive bassline in FREAK ON's "Get Down," this compilation is packed with fresh, innovative tracks that are tailor made for the dance floor.
Enjoy the compilation below as we await more from CONFESSION.
Leave a Reply