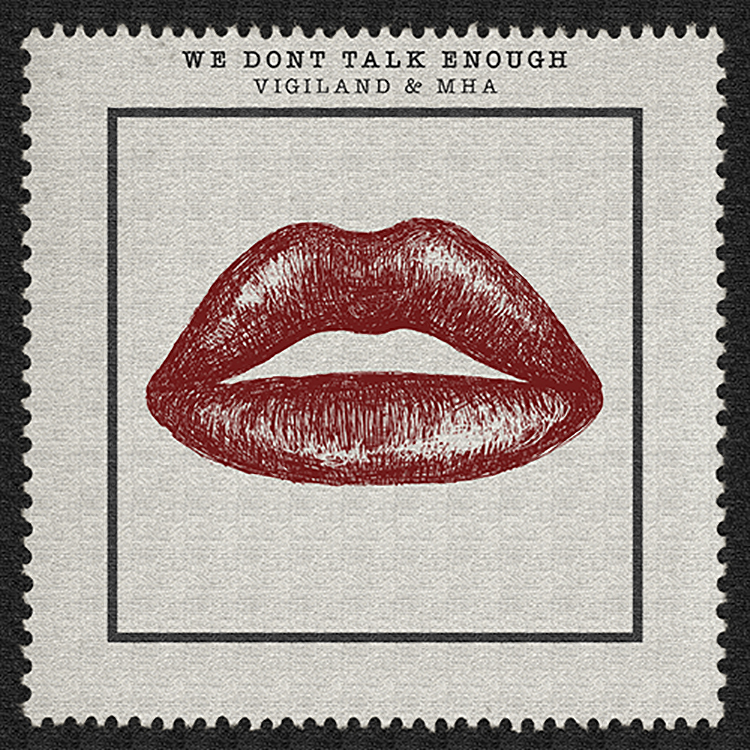 Scandinavia's Vigiland are here with another wicked new single. After more than a billion streams for their sounds, which include 2 Swedish Grammy nominations and multiple Number 1's, the duo presents "We Don't Talk Enough," which has been co-produced by MHA.
Its easy blend of soulful pop vocals and electronic melodies are truly enticing, and they one again display their musicality with a range of instrumentals. They say of this collaboration: "This is the result of Vigiland meeting new talent, look out for the upcoming producer MHA." 
You can hear it now – hit the stream below.
Leave a Reply