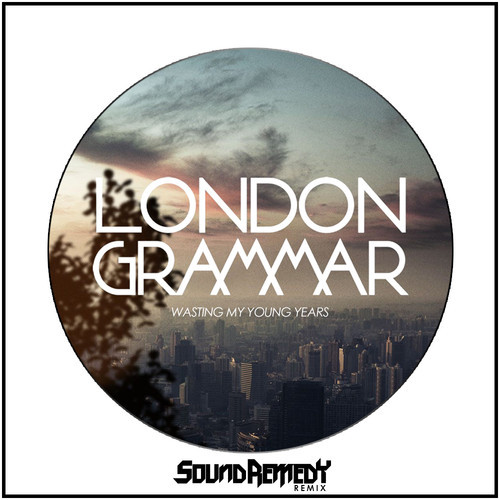 Sound Remedy has just uploaded a remix for the song "Wasting My Young Years" and oh my god is this remix beautiful. Sound Remedy has taken a chillstep like approach and has done it in the best way possible. The remix begins with a beautiful synth lead with vocal echos in the background. This transitions nicely into the main verse where beautiful vocals, piano, and an amazing bass line fill the room. Then the song goes into the drop. This is where I am left speechless. The beauty of the drop is just mind blowing. See for yourselves!
https://soundcloud.com/soundremedy/wasting-my-young-years-sound
Make sure to follow Sound Remedy on TWITTER and SOUNDCLOUD for more amazing and beautiful music like this! Cheers!
Leave a Reply