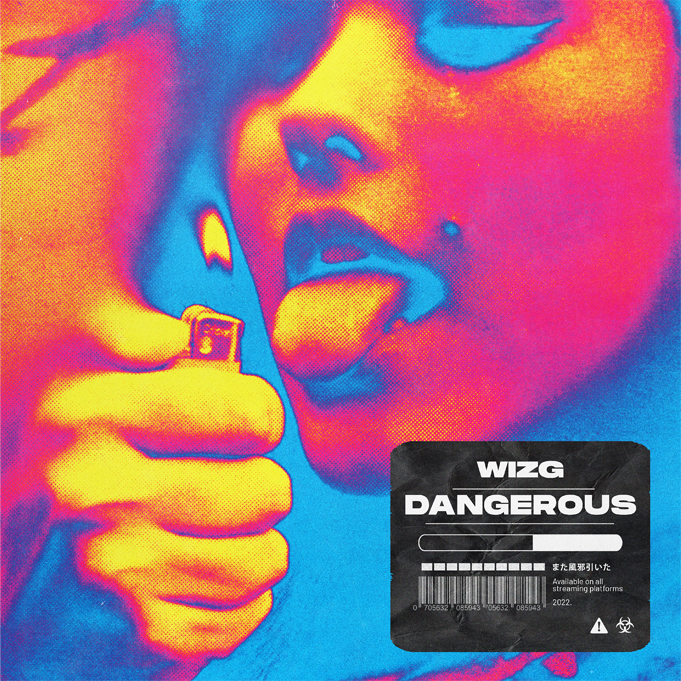 Artist WizG is back with the new song "Dangerous."
The song is upbeat dance-pop record that fuses a sensual synth bed and catchy guitar strums. The track features lighthearted melodies and a hook and chorus listeners won't be able to forget.
WizG told us "With summer and festival season approaching, I wanted to release my favorite production to date. A record I believe can be listened to in any setting. 'Dangerous' is filled with guitars, synths, vocal chops, catchy lyrics and more. Enjoy!"
Enjoy it below.
Leave a Reply