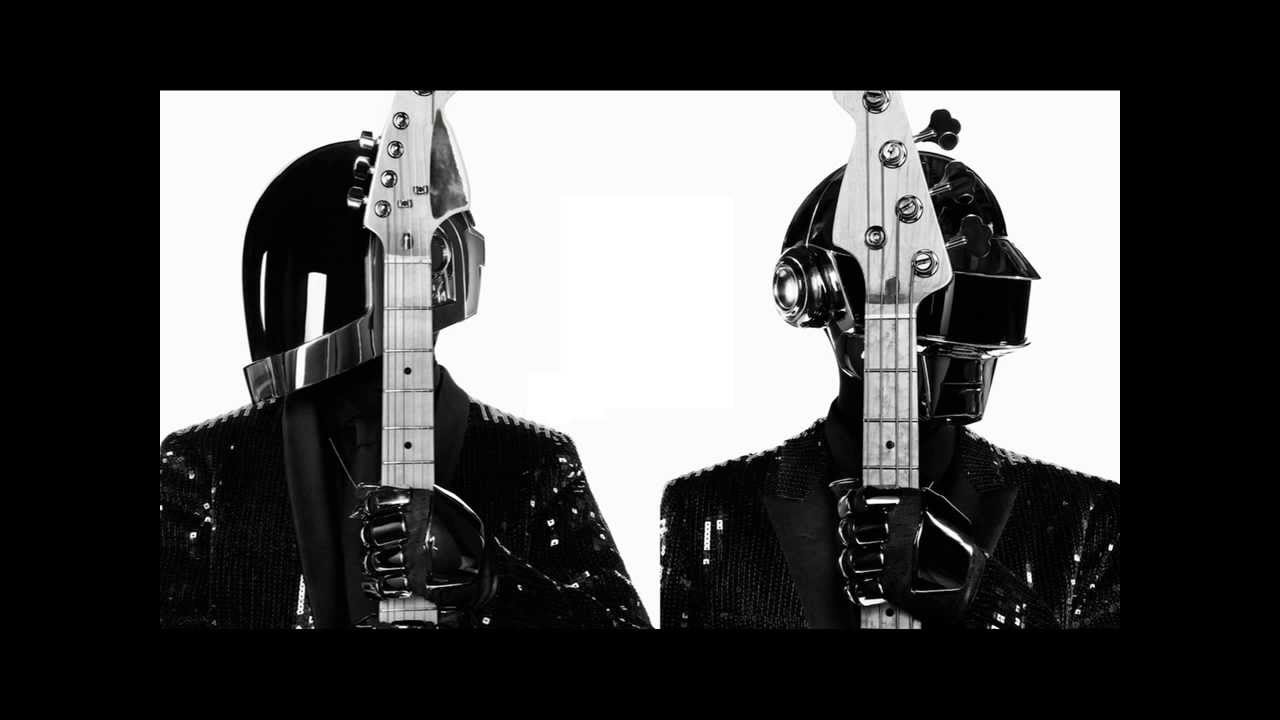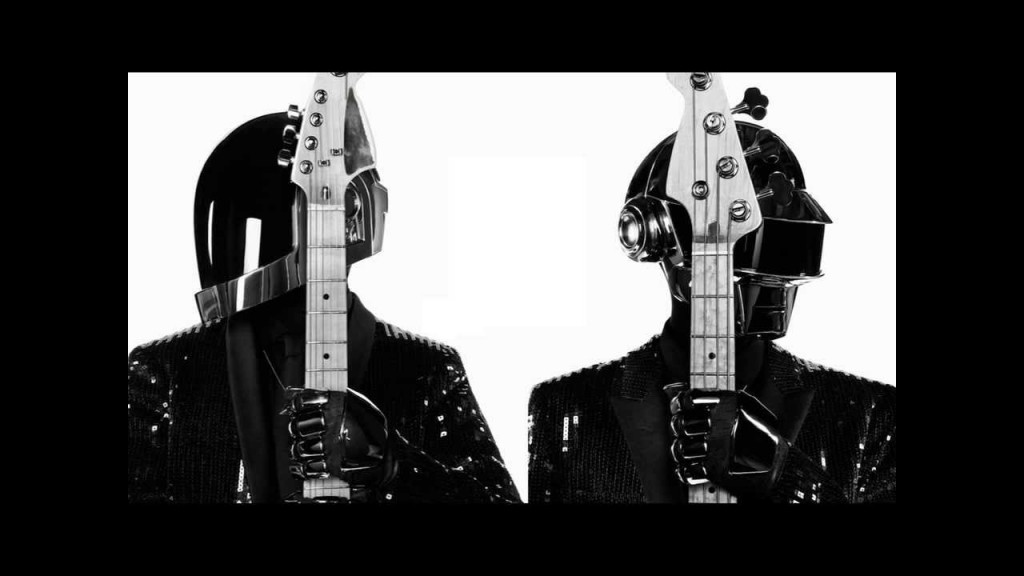 Out of no where, this track by Daft Punk featuring Jay Z and produced by Kanye West has appeared all over the internet. This track is amazing. Jay Z is dirty with the lyrics. What Daft Punk did with this track is absolutely amazing. There is a problem. No one is sure if this track is legitimate, fake, or a mashup. We have some facts. We know that Kanye West has worked with the robots before. We also know that Jay Z has expressed interest in working with the robots as well. Although, we do know that there are more fakes on the internet than legitimate tracks. According to Hot New Hip Hop, they said this about Jay Z's verses despite never hearing them before:
Judging by Jay's flow and excessive Blackberry references, we're assuming this one is from the Blueprint 3 era. We all know Hov uses a Samsung these days.
Reddit user, PlatinKing had this to say about it:
Contains elements of "Son of Flynn"[1] off the TRON: Legacy OST: (isolated) Arpeggiated synth (from the background strings) and isolated strings (from the rest of the orchestra).
JAY Z's vocals and the vocoder vocals seem to be original content and everything except the vocoder part seems to be well-produced already. Sounds like it uses (almost) the same vocoder preset used for HAA.
EDIT: 0:02 – some filtered synth à la Aerodynamic outro[2] / Hypnotize U intro[3] / Ouverture (sharper here)[4] .
Thx to /u/knightspore[5]  : I think the "organ synth" you mentioned might be the one used in "The Grid"[6] and/or"Sea of Simulation"[7] How the hell are the isolated synths and the isolated, real strings from "Sons of Flynn" in there (even HQ) if it is not a fake?
Could this be an unreleased track coming to surface now? Did someone mashup a bunch of tracks together? Is it real? Listen for yourself and give us your opinion below!
Leave a Reply