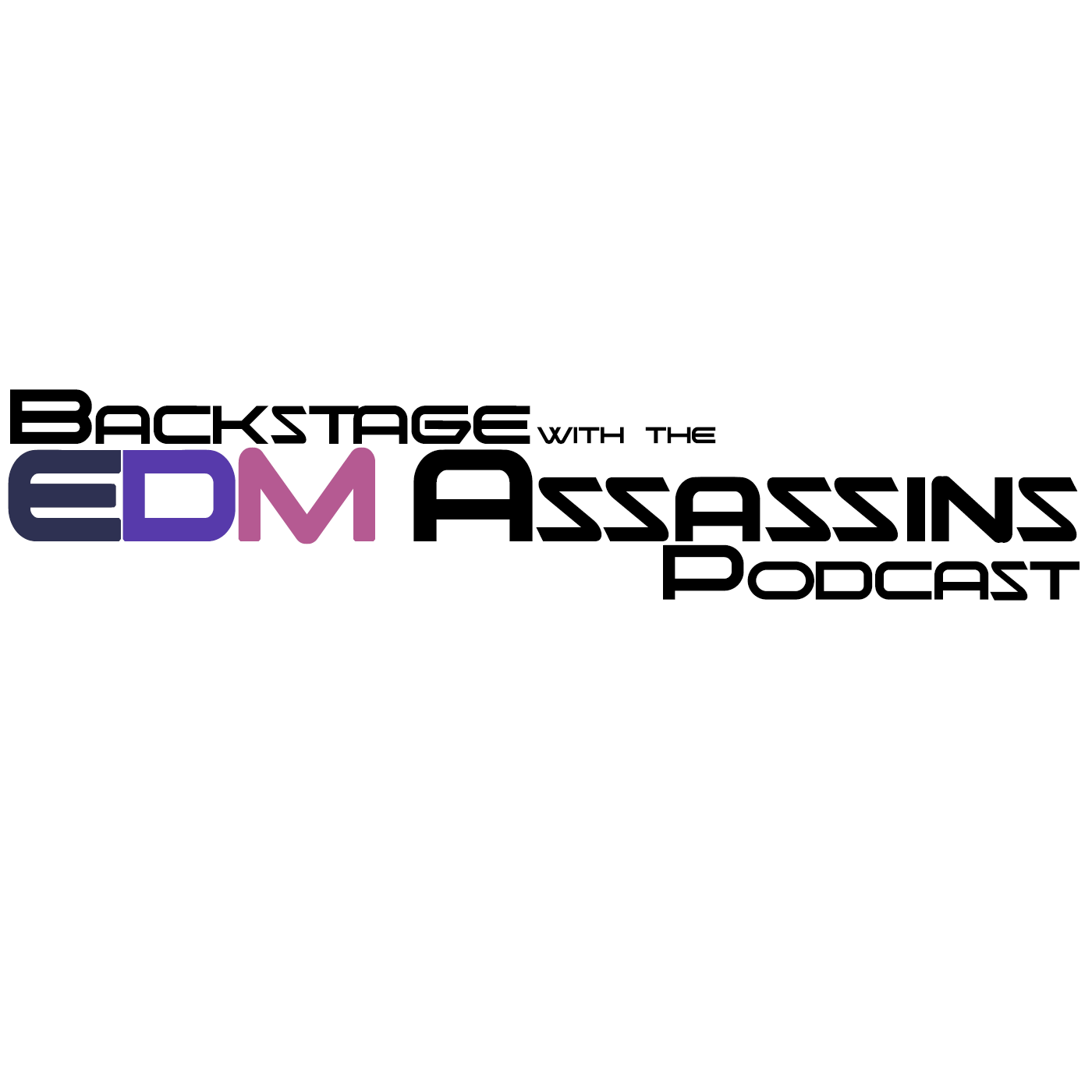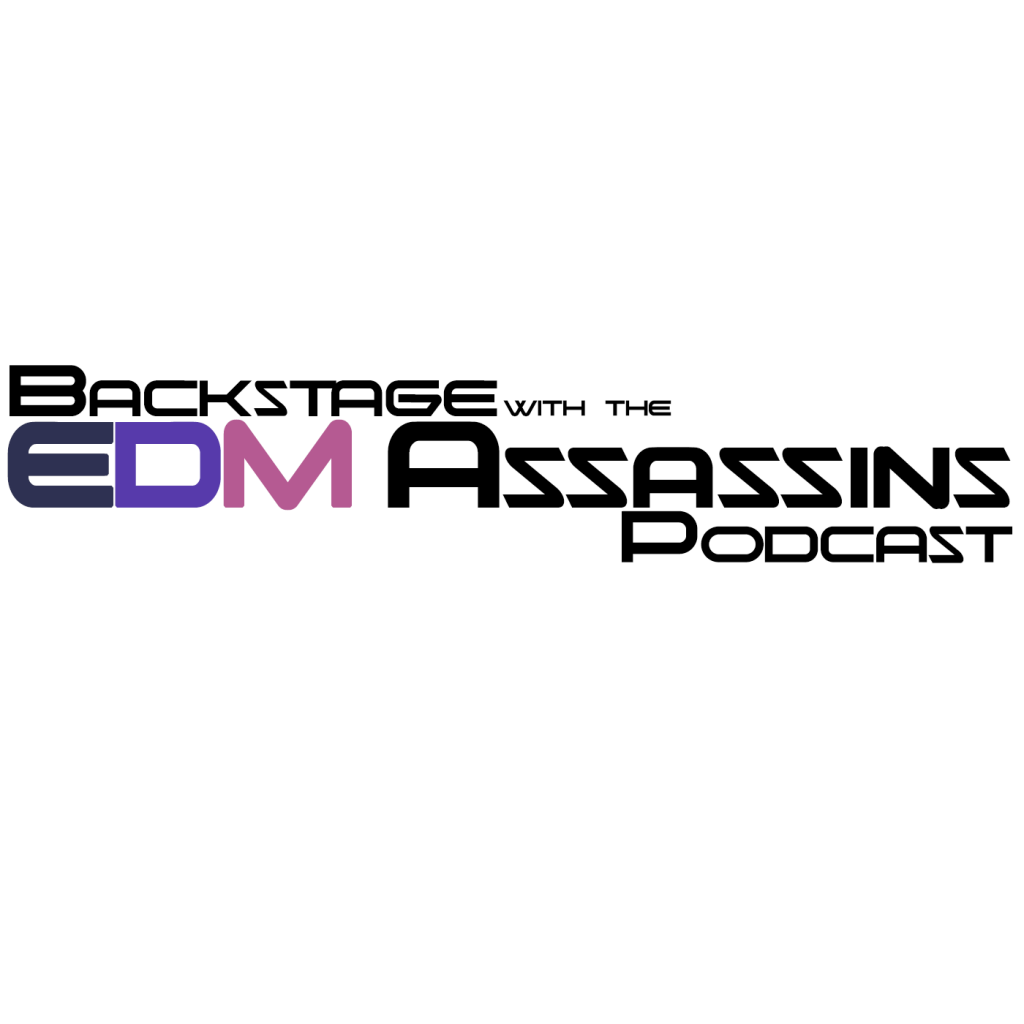 What is the fun of the podcast without any technical difficulties always getting your blood rushing! This week's podcast is brought to you buy microphone difficulties and dropbox issues. Although, despite everything, we have our best episode yet! So much fun filled discussion about so much news! We have news on top of news on top of news with festival season as well as the latest tracks. We also throw down multiple challenges to our listeners. Definitely check out this week's podcast and I guarantee you'll love it. Don't forget to review, subscribe, and like us!
Host: SquigZ (Twitter) (Soundcloud)
Host: GibStarr (Soundcloud) (Twitter)
Grant Austin (Facebook) (Google+) (Twitter) (Soundcloud) (YouTube)
Mr. Grim: (Facebook) (Twitter) (YouTube)
Description: Skrillex's new tracks, Rudimental – Powerless, Diplo, The Clash, and Frank Ocean – Hero, Camp Bisco Taking a Year Off, Holy Ship!!! Selling Out, EDC New York, Mysteryland, Marquee Las Vegas, Lightning in a Bottle, Disney's DConstructed, Daft Punk featuring Jay Z – Computerized, Turn Down for What Music Video, and much more!
Subscribe on iTunes and check it out on Stitcher Radio, Spreaker, or TuneIn.
[powerpress]
Leave a Reply