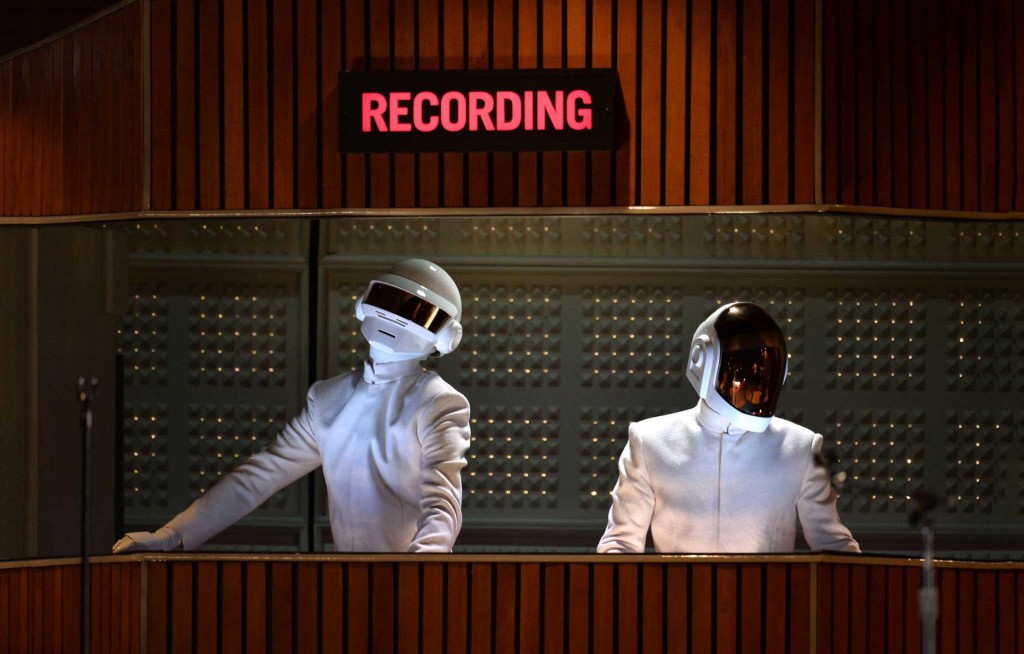 Last night, Daft Punk swept the Grammys by sweeping every category they were nominated. They won: Record of the year, Album of the Year, Best Pop Duo/Group Performance, Best Dance/Electronica Album, and Best Engineered Album, Non-Classical. This is an impressive feat that didn't stun anyone except for Taylor Swift…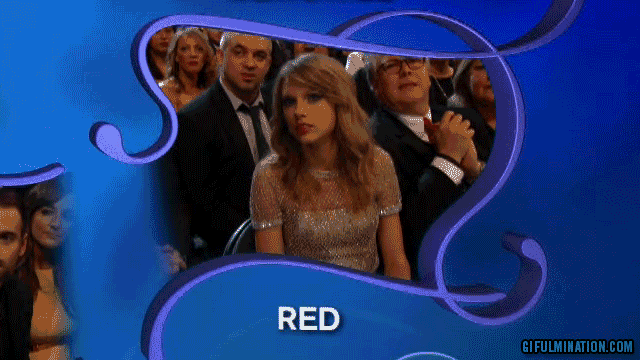 …and her fans.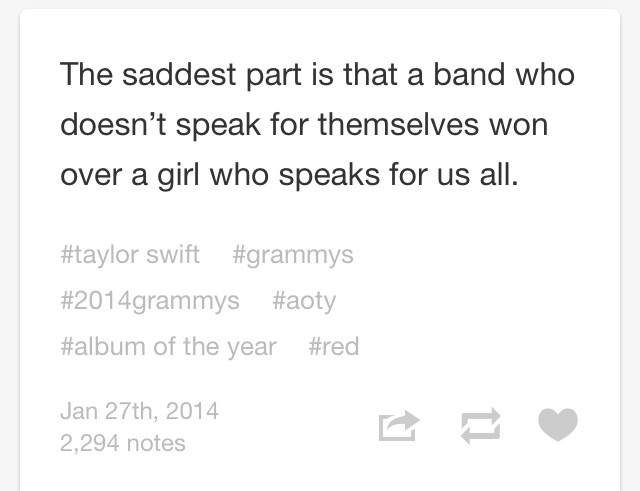 On top of that, they performed for the first time in over 6 years with Stevie Wonder and Pharrell Williams. Check out their performance below.
Now there are a few supplemental things I'd like to add about this. Daft Punk came into the Grammys looking extremely dapper as always.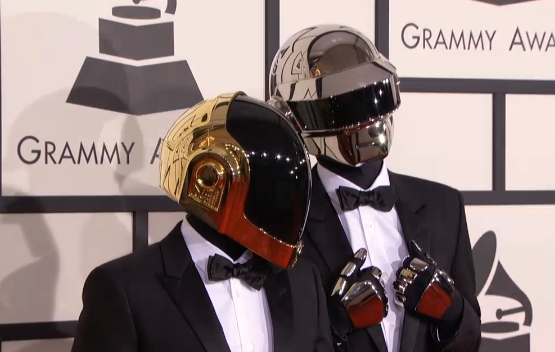 Daft Punk seemed extremely humble when they kept receiving awards. Having the most humanizing hug with each other…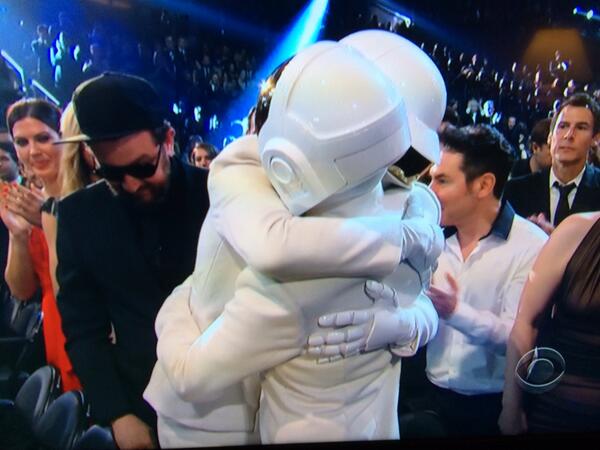 …blowing kisses to the crowd…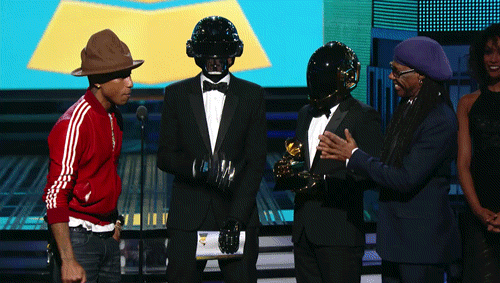 …and recognizing Macklemore & Ryan Lewis, Mary Lambert, Madonna, Trombone Shorty, and Queen Latifah for their amazing performance of 'Same Love' earlier that night.

Here is the setup used by Daft Punk. It was custom created by them. It is apparently 14 custom Behringer BCR2000 controllers.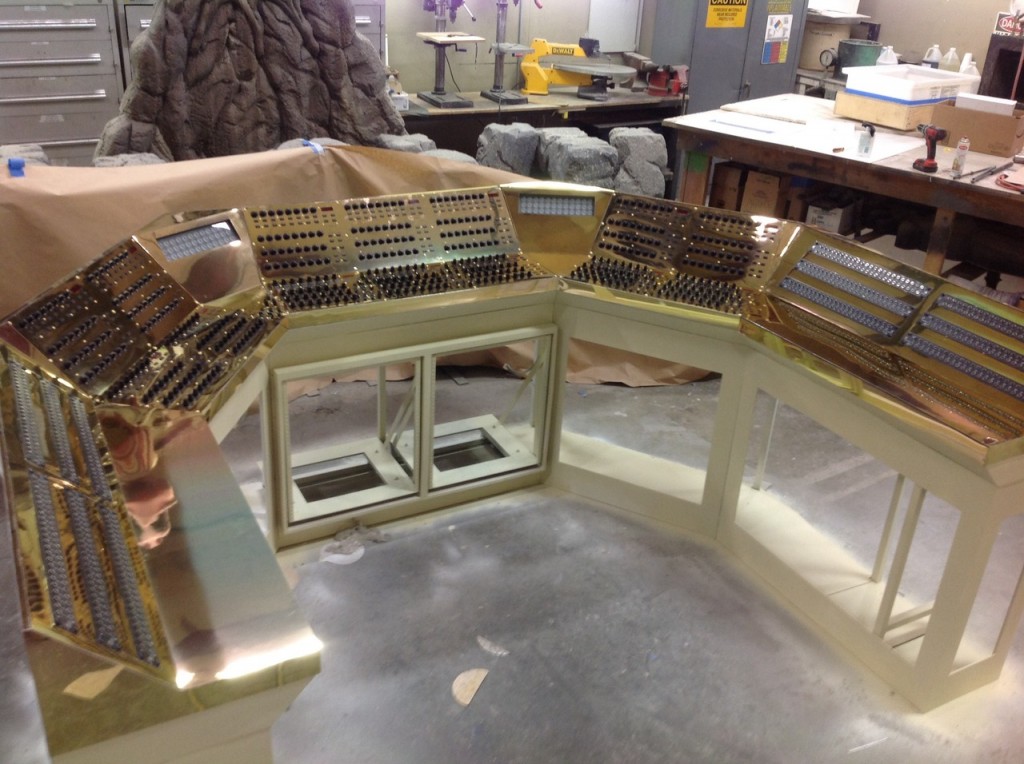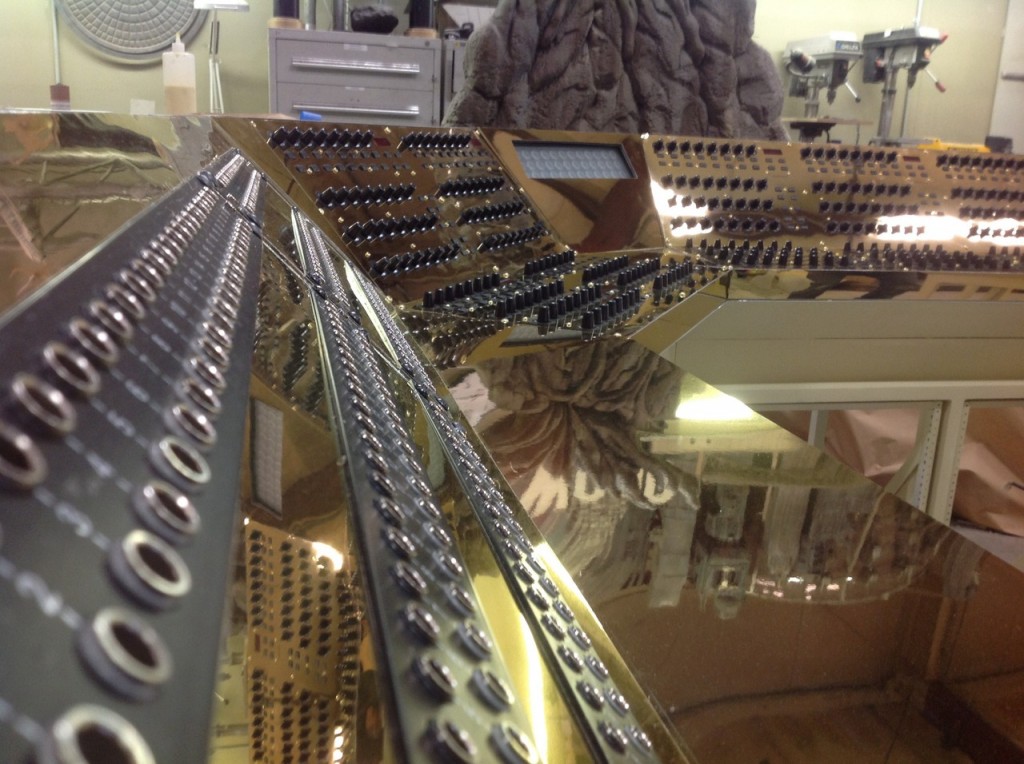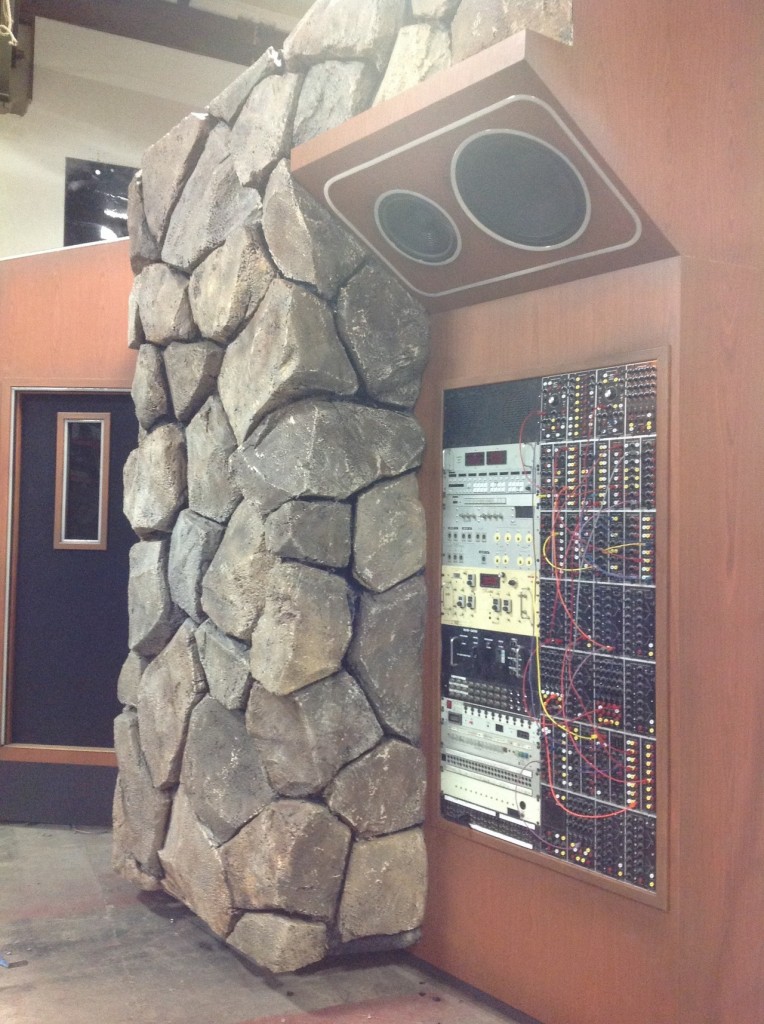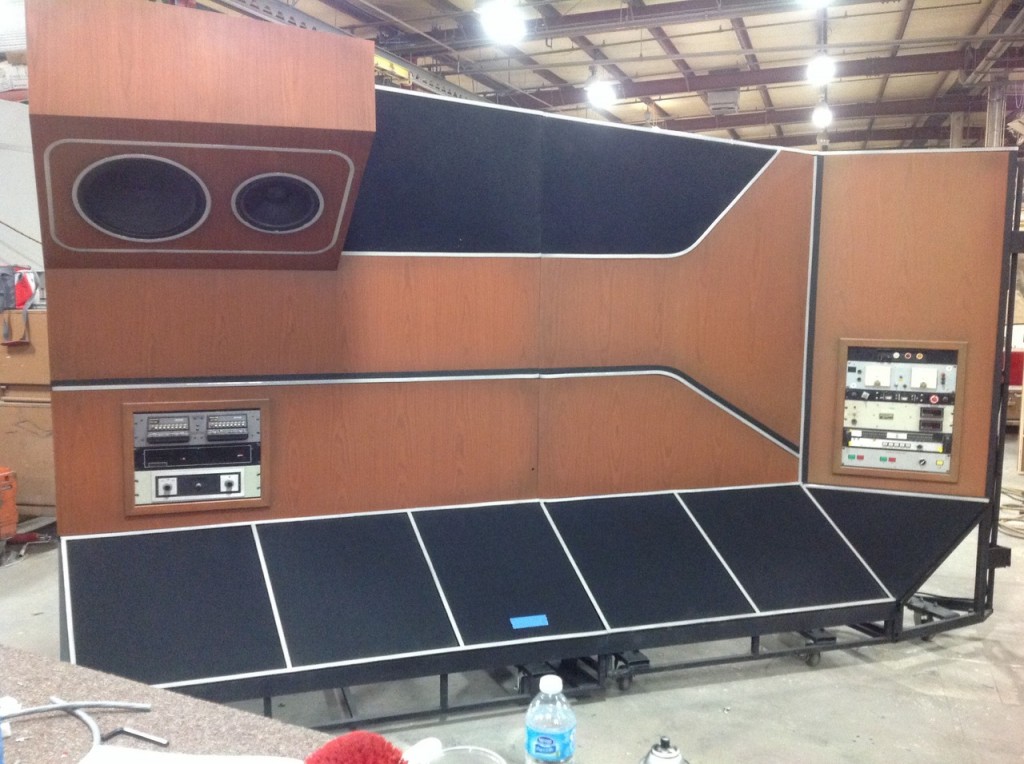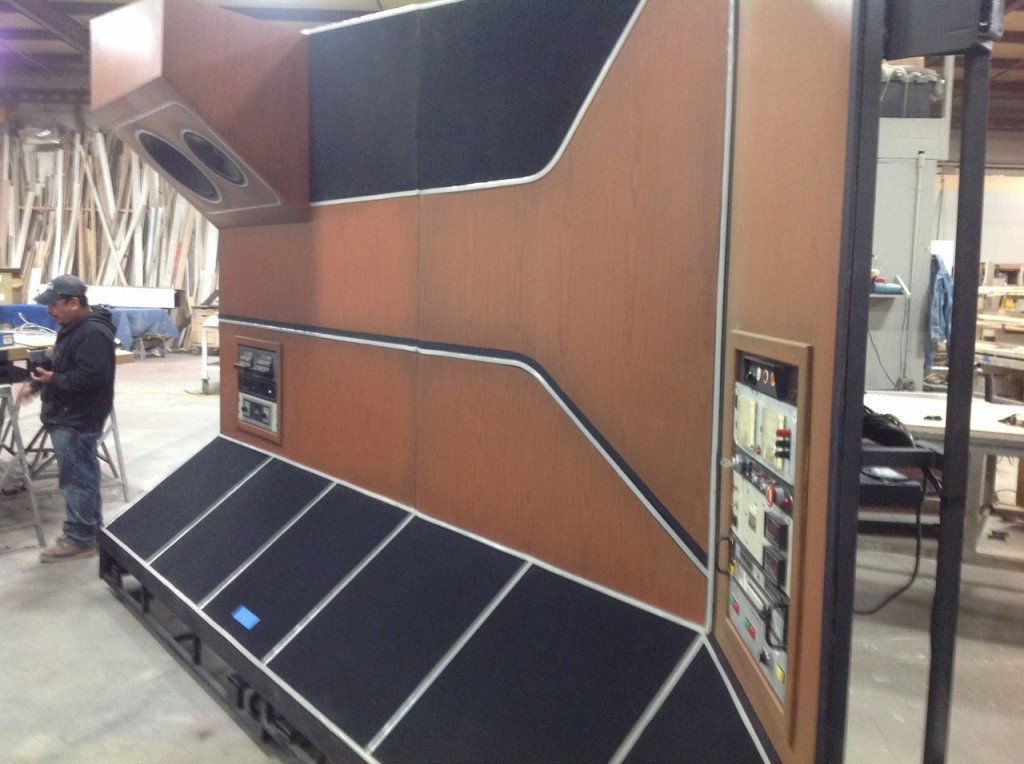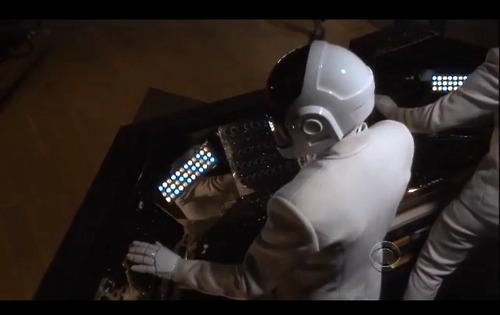 This news report sums up Daft Punk at the Grammys.

Everyone seemed to notice Pharrell's interesting choice of a hat. The internet went wild with memes and parodies.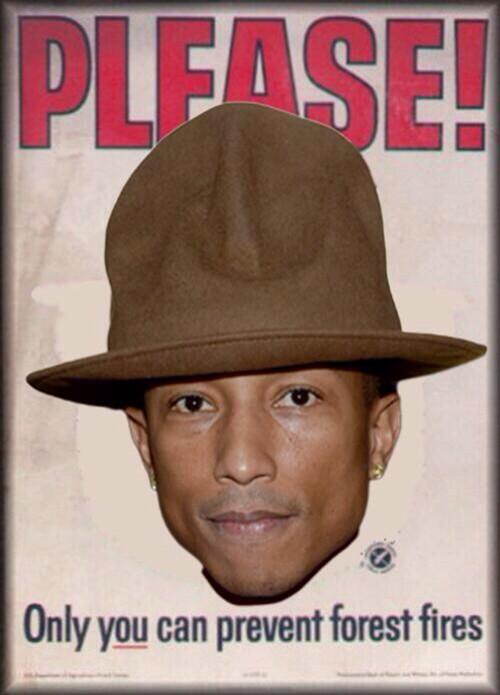 Even companies and artists joined in as well such as Arby's
Hey @Pharrell, can we have our hat back? #GRAMMYs

— Arby's (@Arbys) January 27, 2014
Y'all tryna start a roast beef? ?? "@Arbys: Hey @Pharrell, can we have our hat back? #GRAMMYs"

— Pharrell Williams (@Pharrell) January 27, 2014

Turns out you don't remember his music video of his Oscar nominated song, 'Happy'.

But truthfully it pays homage to "Buffalo Girls" by Malcolm McLaren
Before I digress too much, I thought I'd share some of the images made and taken by Redditors.
This wallpaper by Openquotes.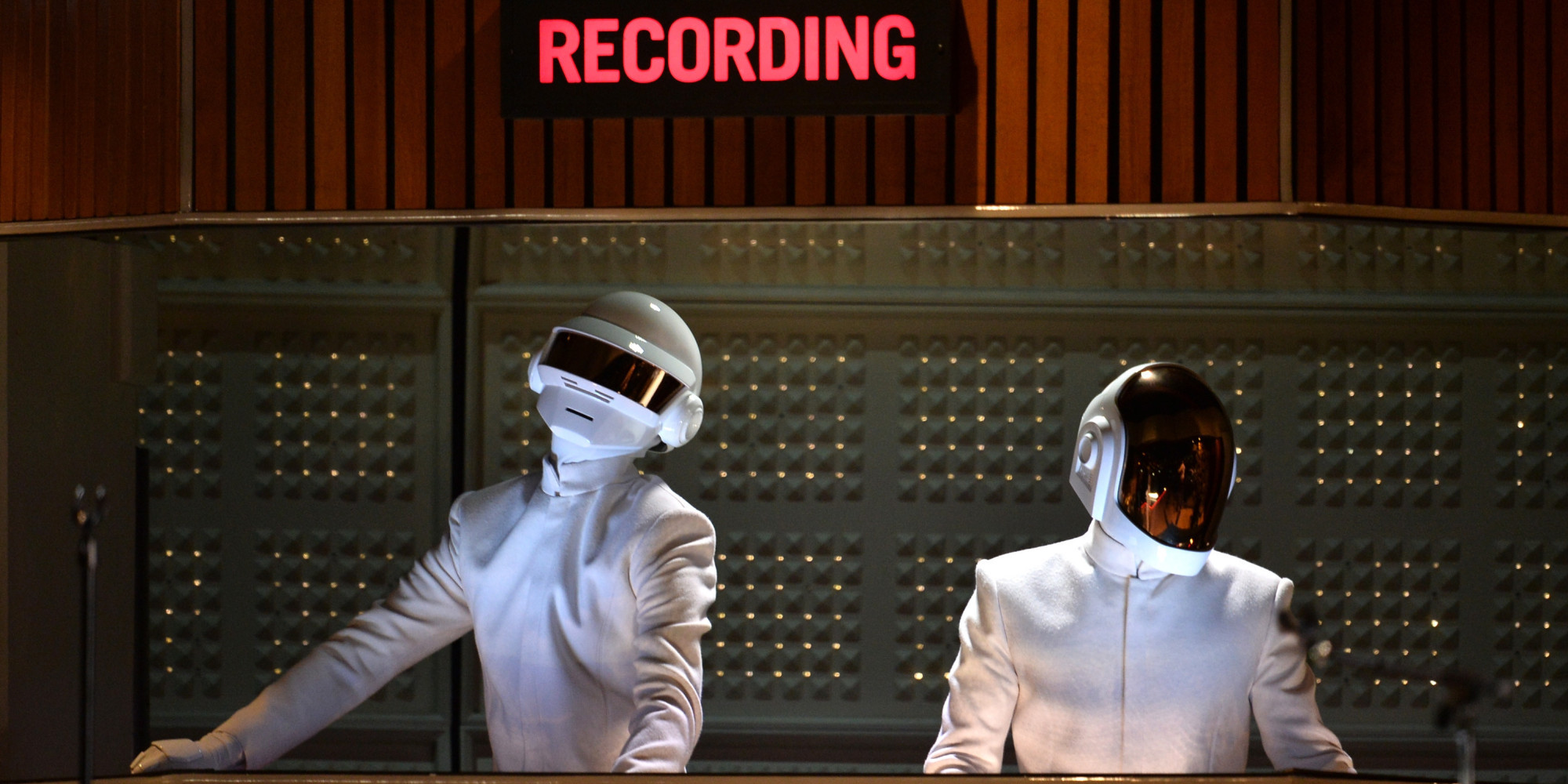 SpyChecker created this custom album art for the Grammy version of Get Lucky based off their performance.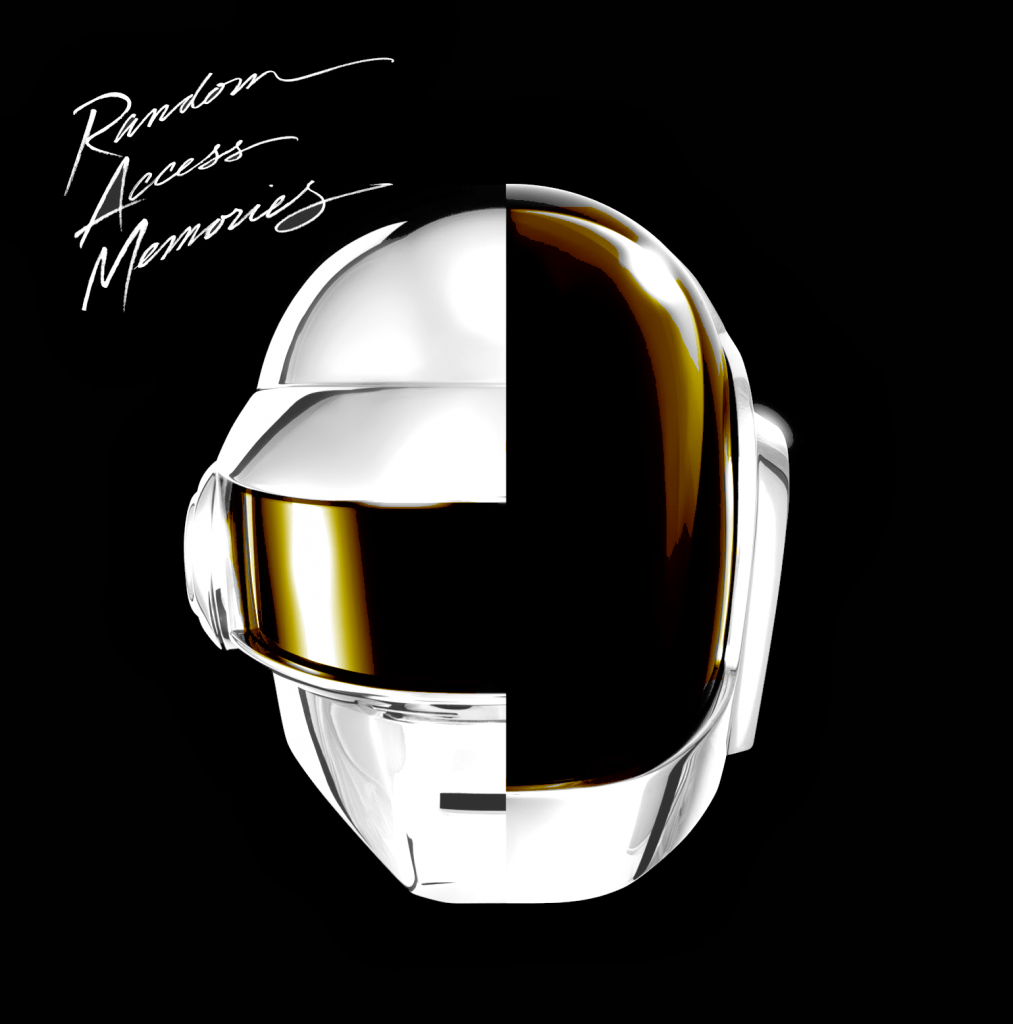 Muqsitj creating a Daft Punk Grammy.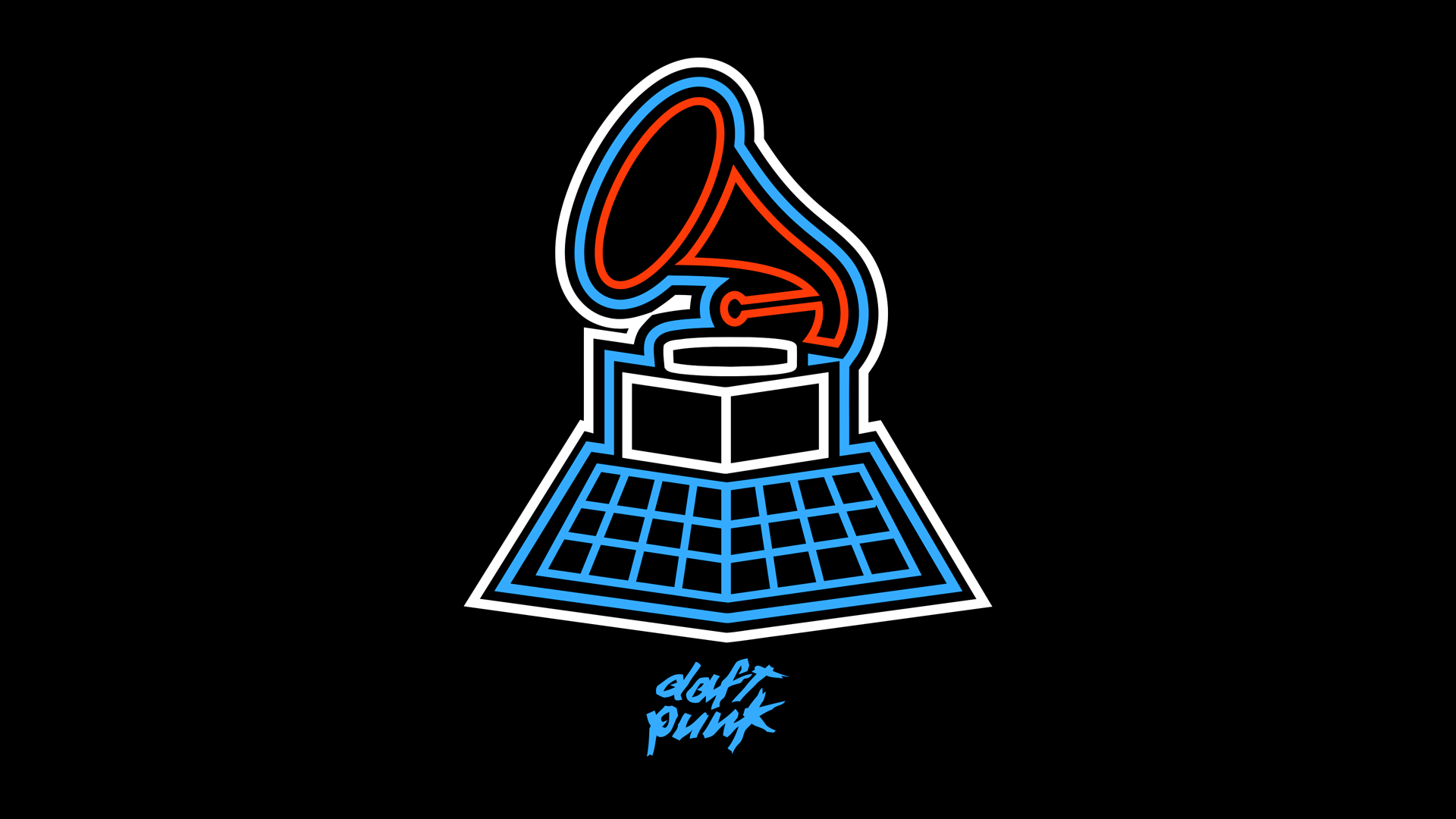 AnibalSRX created three awesome Wallpapers.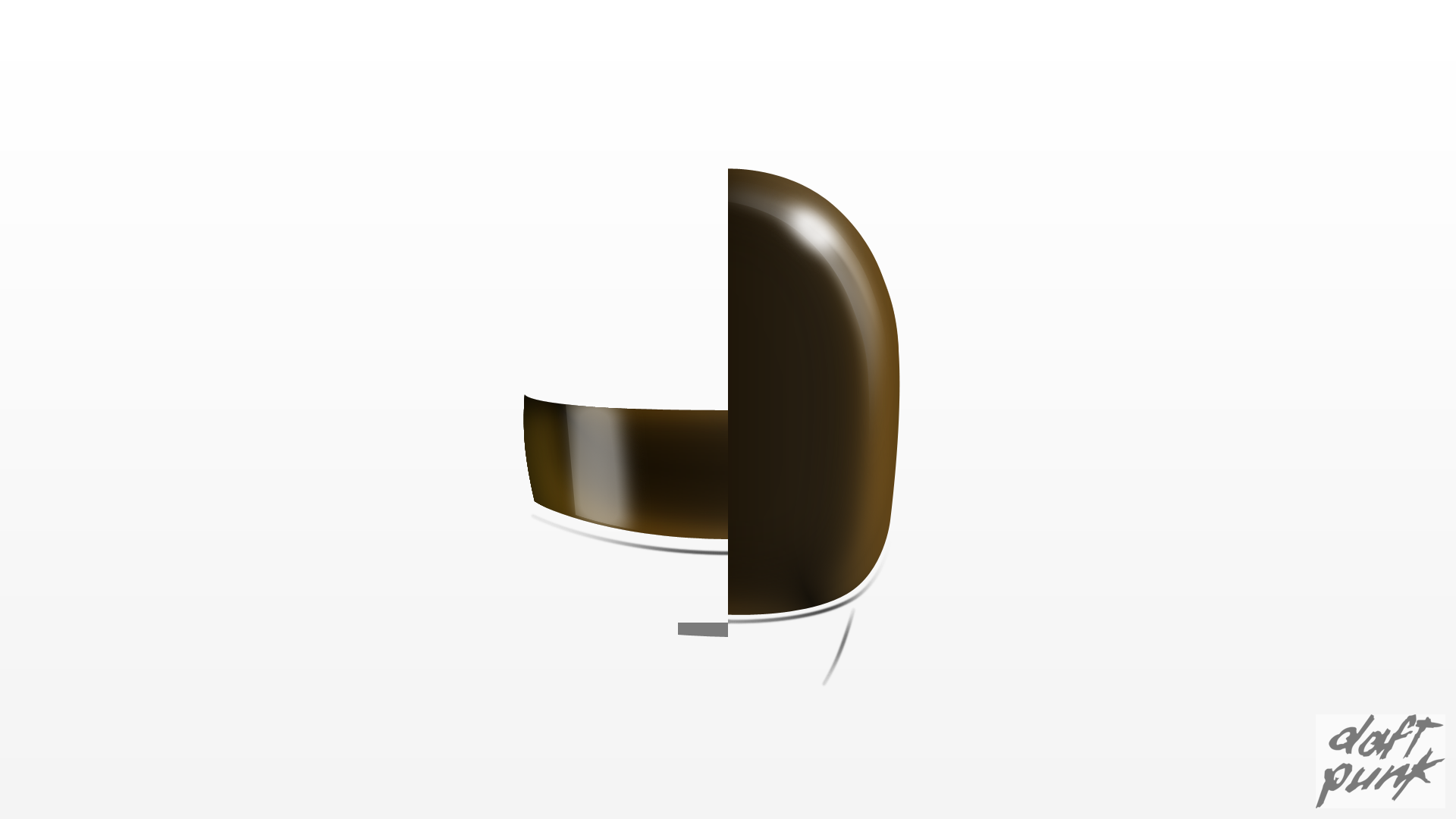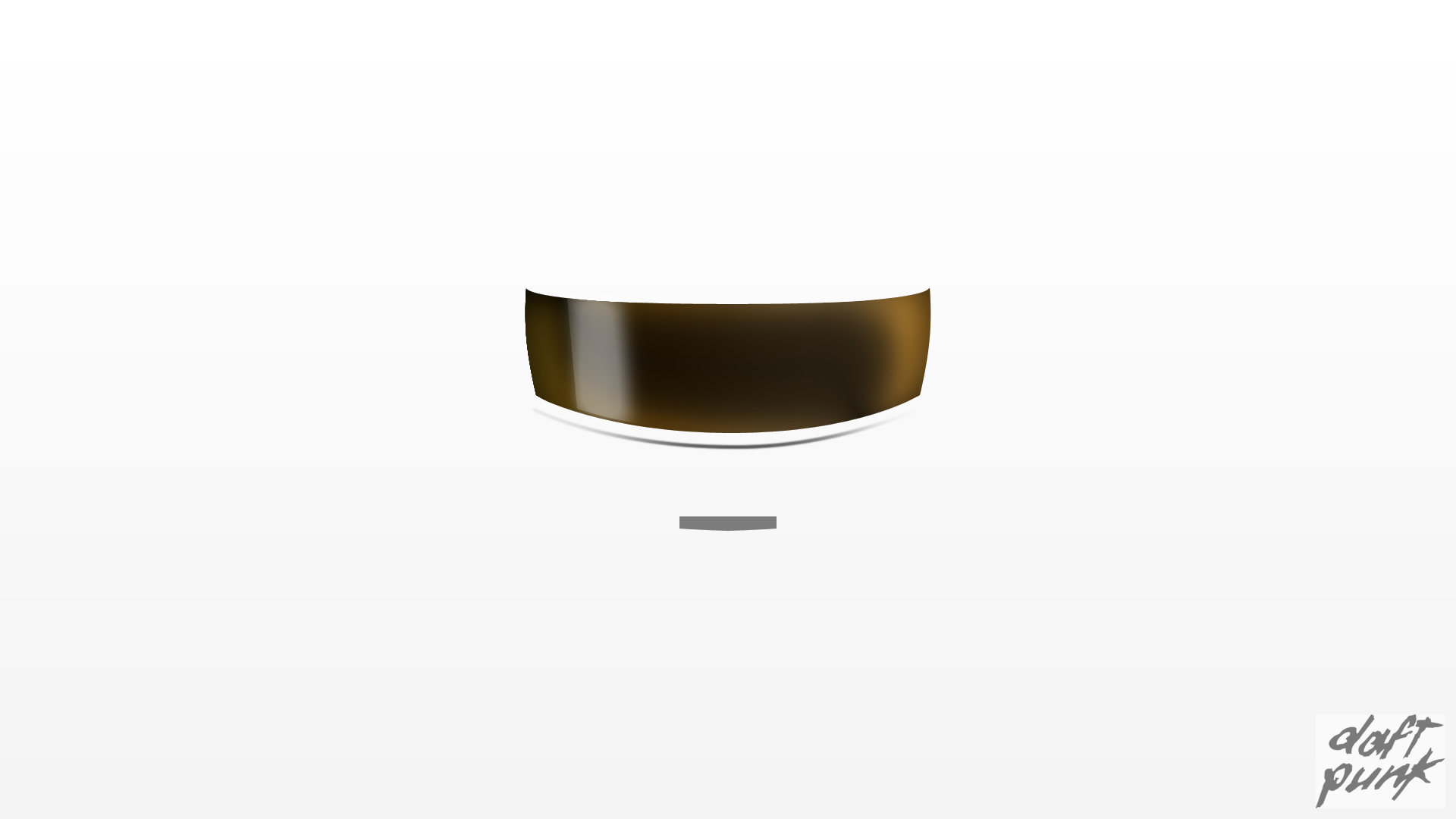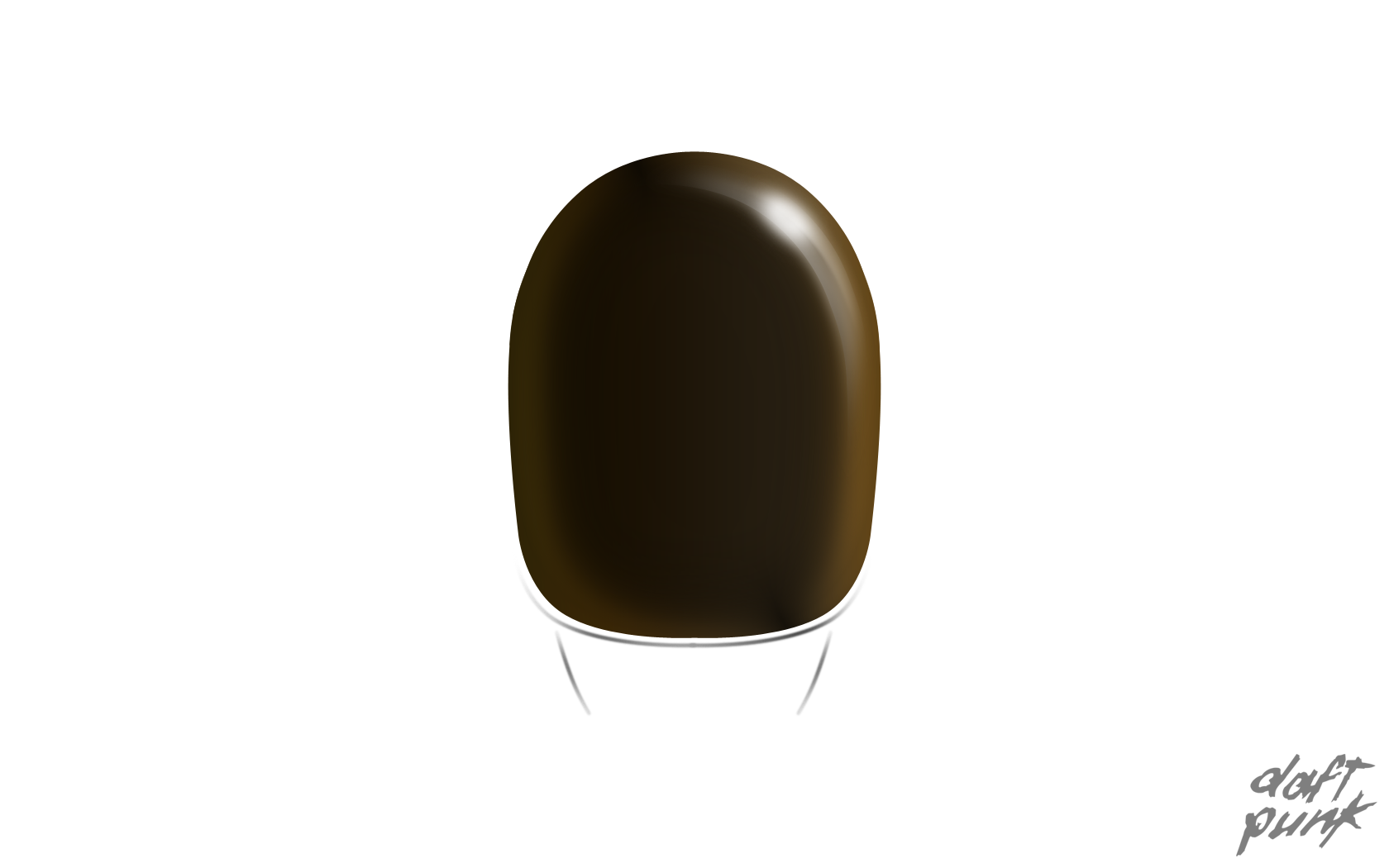 HD Pictures of the Grammys

Niles Rodges is super happy that he got lucky!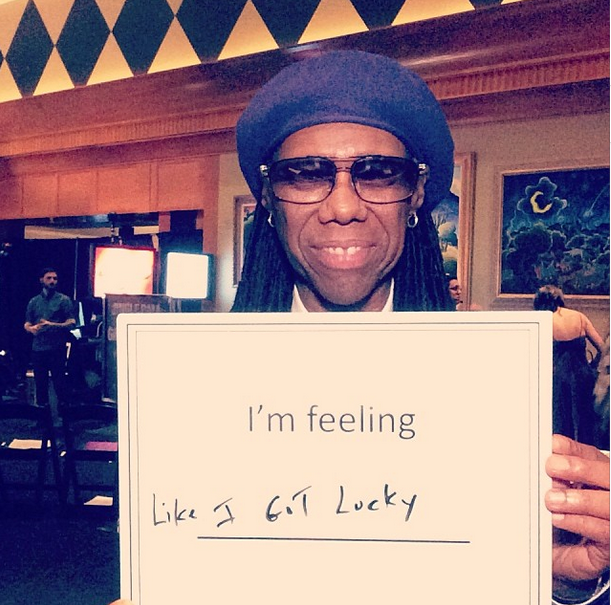 Leave a Reply