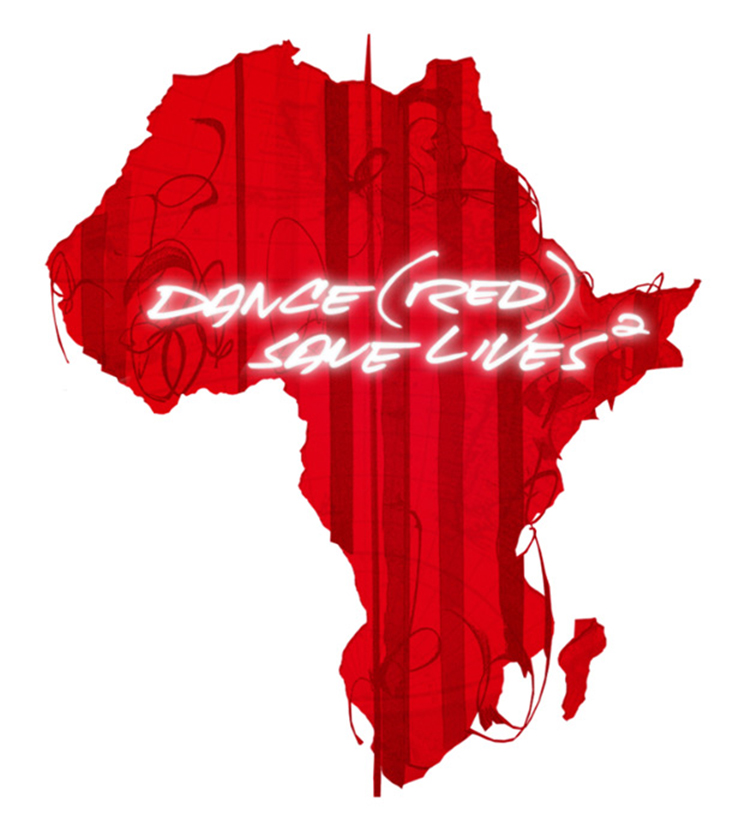 Last November, Tiesto teamed up with Red Organization to release 'Dance (RED) SAVE LIVES'. It is a compilation album full of the world's best DJ's coming together on one album to bring AIDS prevention awareness. This year on November 25, they're doing it again, and have organized 'DANCE (RED), Save Lives2'. They are releasing the album then because they want it out before Stereosonic which is the official festival partner of (RED) that takes place in Australia from November 30th to December 1st.
During World AIDS Day, RED is doing this 24 hour livestream from Stereosonic Festival. This is similar to last year, but it has been expanded to two days to go even better. Stereosonic hosts the top DJ's such as Krewella, Sebastian Ingrosoo, Calvin Harris, Afrojack, and David Guetta. If you aren't in Australia, RED will also be holding DANCE (RED), Save Lives2 parties in New York, Los Angeles, Singapore, Johannesburg, and Mexico City.
The compilation hosts many top DJ's with awesome mixes including the already out Empire of the Sun & Tommy Trash – Celebrate (Tommy Trash Remix).
Check out the tracklist and pre-order 
here
:
1. Katy Perry – Roar (DallasK Remix)
2. Coldplay – Every Teardrop Is A Waterfall (Swedish House Mafia Remix)
3. Major Lazer ft. Bruno Mars, Tyga and Mystic – Bubble Butt (Flosstradamus Remix)
4. Empire of the Sun & Tommy Trash – Celebrate (Tommy Trash Remix)
5. Madonna vs. Avicii – Girl Gone Wild (Avicii's UMF Mix)
6. Bob Marley – Sun Is Shining (Jesse Rose 'Bootleg' Remix)
7. Calvin Harris ft. Ellie Goulding – I Need Your Love (R3hab Remix)
8. Dada Life vs. Josh Wink – Higher State of Dada Land
9. Robin Thicke ft. Kendrick Lamar – Give It 2 U (Benny Benassi Remix)
10. Capital Cities – Kangaroo Court (Robert DeLong Remix)
11. Banks – Waiting Game (Kaytranada Edition)
12. Baauer & RL Grime – Infinite Daps
13. Claire – Broken Promise Land (Giorgio Moroder Remix & Vocoder)
14. Bingo Players – Buzzcut (Popeska Remix)
15. Icona Pop – All Night (Crookers Remix)
16. Tiësto, Mark Alston, Baggi Begovic, Jason Taylor – Love & Run ft. Teddy Geiger (MOTi Remix)
17. Deadmau5 vs. Eric Prydz – The Veldt (Prydz Festival Edit)
18. Martin Solveig & The Cataracts – Hey Now ft. Kyle (Pierce Fulton Remix)
19. Gorgon City – Voltage
20. Felix Cartal ft. HAERTS – Slow Motion
21. Rebecca & Fiona ft. VICE – Hot Shots (RED Edition)
22. Tritonal ft. Underdown – Deep Into Black (Club Mix)
23. Chuckie – Skydive ft. Maiday (Candyland Remix)
24. Far East Movement – There Will Be No Rain (Kill Paris Remix)
Leave a Reply