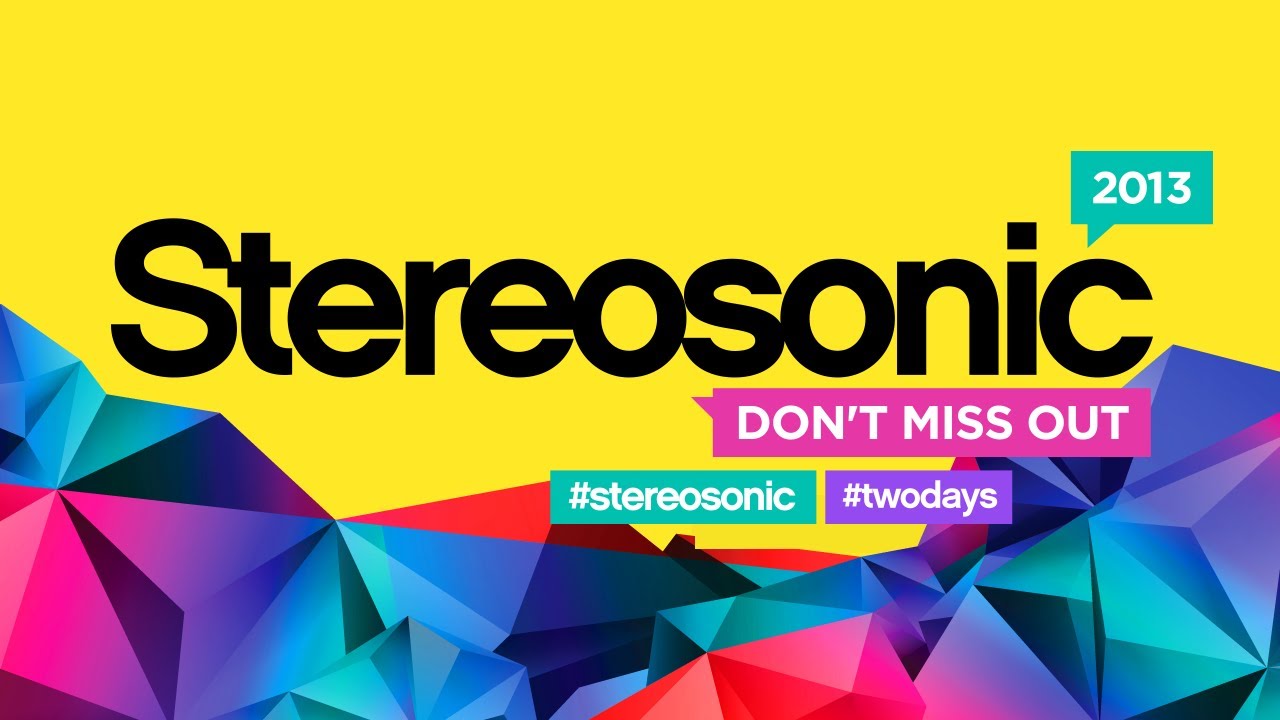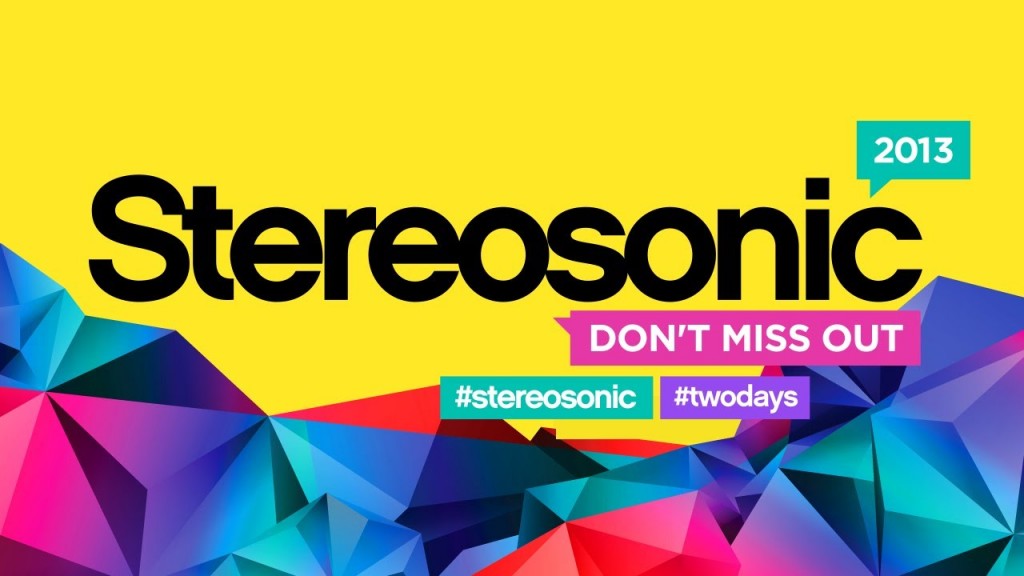 As you have read on this site, I have been posting a bit about DANCE (RED) SAVE LIVES 2 and some of the songs on the album. Well, the big event that teamed up with RED and the album was Stereosonic in Australia. The major two day concert is featured on a live stream on YouTube and you should check it out and see what you're missing out on.
Here is all the information from the YouTube page:
Day 1 (Nov. 30)
David Guetta
Calvin Harris
Sebastian Ingrosso
Empire of the Sun
Tommy Trash
Kaz James
Feenixpawl
DJ Falcon
DAY 1: November 30
3AM – 11AM EST // 7PM – 3AM Australian ET
Rebroadcast 11:30AM – 7:30PM EST // 3:30AM – 11:30AM Australian ET
Rebroadcast 8PM – 4AM EST // 12PM – 8PM Australian ET
Day 2 (Dec. 1)
Armin van Buuren
Above & Beyond
Afrojack
Bingo Players
Stafford Brothers
Sunnery James & Ryan Marciano
Gareth Emery
Mat Zo
Tommie Sunshine
DAY 2: December 1
5AM – 1PM EST // 9PM – 5AM Australian ET
Rebroadcast 1:30PM – 9:30PM EST // 5:30AM – 1:30PM Australian ET
Rebroadcast 10PM – 6AM EST // 2PM – 10PM Australian ET (Dec 2)
On Nov 30 and Dec 1 join (RED) & the biggest names in music for DANCE (RED) SAVE LIVES 2 in support of an amazing new album and historic stream from Stereosonic, Sydney — the largest dance music festival in Australia!
Buy the DANCE (RED) SAVE LIVES 2 album featuring tracks with deadmau5, Tiësto, Calvin Harris and more. It costs $9.99 – ALL proceeds go to fight AIDS. http://iTunes.com/danceRED.
Full album tracklist:
DANCE (RED) SAVE LIVES2 ALBUM TRACKLIST
1. Katy Perry – Roar (DallasK Remix)
2. Coldplay – Every Teardrop Is A Waterfall (Coldplay vs. Swedish House Mafia)
3. Major Lazer – Bubble Butt ft. Bruno Mars, Tyga and Mystic (Flosstradamus Remix)
4. Empire of the Sun & Tommy Trash – Celebrate (Tommy Trash Remix)
5. Madonna – Girl Gone Wild (Avicii's UMF Mix)
6. Bob Marley – Sun Is Shining (Jesse Rose's 'Bootleg' Remix)
7. Calvin Harris – I Need Your Love ft. Ellie Goulding (R3hab Remix)
8. Dada Life vs. Josh Wink – Higher State of Dada Land
9. Robin Thicke ft. Kendrick Lamar – Give It 2 U (Benny Benassi Remix)
10. Capital Cities – Kangaroo Court (Robert DeLong Remix)
11. Banks – Waiting Game (Kaytranada Edition)
12. Baauer & RL Grime – Infinite Daps
13. Claire – Broken Promise Land (Giorgio Moroder Remix & Vocoder)
14. Bingo Players – Buzzcut (Popeska Remix)
15. Icona Pop – All Night (Crookers Remix)
16. Tiësto, Mark Alston, Baggi Begovic, Jason Taylor – Love & Run ft. Teddy Geiger (MOTi Remix)
17. Deadmau5 vs. Eric Prydz – The Veldt (Edit)
18. Martin Solveig & The Cataracs – Hey Now ft. Kyle (Pierce Fulton Remix)
19. Gorgon City – Voltage
20. Felix Cartal ft. HAERTS – Slow Motion
21. Rebecca & Fiona ft. VICE – Hot Shots (RED Edition)
22. Tritonal ft. Underdown – Deep Into Black (Club Mix)
23. Chuckie – Skydive ft. Maiday (Candyland Remix)
24. Far East Movement – There Will Be No Rain (Kill Paris Remix)
Buy the DANCE (RED) SAVE LIVES 2 album: http://iTunes.com/danceRED. ALL proceeds go to help fight AIDS.
*************************************
Join us on World AIDS Day — Dec 1 – and go to www.danceRED.com to see all the ways you can get involved.
Join (RED) on Facebook: http://www.facebook.com/joinRED
Twitter: http://www.twitter.com/RED
Visit Stereosonic at http://www.stereosonic.com.au
Leave a Reply