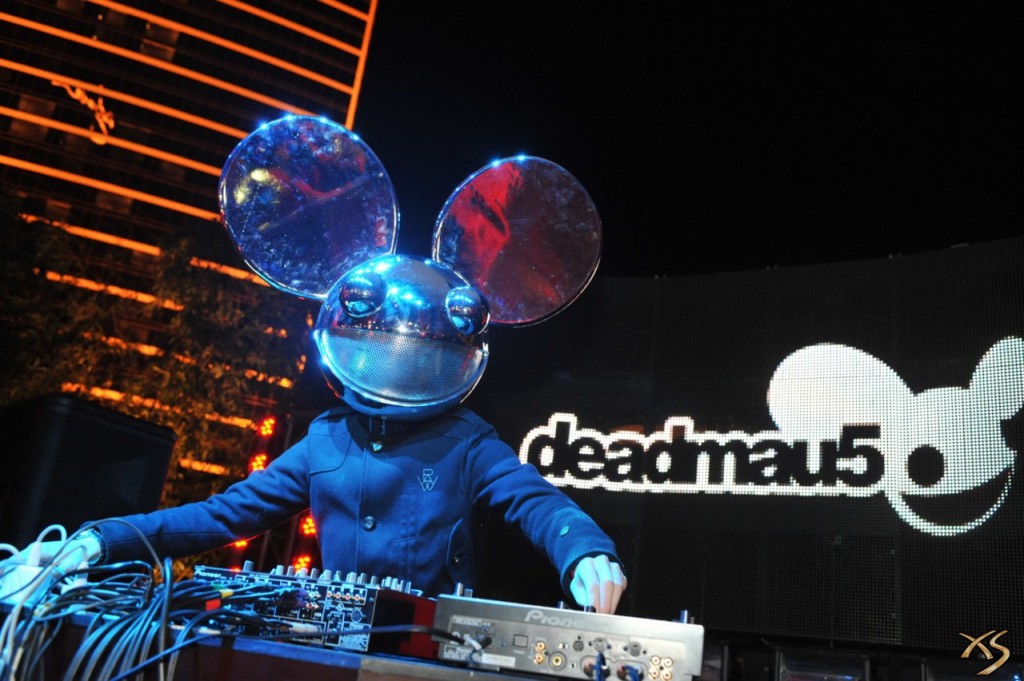 It is finally up! The subscription service that Deadmau5 has been discussing for a while is finally live. The site is built upon live streams, message boards, chats, videos and music. All Deadmau5 all the time! If you sign up for the service, you will be able to receive VIP codes to get you into private events. That is awesome in itself.
The service has two types of accounts: free subscribers and paid subscribers. If you are hesitant on the service, there is the option of purchasing it for $4.99 a month. If you are serious as Joel is, you can purchase the other option of $44.99 a year (which saves you $14.89 a year). Obviously there are benefits to being a paid subscriber which for now include: access to all live streams, song previews, track downloads, and the ability to post on the message board. I believe that is Joel's way of only providing an outlet to true fans and not any trolls.
If I were a gambling man, which I am, I would say that I wouldn't be surprised if we see more Mau5trap artists appear on here or a similar service. One thing that we know for sure though is all the songs that Deadmau5 removed from Soundcloud such as 'Drop the Poptart' will be on the service according to Joel who responded to Reddit user, BerryCobbler:
it will be on "deadmau5 live" once its live. hold your panties and chill.
What are you doing? Sign up right now. All you need is an email address and password until you start paying.
Leave a Reply