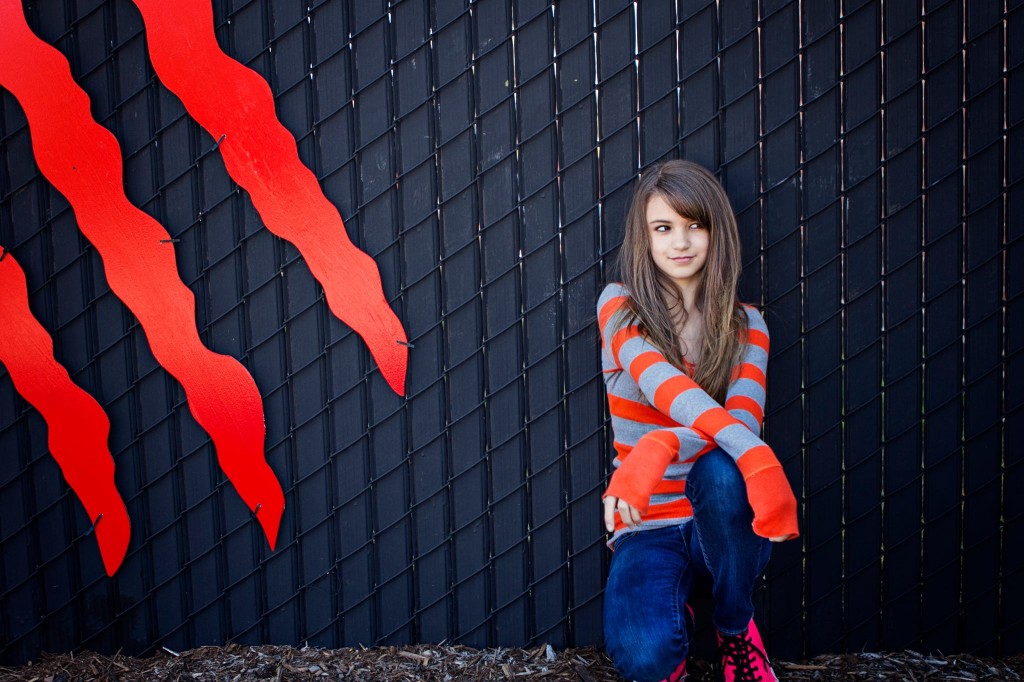 This is absolutely incredible. Before I get into this set, I need to talk about the girl behind the set. She is 13. Yes, you read that right. She is 13 and not 31. She is opening for DJ's and clubs and it is ridiculous. On her Facebook page, you can find photos of her with DJ's such as Steve Aoki, Borgore, and Paul Van Dyk. She is a phenom and her stuff is good. Here is her description from her Facebook page:
13-year-old-phenom DJ Elle Morgan rocks rooms and packs dance floors with her signature sets of Electro House , Progressive House, and Electronica. Her authentically honed DJ skills boast perfect beat-matching and in-key mixes without the use of software or a laptop. Elle is the real deal: securing her first residency at her first public performance. Currently outpacing DJ's twice her senior, she can be seen spinning at local Houston hot spots like Hughes Hangar, Lumen Lounge, Rich's and Fuel, as well as private parties and events around the country. Her unique style and look have caught the eye of the fashion community, allowing her to be seen in fashion editorials for the Houston Chronicle and spinning key events for Kendra Scott and Houston Fashion Week. Elle Morgan has been featured by Houston Modern Luxury, The Montrose Star, About Magazine, The Houston Chronicle, and ABC 13, to name a few. She is driven to bring EDM to a younger audience and already positions herself as a positive role model to her fan base of dancing kids everywhere. All that drive and skill packed into one adorable package is what makes DJ Elle Morgan the most in-demand 13-year-old DJ in the region and the fastest rising star in electronic dance music.
Her inspiration is drawn from Afrojack, Calvin Harris, LA Riots, Nervo, and Krewella.
This is her latest mix that she posted to Soundcloud:
Check her out on: Facebook,  Twitter,  Songkick, and  YouTube.
Leave a Reply