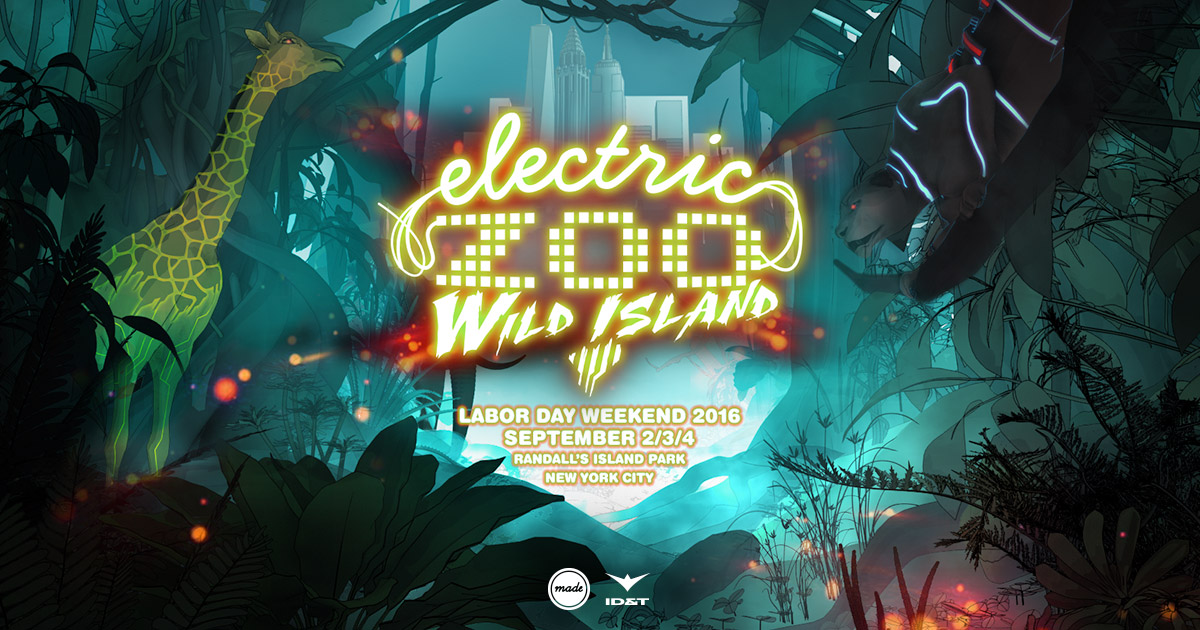 Electric Zoo festival will take place September 2nd to September 4th, 2016 on Randall's Island Park, off the coast of New York City's Harbor.
Electric Zoo released new artists via youtube video announcement every day at 10am until April 27th.   For each day, EDMAssassin posted their announcement video which can be found on all their social media.
The updates changed at the end of the 27th, there was no Youtube video and no 10AM post. The latest announcements come off of Facebook and Twitter.
On Sunday, May 1st HVOB and Cubicolor were announced: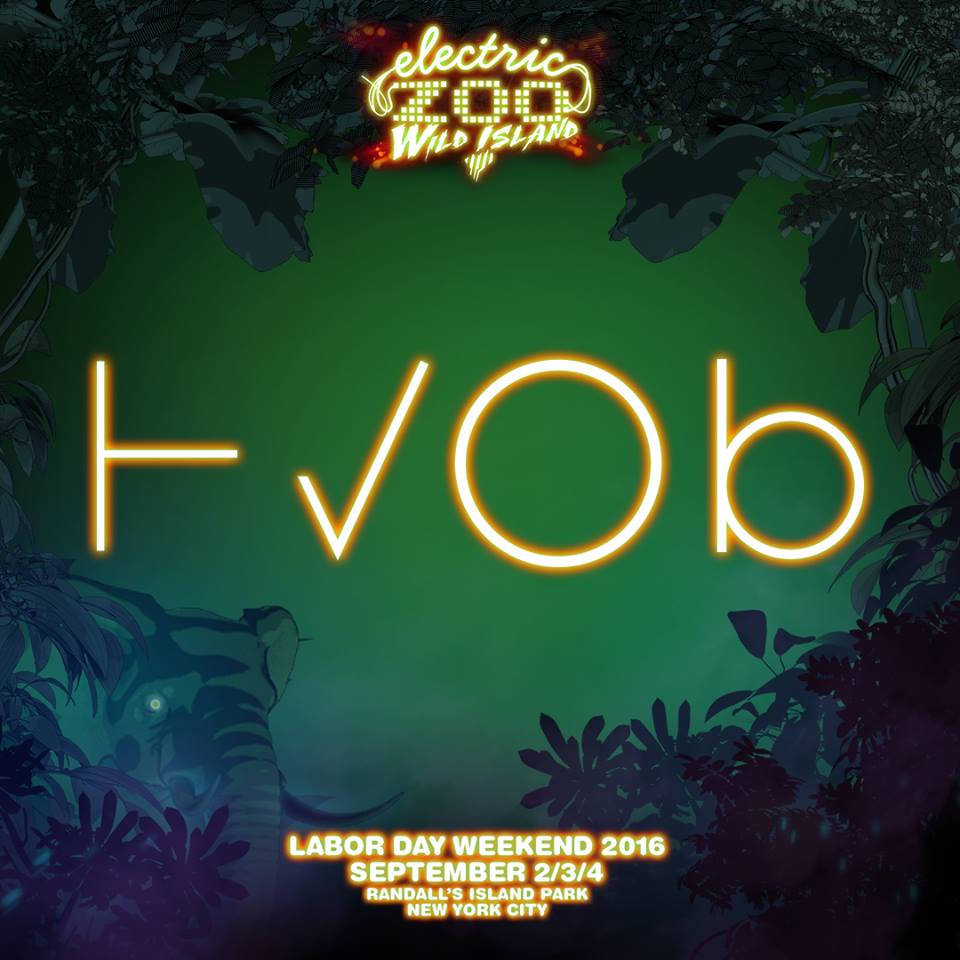 Sunday marks another round of exciting @SundaySchool additions to #WildIsland – @HVOB_official and @Cubicolormusic! pic.twitter.com/IRpe35Hit4

— Electric Zoo NY (@ElectricZooNY) May 1, 2016
https://www.facebook.com/ElectricZoo/posts/10153807434448025
Leave a Reply