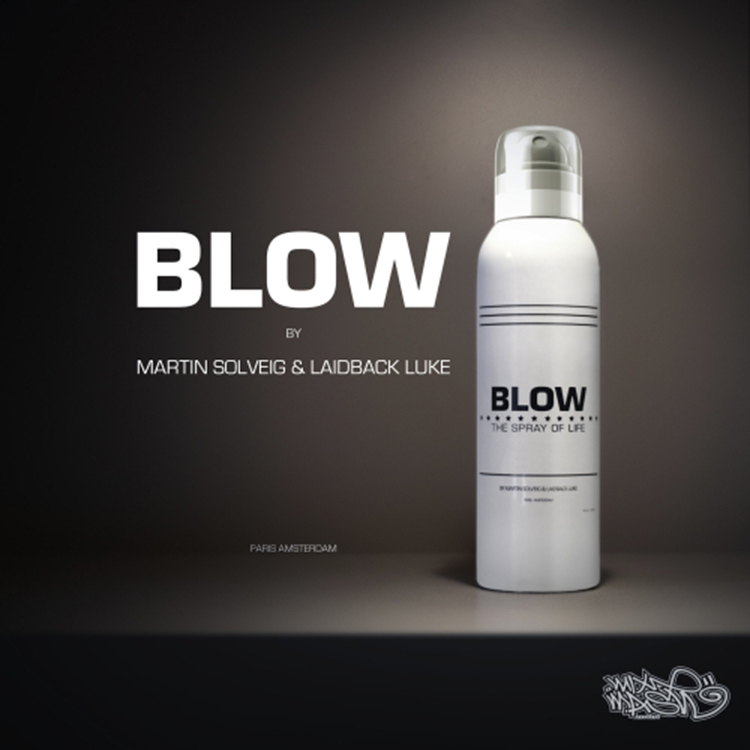 Let's chalk this one up to the weirdest thing in EDM that I have seen in a while. I mean, this is real weird. While promoting their song, Blow, they decided to release a body spray also called Blow. It doesn't stop there. The pair are also making commercials for the spray. It seems like the duo are just having a bunch of fun and making money doing it.
Here is the first commercial of four starring Laidback Luke as an action star.
It doesn't stop there. They released a second commercial featuring Olli Springer aka Dillon Francis, the sexy DJ (yes, I said that). These are hilarious and promotes the new song amazingly.
Check out the full song here:

Leave a Reply