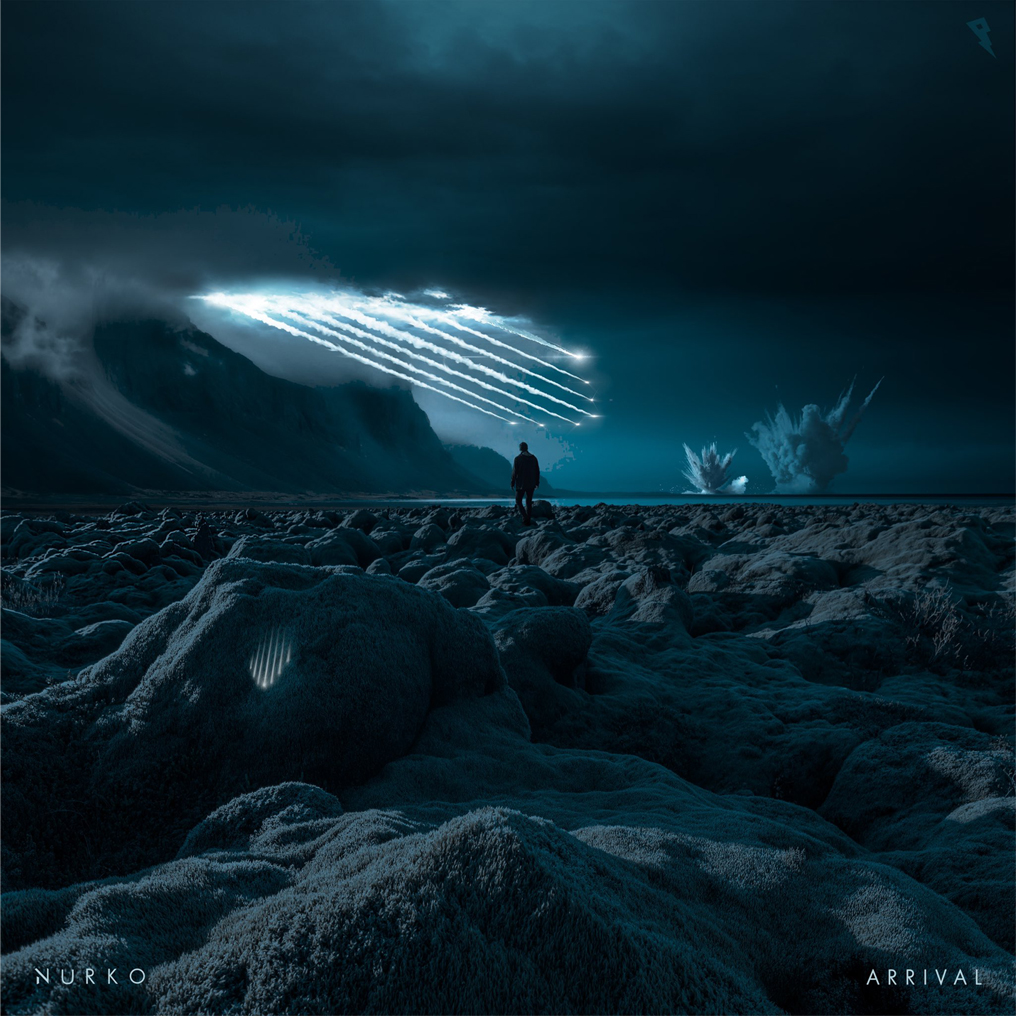 The talented Producer/DJ Nurko has arrived with his new 5-track EP, "Arrival" on Proximity Records.
The EP is an atmospherically entrancing melodic bass masterpiece and follows up previous lead singles such as "Disappearing Now" with Chandler Leighton, "Lost Without You" with Crystal Skies and KnownAsNat, and "Spinnin' Wheels" with JT Roach. The release starts with faint rumbling of a thunderstorm, quickly followed by radio static and a chaotic amalgam of sounds. It continues to feature hefty bass drops, an enticing tone, combined with unique and emotionally-charged lyricism in each song.
Enjoy it below and check out NURKO's current upcoming tour dates.
Leave a Reply