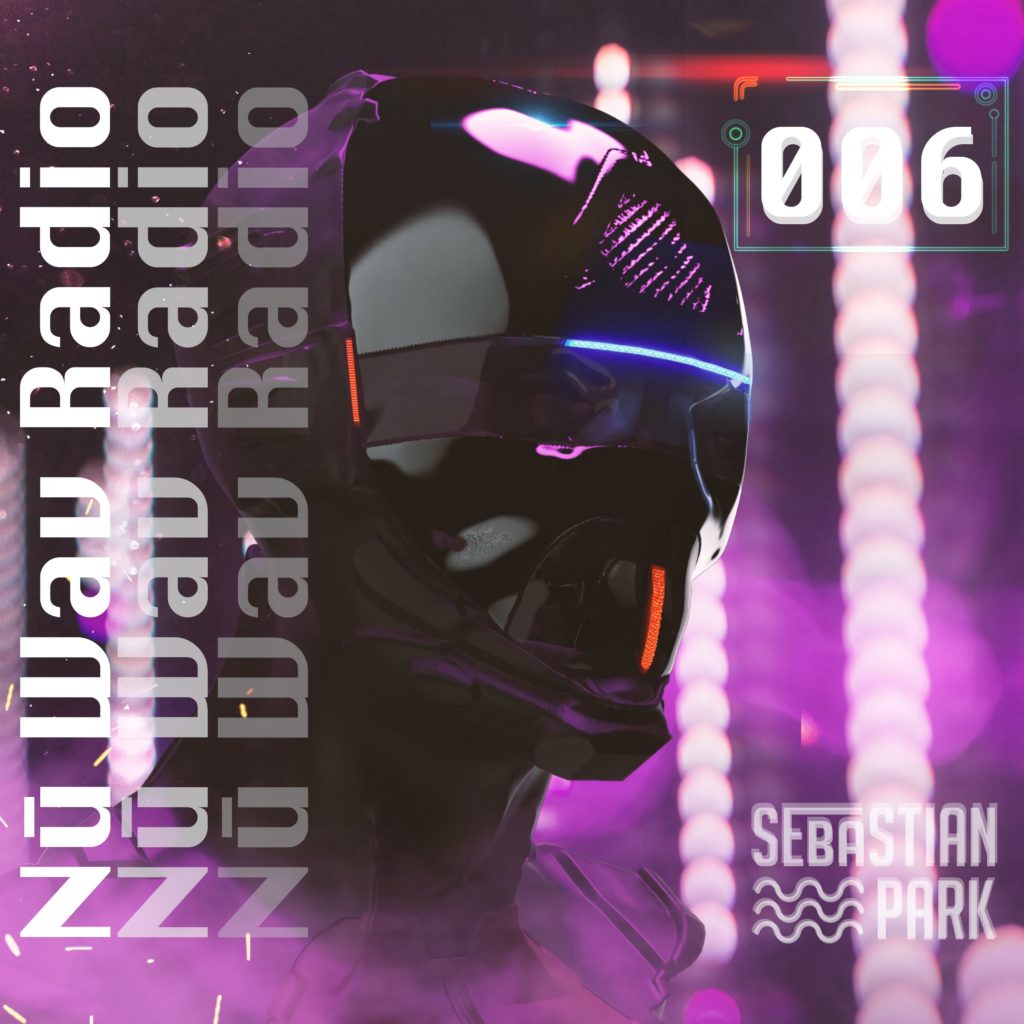 It has been a hot minute since we were blessed by Sebastian Park's Nu Wav Radio. His mixes have honestly been the way I have been getting through this summer. As it goes, he takes you on a joyride from the past to the present and onto the future. He goes from the underground to the mainstage and that is exactly how you get me enamored with all 6+ hours of episodes 1, 2, 3, 4, 5, and now episode 6 of Nu Wav Radio.
I honestly found myself shuffling down the street with this latest mix until I started choking on my pandemic mask. Regardless, this is the mix that you cannot go wrong listening to. We are very fortunate to have Sebastian Park as part of our By the Wavs family as he's been in my head for way too long. Do your stuff fam because I am loving it and I know you will too! Check it out now!
Check out more of Sebastian Park on Facebook, Twitter, Soundcloud, and Instagram!
Leave a Reply