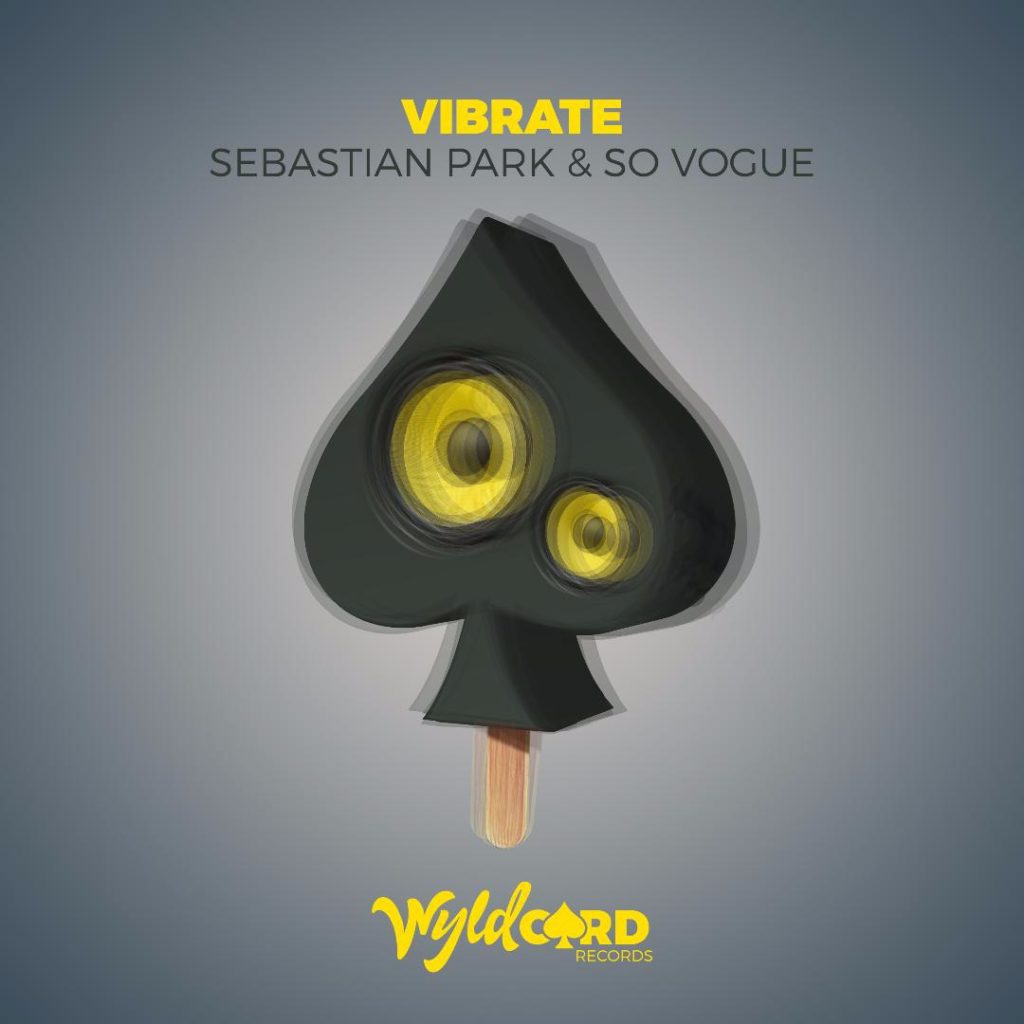 It seems like it has been a hot minute since we have heard anything from friend of By The Wavs, Sebastian Park. It makes sense since the last track we've heard of his, Like This (Radio Mix), came out right before the holidays. This time off did him a lot of good because he has started 2020 with an EP that has me completely obsessed. It is no secret that I have always enjoyed what Sebastian Park has put out. I have even been leaving warnings that you shouldn't sleep on him. THIS IS WHY.
His latest EP, Vibrate EP, is a two-track heavy hitter. This is what you need to come off the rough few days we have all been dealing with from the news. I wasn't sure what I was getting into when I hit play, but he brought me back to the reason I fell in love with House music originally. The tracks are full of life and you'll quickly understand why I am enjoying them so much.
Watching the progression of Sebastian Park's skill and hearing all of his tracks, this is a culmination of skill, talent, tenacity, and a great ear. I am sitting at work and I feel like I need to hit the latest night club (which isn't great when you work in the middle of nowhere). I cannot choose a favorite between "Vibrate" and "Keep on Rolling." They compliment each other very well so go check out Sebastian Park's Vibrate EP now!
Check out more of Sebastian Park on Facebook, Twitter, Soundcloud, and Instagram!
Leave a Reply