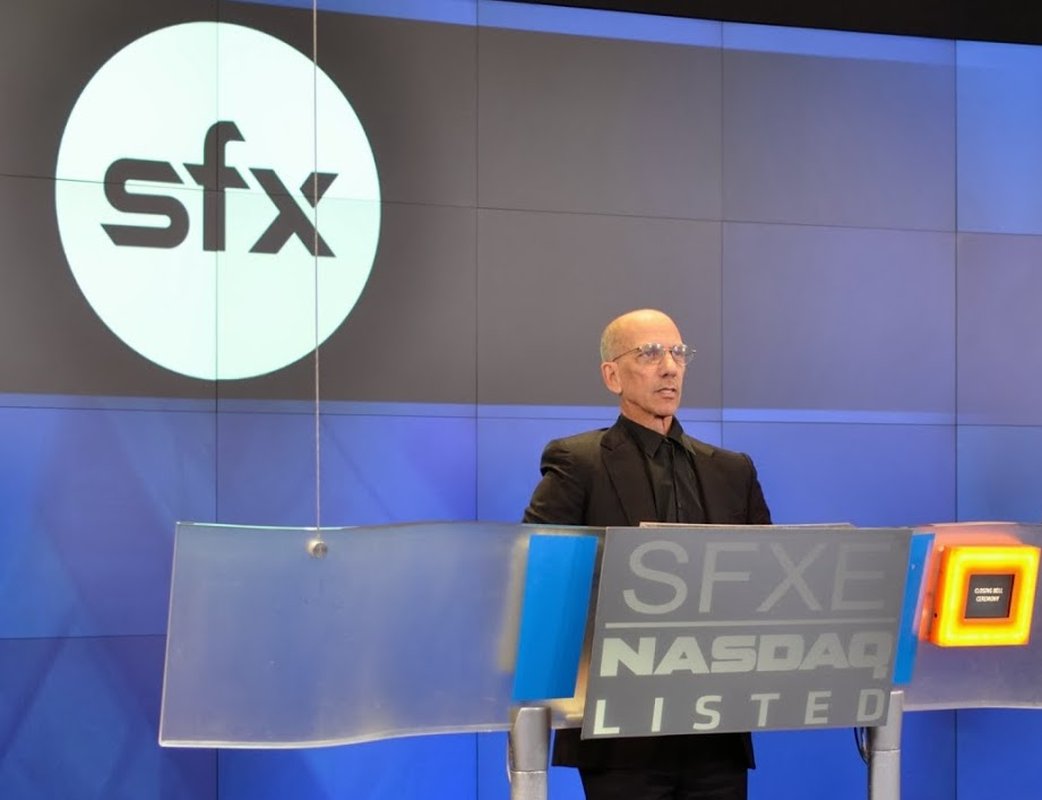 It has come up several times, which SFX Entertainment has filed for bankruptcy. This is affecting shareholders, who bought shares at $12-a-share IPO and have loss of about 5 cents per share, which equals a 99.6 percent decline.  For those who don't want to google this, the investors expected big gains, and ended up losing A LOT of money.
That filing for bankruptcy was also after four years of spending, during which time the company acquired the promoters ID&T (Tomorrowland, TomorrowWorld and Mysteryland festivals), Made Event (Electric Zoo) and Disco Donnie Presents. They also acquired the dance music streaming and purchasing service Beatport and artist management firm TMWRK.
At the beginning of the week, Robert Francis Xavier Sillerman announced that his last day as CEO of SFX Entertainment would be March 31, this past Thursday.
On March 29th, this letter was circulated throughout the staff of SFX Entertainment:
As most of you are aware Thursday, March 31, will be my last day as CEO of SFX. I will remain as Chairman of the Board. The disappointment I know we all feel should not be the lasting impression that remains. We had a bold vision, a revolutionary one. That we stumbled along the way can never detract from the energy and hope that brought us all together. As we enter this next phase, despite the place we find ourselves, there is much to be proud of. It remains incumbent on all of us to refocus our energies and find the path to success that is out there. I am confident that with renewed discipline combined with passion and creativity that our original goals can and will be met.

As Chairman I remain available to help in any way that I can. I maintain both an emotional and financial interest in our company's success and intend to participate as and when called upon. As such this is anything but a goodbye; rather a reset of roles with a renewed emphasis on collaborative success. While we aren't where we wanted to be, and will be, it has been an honor and a pleasure.
It is unfortunate that the corporation has falling apart like this.  Check out information regarding SFX Filing for Bankruptcy, Beatport being put up for Auction, Partial lineups are released due to the bankruptcy case, TomorrowWorld 2016 gets cancelled,
Leave a Reply