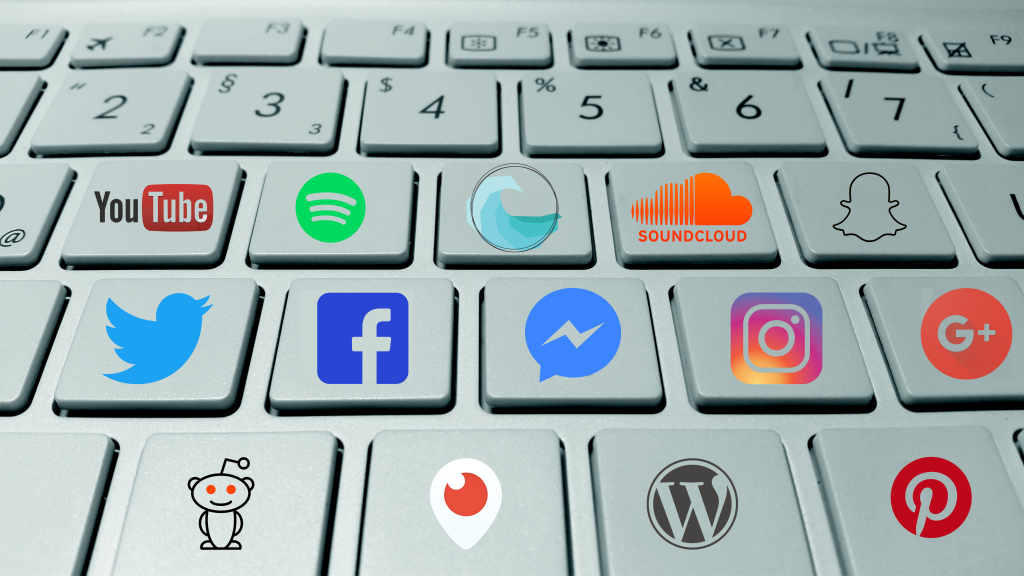 If you've been following this series, you would have been ready to start sending off professional emails and learning how to make contacts earlier last week. Well, let's say that you did send off a few emails. A week has passed, and you decide to check on those that you sent out last week. Not everyone emailed you back, but there is one response. You open it and read this.
Hi,

Thank you for sending your track to us.

We listened to it and felt that it was too generic to feature on our site, and the mixing needed a bit of work.

Thank you again.
You've just experienced constructive criticism. Even though you might initially feel down, or even angry, constructive criticism is your best friend as an artist, and you're almost guaranteed to receive it. At all times, you will benefit from remembering that you are a professional artist with a reputation. A simple "thank you for your thoughts" will always be well received, if you even want to reply to the email in the first place. If the criticism is not constructive, ignoring it is the best option. Otherwise, try to be professional.
A lack of response to an email can be interpreted in different ways. Many times, it will be because whoever it was sent to was so inundated with emails that they had no chance to open all of them. But if you're repeatedly getting no response, it's worthwhile to also take that as constructive criticism. There's no way that anyone would be able to return constructive criticism to every submission, because there are simply too many. Take a step back and think, is my music at the standard that this channel that isn't responding to me usually posts? If not, then there are steps forward. Keep working on your production, and maybe try to connect with smaller blogs and channels. You might have more success. That also goes for a situation when you're sure that your music is up to scratch. If your music is good enough and you keep putting it out there, people will take notice.
It's worthwhile to seek constructive criticism too. Multiple sets of ears will pick up possible flaws in your music, or even contribute fresh ideas. This is where you make use of friends and contacts within the industry. Trusting a few qualified people to give you honest criticism of your music is an invaluable asset, and you may find that people reach out to you to do the same for them. A word of warning though; blogs, labels and channels who post music have no interest in giving your music criticism, they're more interested in finding the next big thing. That being said, I'm friends with artists who range from just starting out to having millions of plays on their releases, who ask for my thoughts on their new productions. A friend can write for a blog. Just reach out personally to people that you think and ask nicely, but don't expect anyone to give you anything.
When it comes to criticism, nothing is clear cut and situations will differ from person to person and time to time. Seeking honest constructive criticism can be beneficial, and knowing how to deal with unsolicited criticism is a mark of professionalism. If there's one thing to remember though, it's that remaining courteous at all times will always hold you in good stead.
Founder's note: I, Grant, love this article as Nick provides the view from an artist collective's view. This is a great follow up to making contacts. Constructive criticism is hard as music is subjective, but the main poist is to keep your head high and maintain positivity. 
Here is the list of all the articles as we put them out week by week:
Leave a Reply