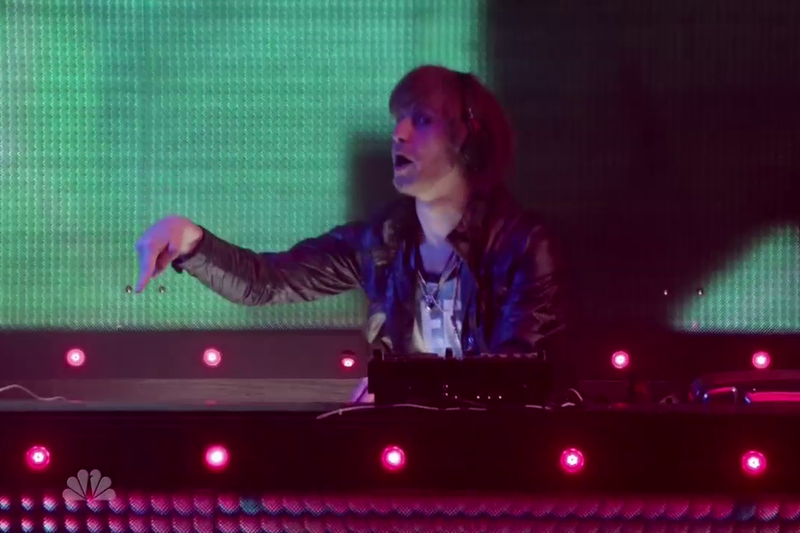 The Lonely Island was on Saturday Night Live yesterday. They decided to poke fun at EDM lately and boy, did they do it well! They poked fun at a number of stereotypes:
DJ's just press buttons. Look at the Bass "Easy Button"
They do nothing on stage.
People obsess over nothing
People pay ridiculous amounts of money to see them
Everyone only cares about the drop.
Selling out hard.
EDM isn't hard and rather a joke.
Everything sounds repetitive and nothing original.
Everything that the EDM community hates all in a SNL Digital Short.
Check it out now.
Leave a Reply