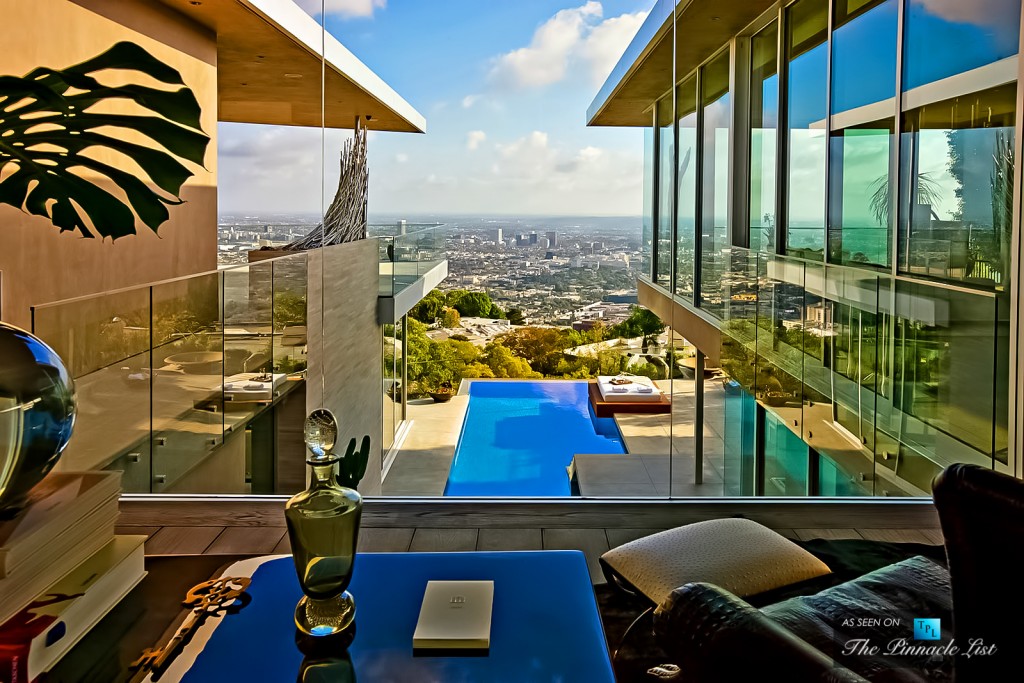 DJ's and producers work extremely hard. They also know how to play even harder and live lavishly. That doesn't surprise us when we hear about Deadmau5's Nyan Cat Purrari or seeing the highest earning DJ list of 2013. So it didn't surprise me when we found Avicii's house on The Pinnacle List. For those who don't know, the Pinnacle List essentially presents the best luxury items ever. Here is a better description:
The Pinnacle List was founded on April 23, 2011 by Kris and Marcus Cyganiak to showcase the world's best luxury real estate consisting of properties, homes, apartments, and villas, along with luxury experiences that include lifestyle, travel, hotels, resorts, and much more in an online magazine format with new media design that beautifully incorporates stunning photography and incredible videos.
They believe that Avicii's $15,000,000 home is well deserving to be part of their website. For us, we use it to oogle and drool over. I know I did a bit. I don't look at it in anger or jealousy, but look at it as a goal to obtain in the future. His mansion is stunning. Quite the aesthetically eye pleasing place to call his home. Avicii's home has six bedrooms, seven bathrooms, and a breathtaking view of Los Angeles. Check out the stunning house below.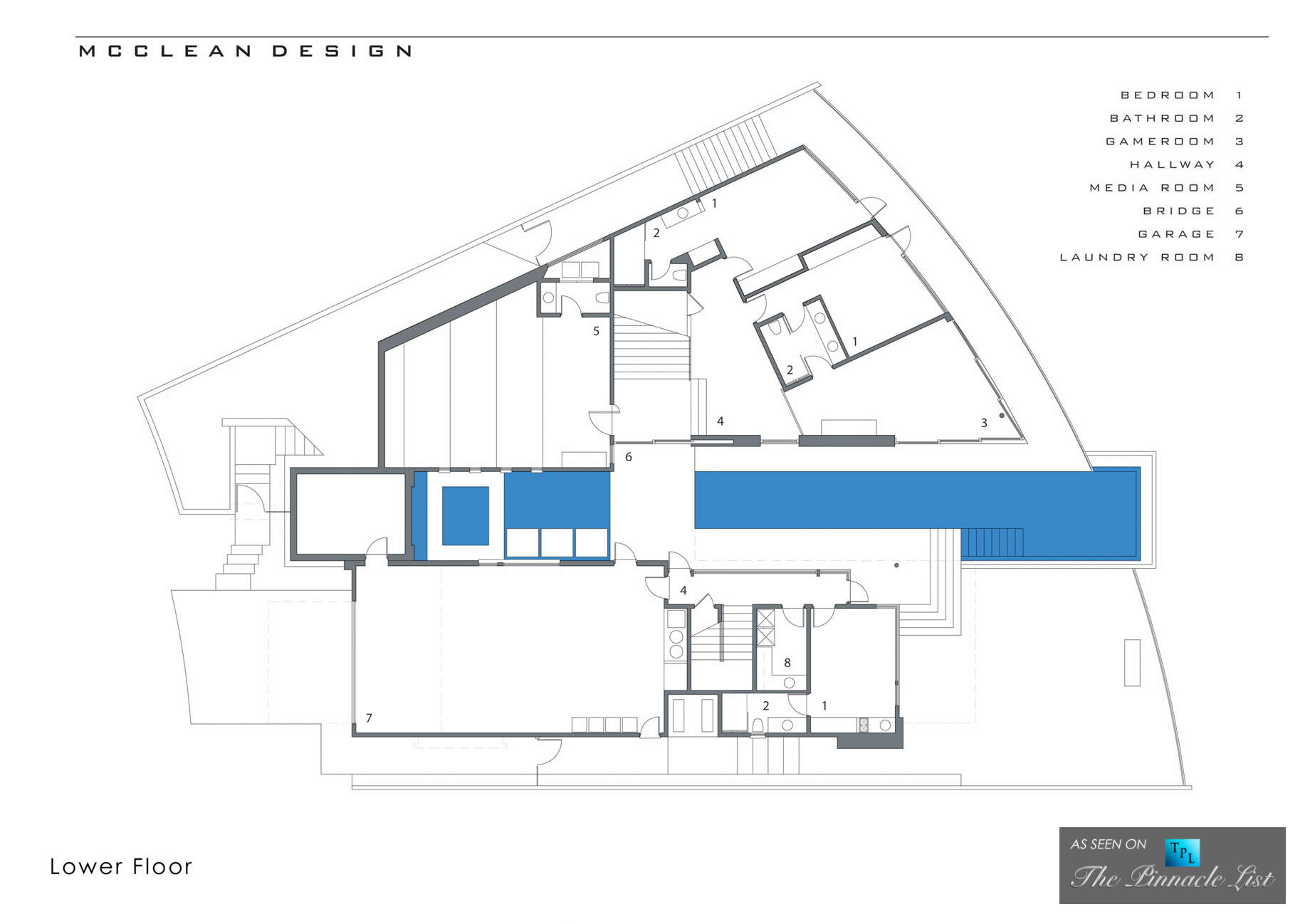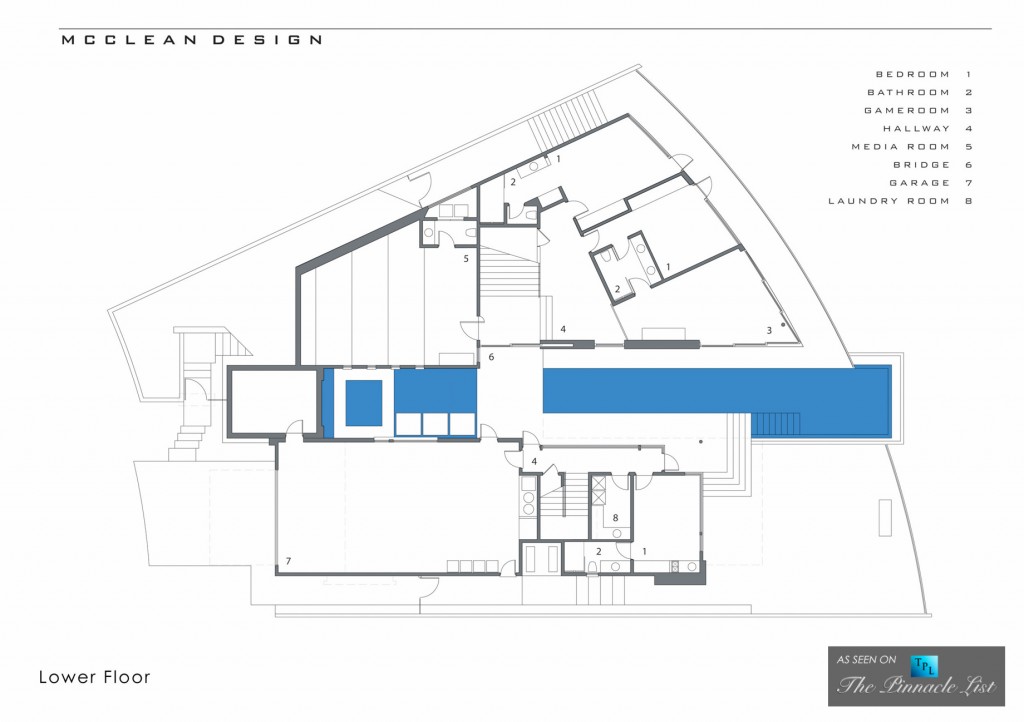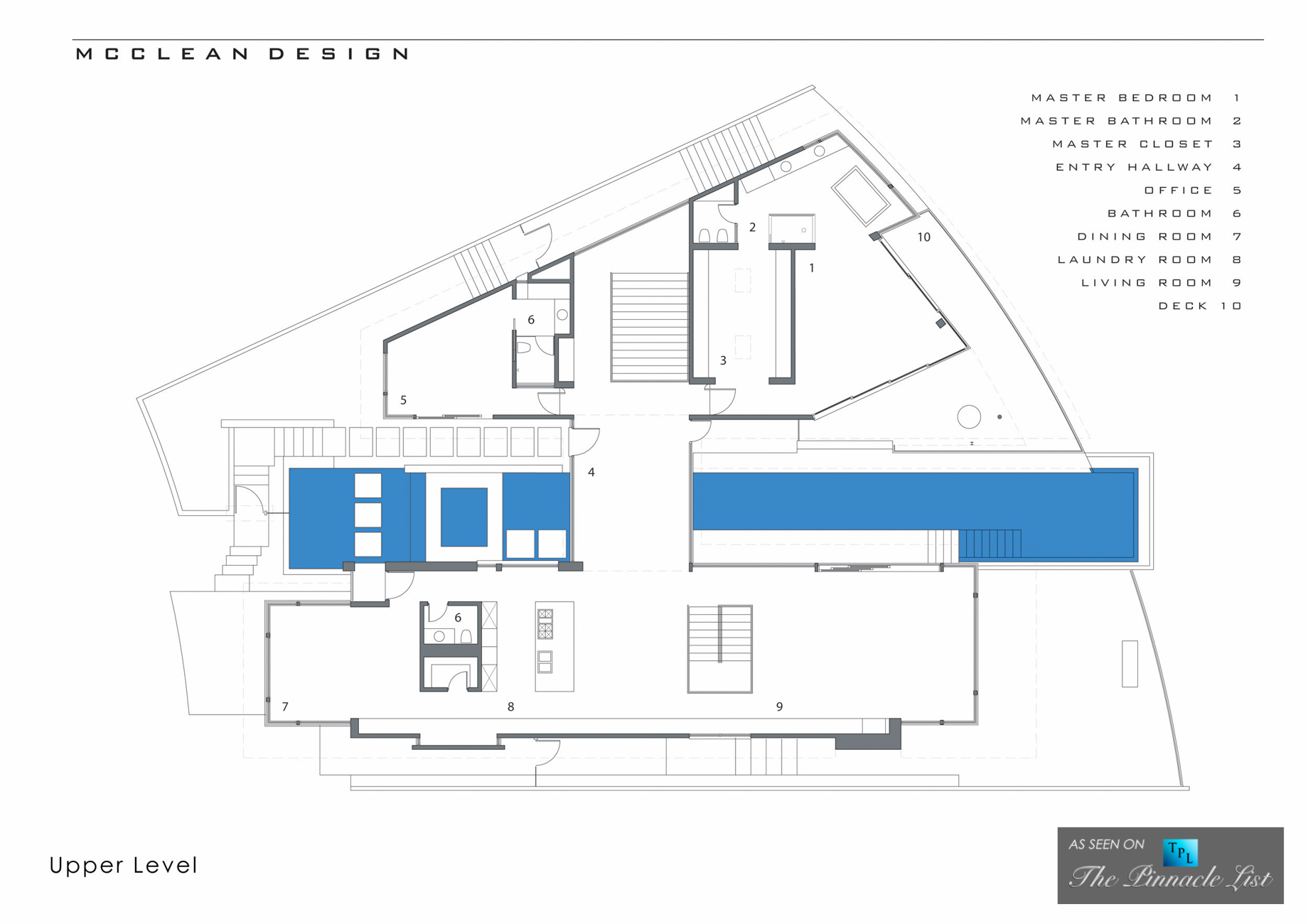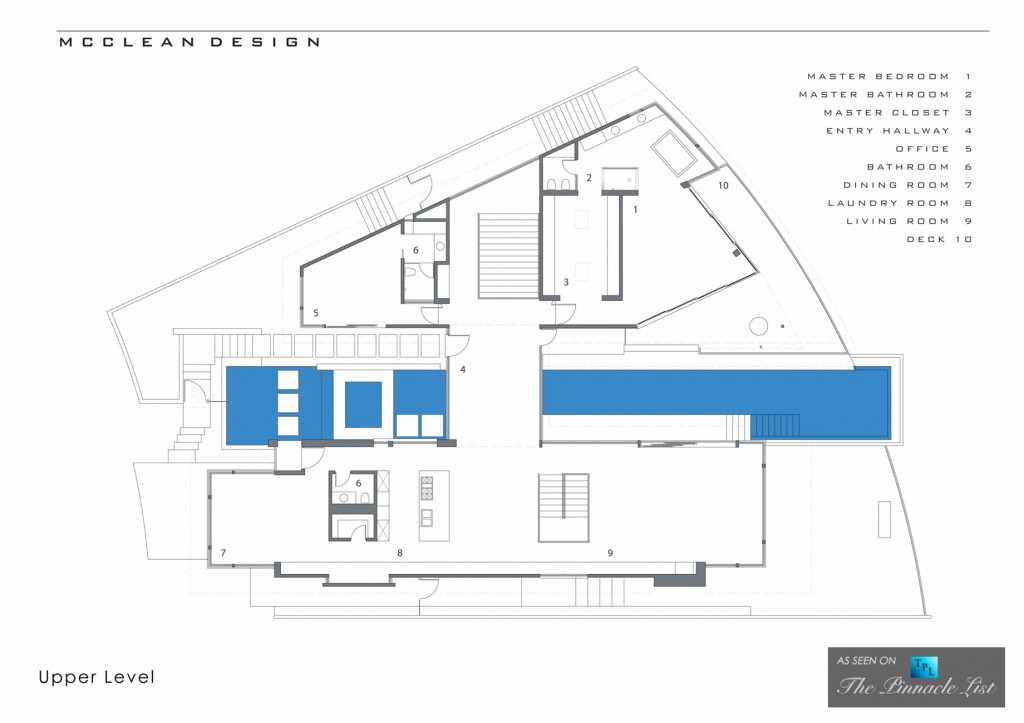 *We put it in thumbnail form and galley form because we care about this page's load speed. We care about you!
Leave a Reply