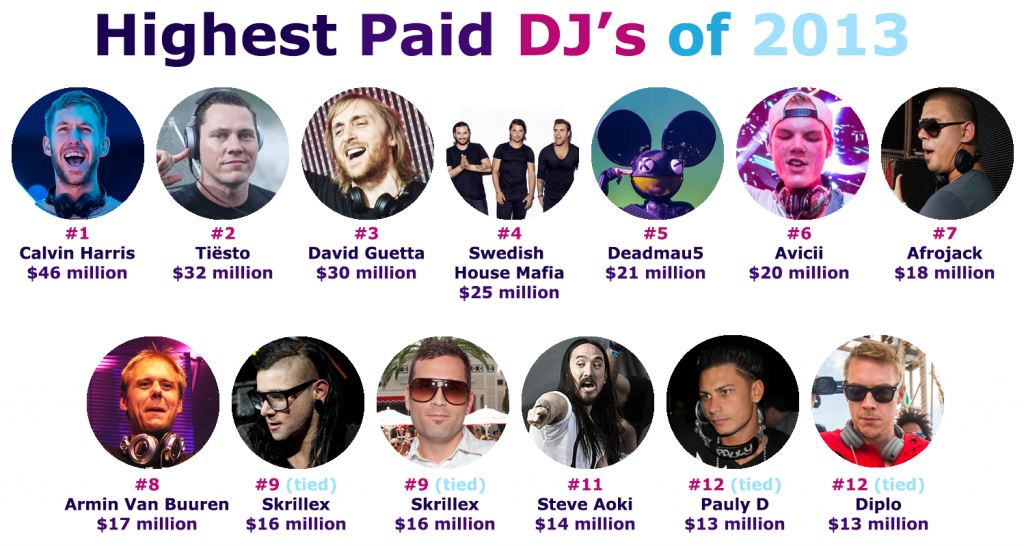 Every year, Forbes compiles a list of individuals who make a ton of money. Most people are familiar with the top billionaires, top athletes, top celebrities, etc. What many people aren't familiar with is that they also do this with the top DJ's. It is quite impressive list too because you wouldn't expect certain DJ's to make so much and others not enough. Either way, each DJ up on the list 100% deserves their place on the list whether you agree or disagree.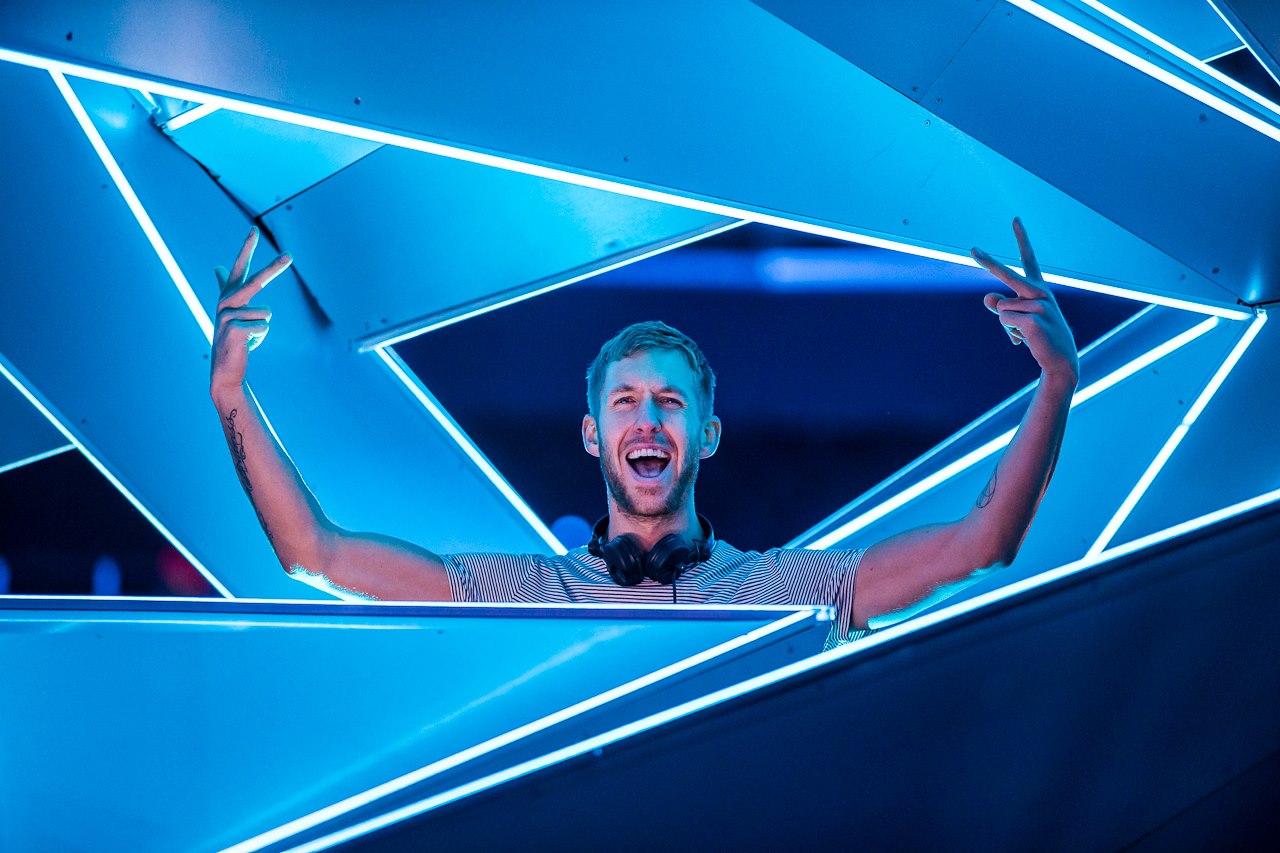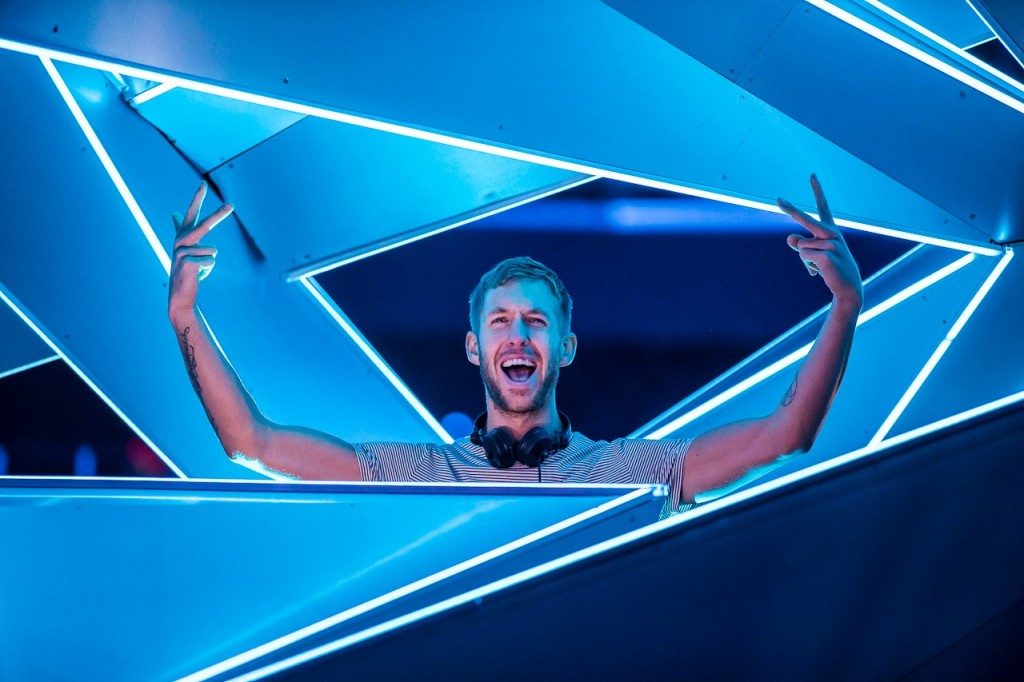 1. Calvin Harris – $46 million
This past year, Calvin Harris has made a name for himself. Not only does he DJ over 70 shows in Las Vegas this year, he has also did quite a bit of songwriting for pop stars such as Rihanna. This doesn't include the many festivals he has participated in such as Electric Dance Carnival and Ultra Music Festival. His songs "Drinking from the Bottle" and "I Need Your Love" have done well on the radio and in the clubs. Recently, he released "Thinking About You" and it sounds amazing! Harris attributes his success to being at the "right place at the right time." I expect big things for his future.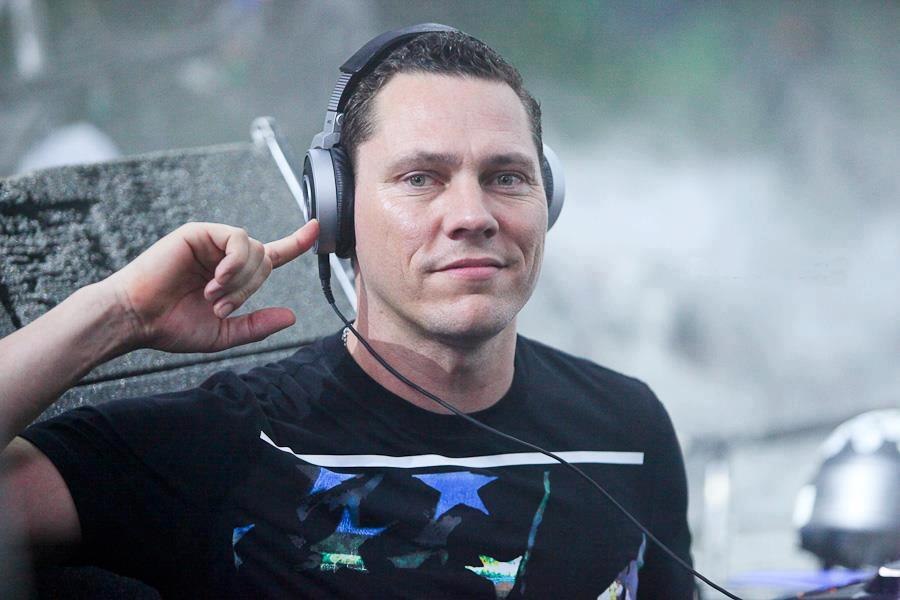 2. Tiësto – $32 million
Tiësto has been spinning for decades and doesn't look to slow down anytime soon. Earlier this year, Tiesto released Club Life 3 which was absolutely phenomenal. He followed that compilation with his Club Life College Tour where he sold out at many colleges around the country. He made quite a bit of money from signing a residency at Las Vegas's world famous, Hakkasan rather than playing at Ibiza. You can't forget his huge India tour which showed that EDM is alive all around the world. Of course, Tiesto is always putting out new music such as "Aspire" and "Take Me" as well as remixing songs such as "I Love It" by Icona Pop and "I Love It" by Ellie Goulding.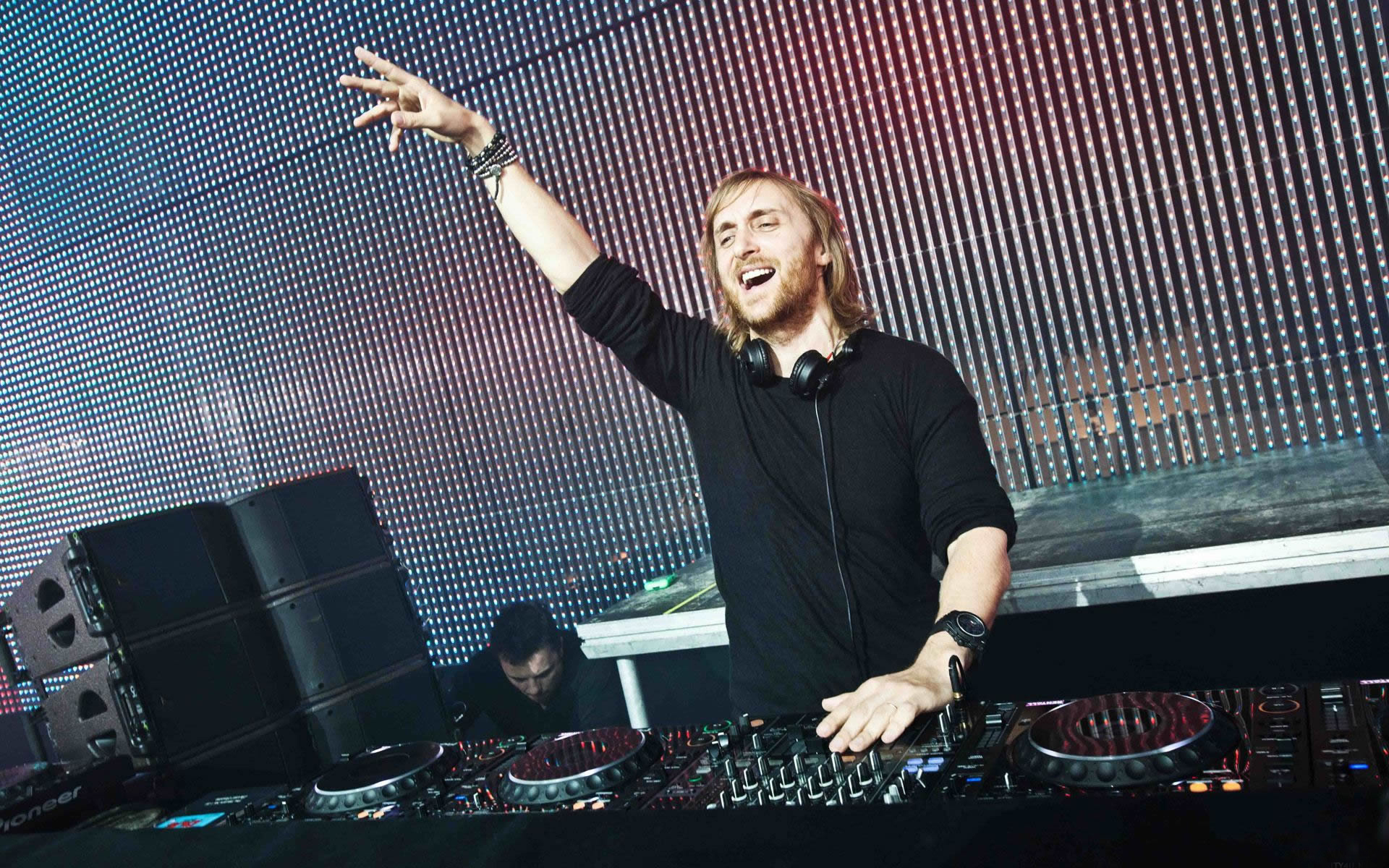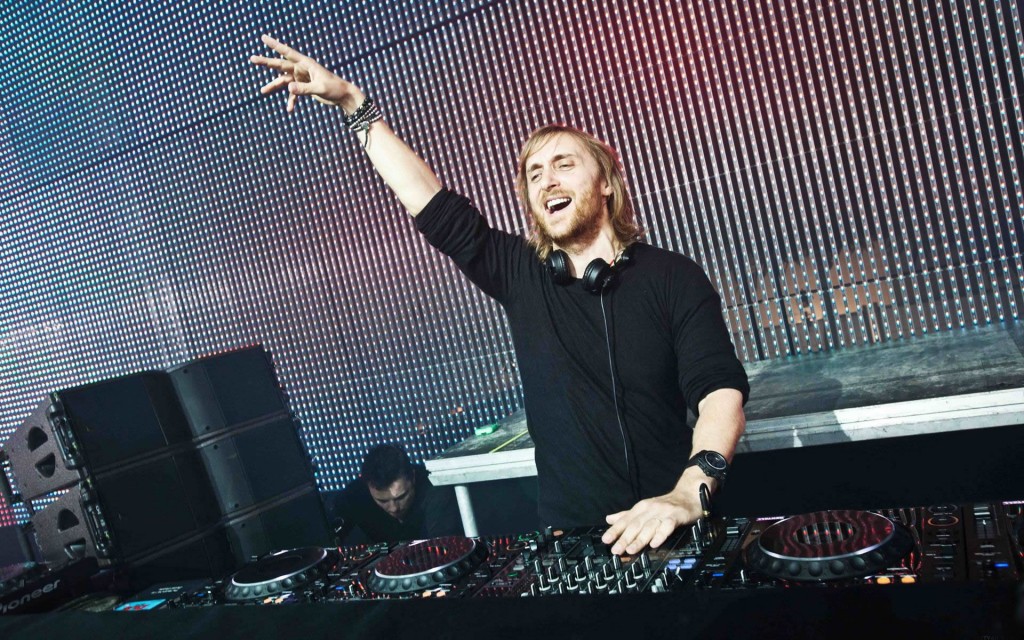 3. David Guetta – $30 million
David Guetta is one of those DJ's that you either love or hate. You can't deny that he has done a lot for EDM. He started in the clubs to the radio by putting out many hits such as "Right Now" with a lot of pop artists. He has worked with hip-hop artists such as Kid Cudi and pop artists like Usher. He has done many festivals and was part of Rihanna's world tour. He has easily done over 120 shows so far and doesn't seem like he will stop anytime soon. Fuck Me I'm Famous – 2013 has done very well and you can always expect quality that is very catchy. Like I said, love him or hate him, but whatever you choose, he is here to stay.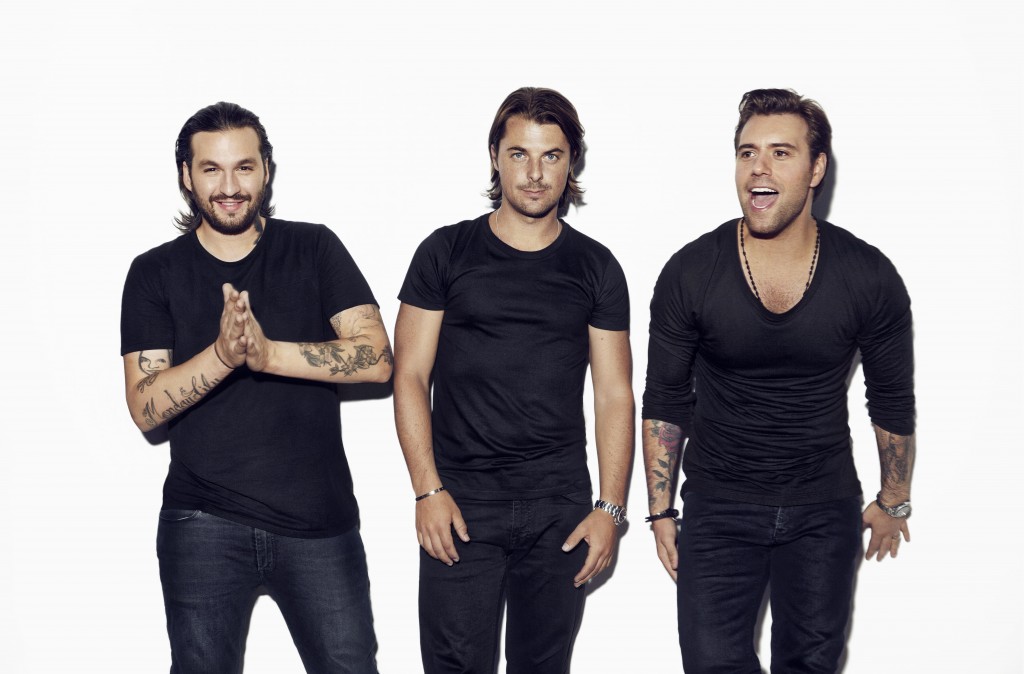 4. Swedish House Mafia – $25 million
I am very surprised by this one, but Swedish House Mafia came in at number four on the list. This is surprising because their last show ever was at Ultra Music Festival in March. That show, which I attended was by far the best show I've witnessed in my life. Despite retiring and going solo, they decided to do one last thing for their fans and release a mystery project for everyone to enjoy. Despite their separation, you will always smile after listening to "Don't You Worry Child", "Save the World", "Miami 2 Ibiza" and "Greyhound" Note: Forbes took into account that the price isn't by their individual careers, but their career as Swedish House Mafia. Don't be totally upset, Sebastian Ingrosso and Axwell decided to reunite and put out their hit, "Roar."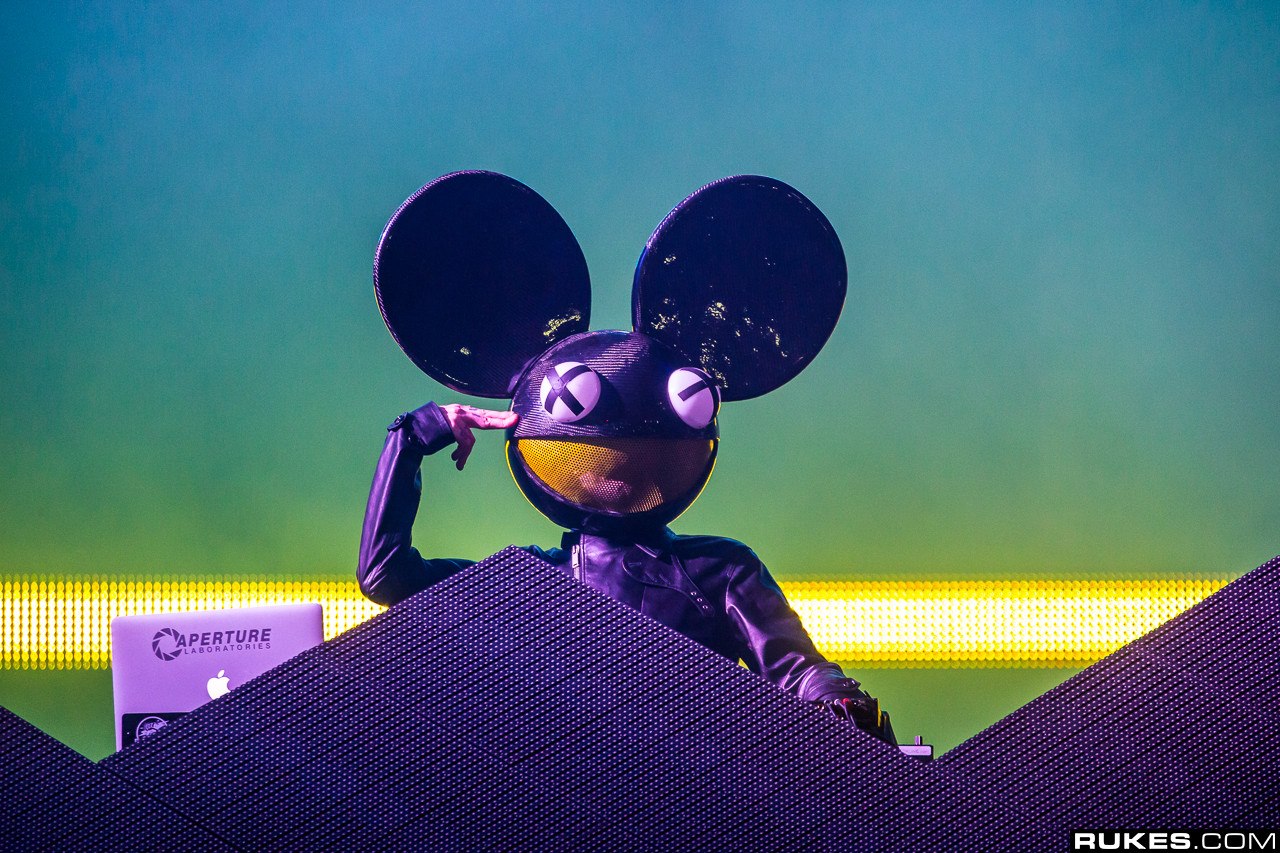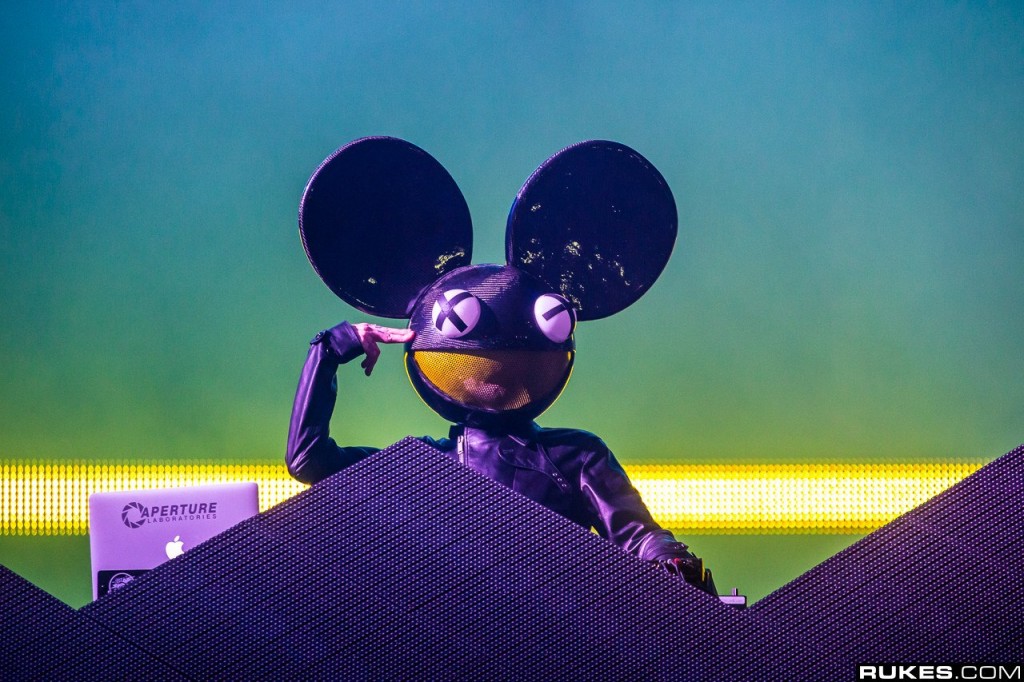 5. Deadmau5 – $21 million
Everyone seems to love Deadmau5 and how can you not? He performs at Hakkasan and charges over $200,000 to do it. He has his own label, Mau5trap. His twitter account is pure gold. Every show of his is always one of the best visual and audio experiences of your life. Oddly enough, he performs at least half the amount of shows as everyone else on the list, but he loves to put out stuff for free on his soundcloud. Whether it is sounds such as: chill ambience sound, a "monophobia" sound, or random 4 sounds,  production teasers such as: Suite 02 and Omnifck, or actual songs like Turbo CartPig Racer, Deadmau5 is always loved by all. Not to mention, his animatronics are always amazing. Recently, Joel tweeted pictures of his new Ferrari. Seems like he is spending his money well.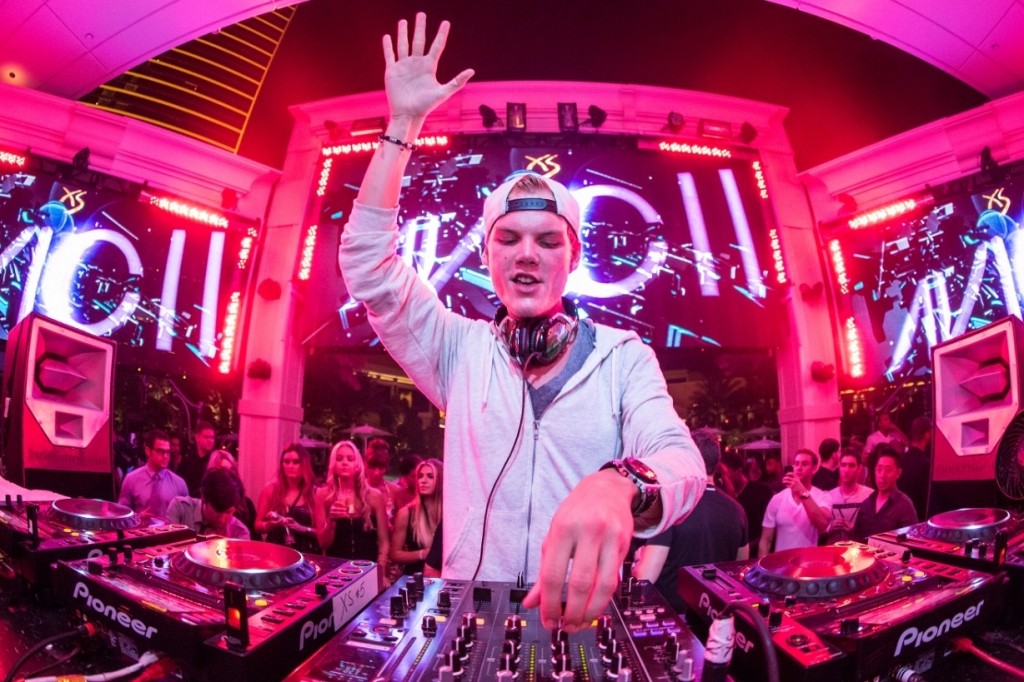 6. Avicii – $20 million
Tim Bergling became mainstream with "Levels." Since then, he has become real big. At Ultra this year, he performed with folk country band and that caused quite a commotion. Although, the release of his songs makes his upcoming album, True a must have. It is already available to stream and it is awesome. Even the album cover is amazing. At age 23, Avicii is the youngest on the list, but don't count him out because of his age. It is amazing he has gotten this far beginning his career making music off of pirated software. Keep an eye out for Avicii in the coming year.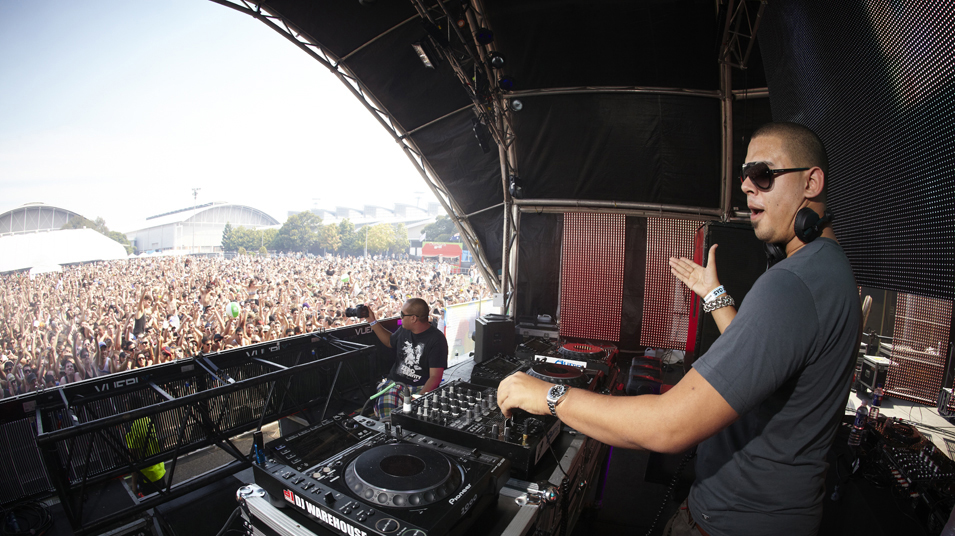 7. Afrojack – $18 million
Afrojack is one of those DJ's who knows how to throw down in his sets and create a party. He also knows how to live life. Just listen to his live set from Electric Daisy Carnival from last year, he goes bonkers. Even his original music is amazing such as "It is a matter of…" The fact that he produces, creates, and dj's makes him always somewhere on the Billboard Top 100. Afrojack also knows how to live life on the edge. He was recently famous for purchasing a brand new Ferrari, wrecking it an hour later, and purchasing another the very next day.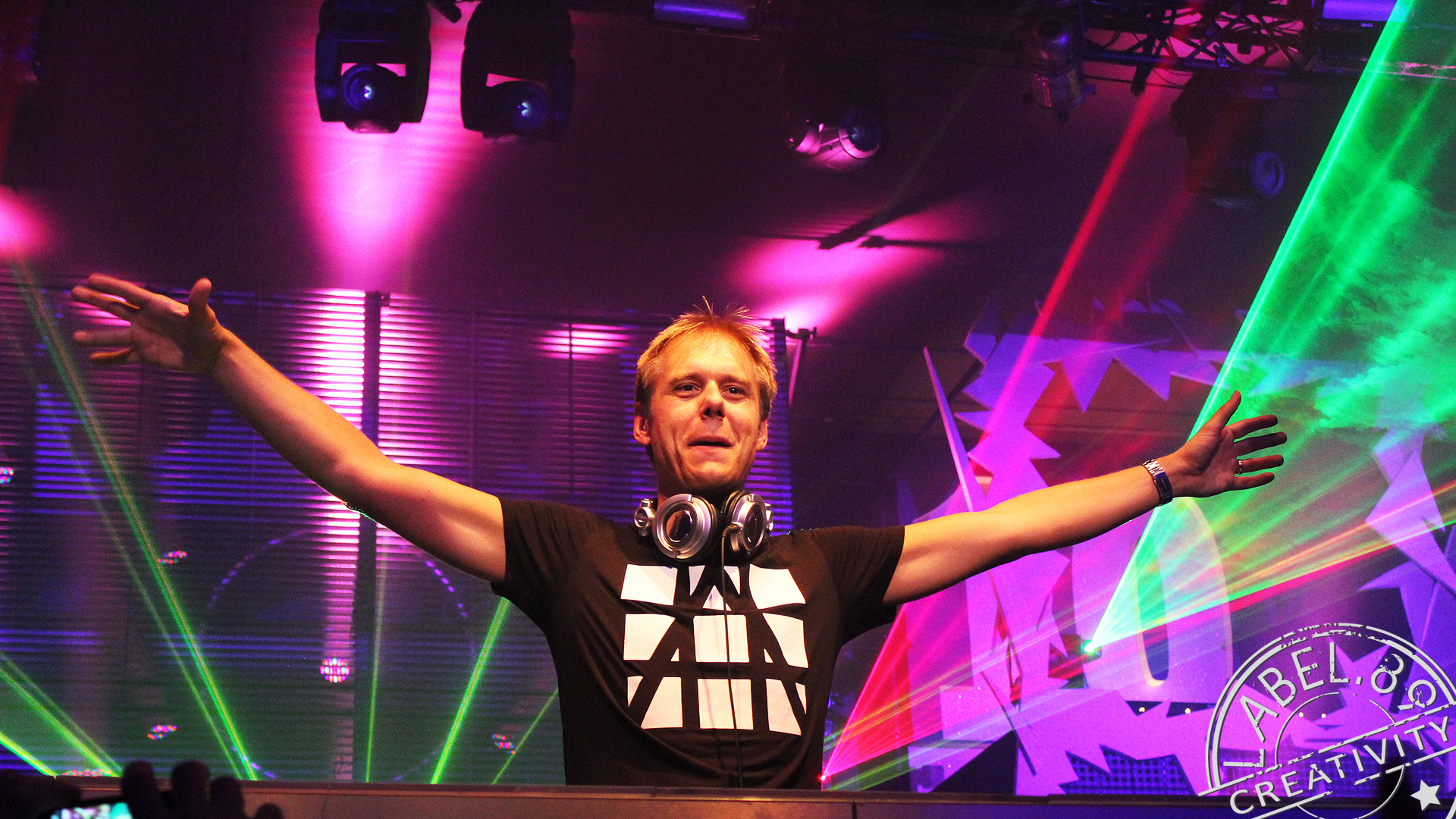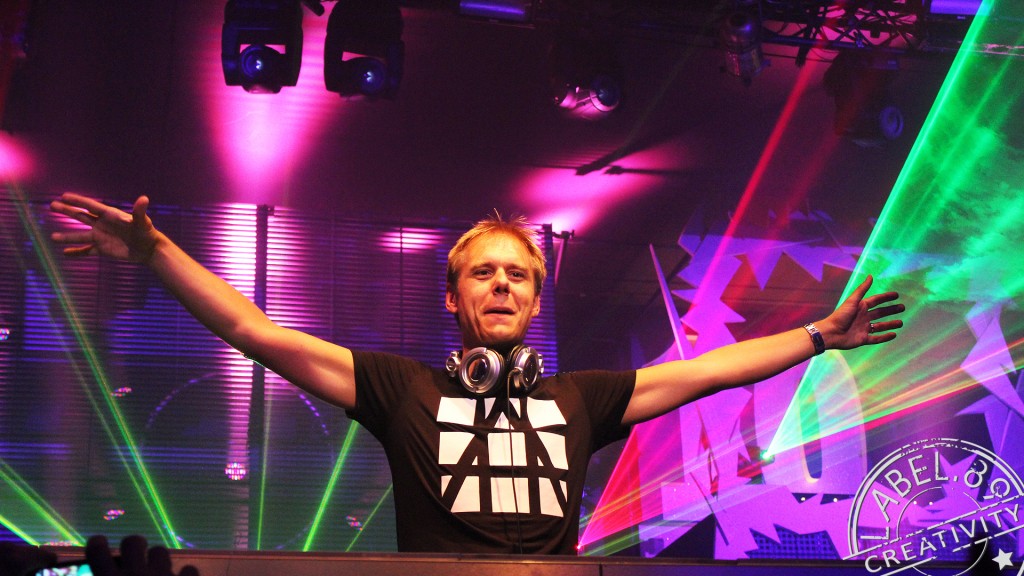 8. Armin Van Buuren $17 million
Armin is perhaps my favorite DJ on this list. His live performances are beyond amazing. It is an out of body experience to say the least. He killed it in Ultra Europe and he killed it in Ultra Korea. Every set he performs is absolutely amazing. Armin truly goes balls to the wall each and every time. You are guaranteed that he works extremely hard on his setup to perform the best of his abilities for your entertainment.

Whether it is his album, Intense or another A State of Trance which he puts out quite frequently, you know you are listening to musical excellence. This is the reason why Armin was voted the best DJ in the world not once, not twice, but a total of 5 times. He understands EDM, he embodies EDM and he is most deserving to be on this list.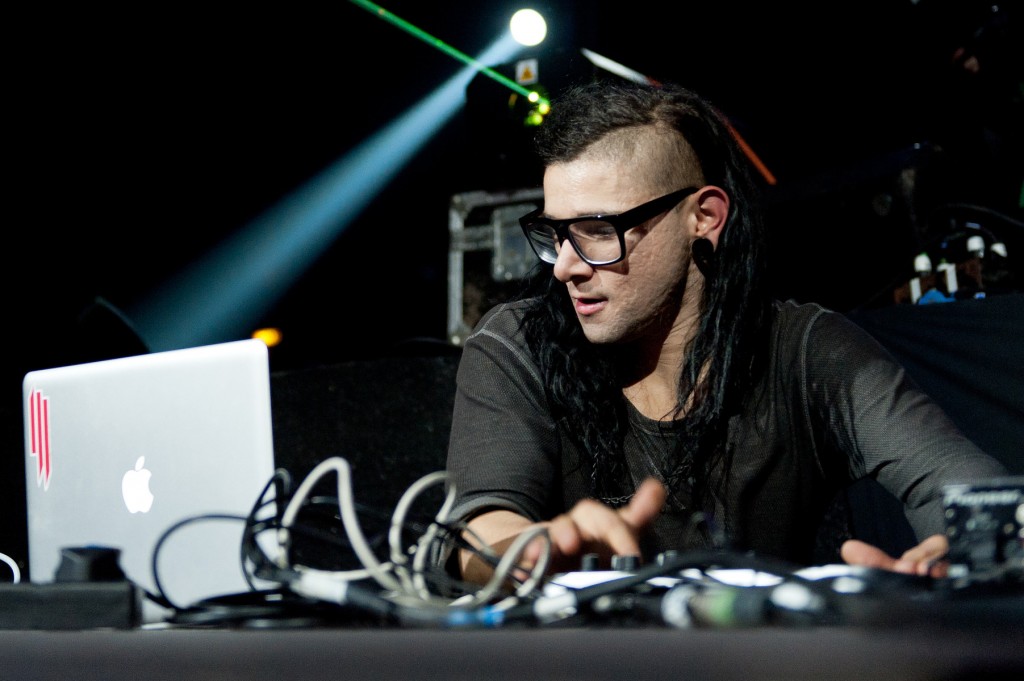 9. Skrillex – $16 million (tied)
Everyone knows who Skrillex is, but it seems as if he is a bit under appreciated. He is usually the blunt end of why people disagree with EDM, but he is truly a great artist. This year alone, he has won three Grammys tieing the amount of Grammys he received last year. They don't hand those out to just anyone. Each live show he does earns him over $100,000 which is a nice bankroll and he enjoys his residency at Wynn's XS. His BBC mix and every other mix is great work. He has worked with rappers, pop artists, and many others whether they are original songs or remixes. Love him, hate him, but I can tell you this, A$AP Rocky likes him.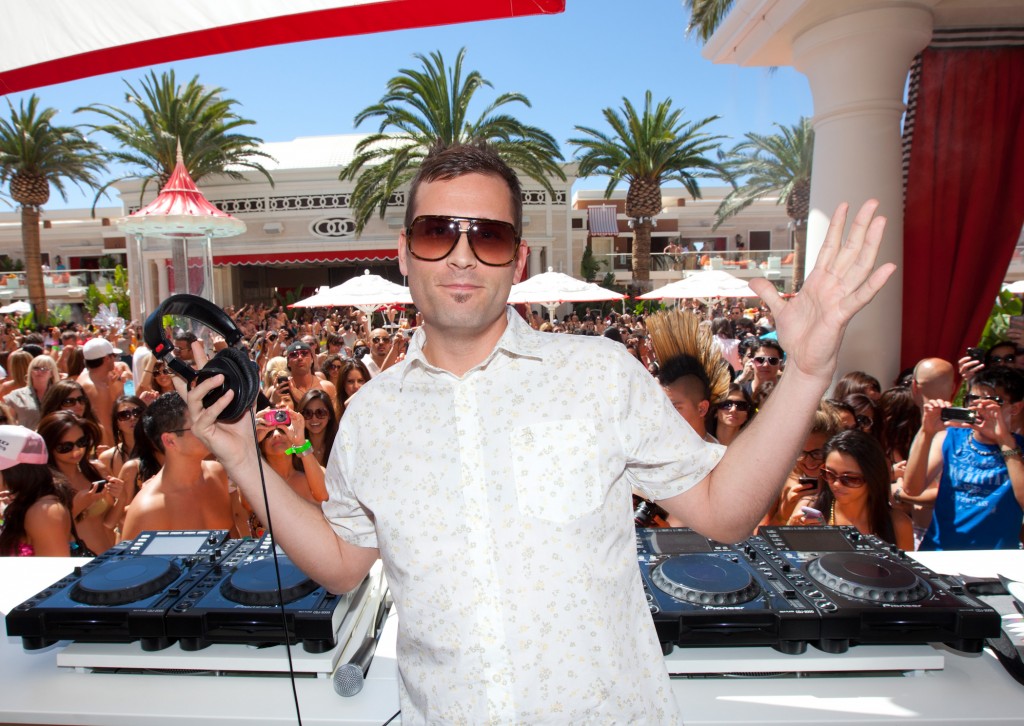 9. Kaskade – $16 million (tied)
Kaskade may have been around for quite a bit, but that doesn't stop him from slowing down. This past year, he has done easily over 130 shows. Kaskade was one of the pioneers to sign in Las Vegas and now you can find him performing at Encore Beach Club and Cosmopolitan's Marquee. Besides playing many shows, he puts out music and music videos to go along with it such as for his single, "Atmosphere." You can see from behind the scenes, he works extremely hard. It isn't just music and music videos he puts out, you can find him doing remixes such as: "Lana Del Rey – Young & Beautiful (Kaskade Remix)" and "Dan Black ft. Kelis – Hearts (Kaskade & R3hab Remix)" as well as mashups: "Kaskade vs. Julian Jeweil – Air Conditionne Eyes (Kaskade's Redux Mash Up)". He is a prominent artist and we hope he stays around for a long time.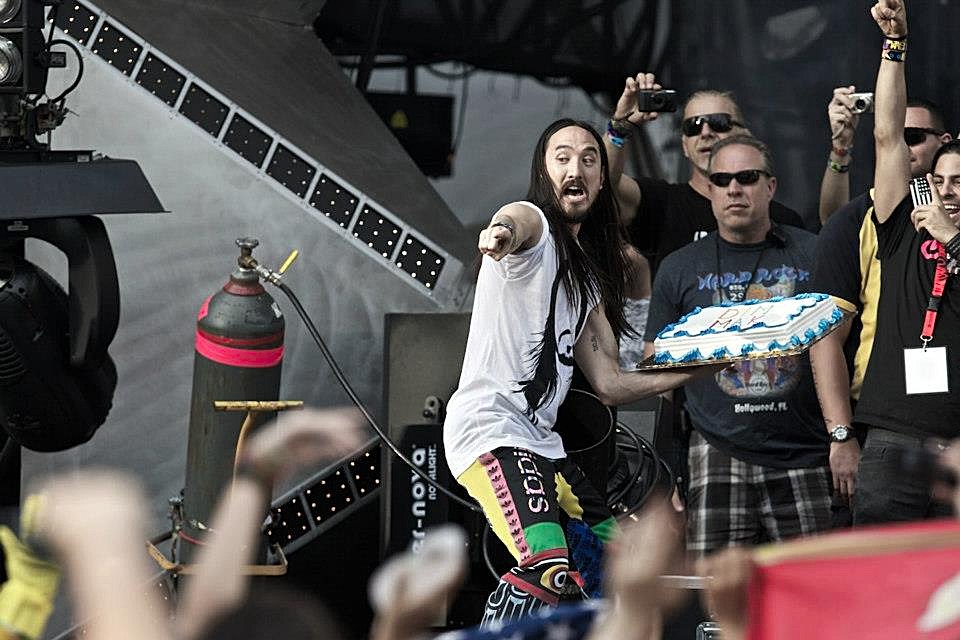 11. Steve Aoki – $14 million
Steve Aoki was the very first EDM show I ever went to. He performed with Tommy Trash, Adventure Club, and David Solano. Yes, I was covered in paint. No, I didn't get caked as hard as I tried to get his attention. Yes, he did spit champagne which landed in my mouth. That said, Steve Aoki is considered to be the "Hardest-Working DJ" in the business. What many people don't know, Steve is the son of Benihana founder Rocky Aoki. Love hibachi? Thank his father. His sister is an actress best known for 2 Fast 2 Furious. Besides being a DJ, Steve owns several restaurant and nightclub ventures, has his own record label, Dim Mak and has endorsements with Olmec Tequila, Trident Gum and Scion. In the last year, he has performed over 270 shows. He looks to step it up and go over 300 shows. There are quite a number of days where Steve plays in two venues in two different cities and kills each show. Despite all of the city hopping, he still makes music such as his song, "Boneless" as well has remixes. Tell me how he isn't hard-working now?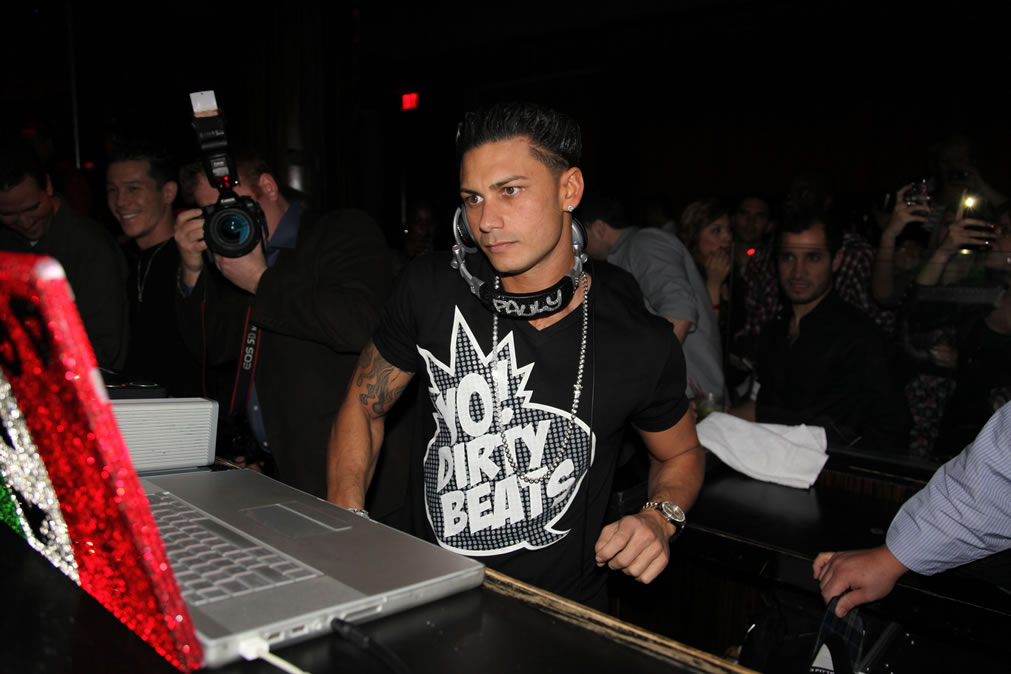 12. Pauly D – $13 million (tied)
This next person is quite famous or should I say, infamous? Some would argue he doesn't belong on this list with these caliber of people, but you can't deny that he makes the same amount of money. Sure, he makes approximately half the amount of money per show compared to everyone else, but the amount of business ventures and the fact he has done nearly 100 shows this past year allows him to join this list. Yes, he reach his stardom because of Jersey Shore, but he received a spin-off show about him DJing as well as has his own Dirty Couture clothing line, a vodka-based drink REMIX, and deals with 50 Cent's SK Energy and SMS Audio. He is signed to G-Unit records and released his first single of his debut album, "Back to Love." Sure he isn't quite in the EDM scene, but he is still a DJ and one that makes a lot of money doing it.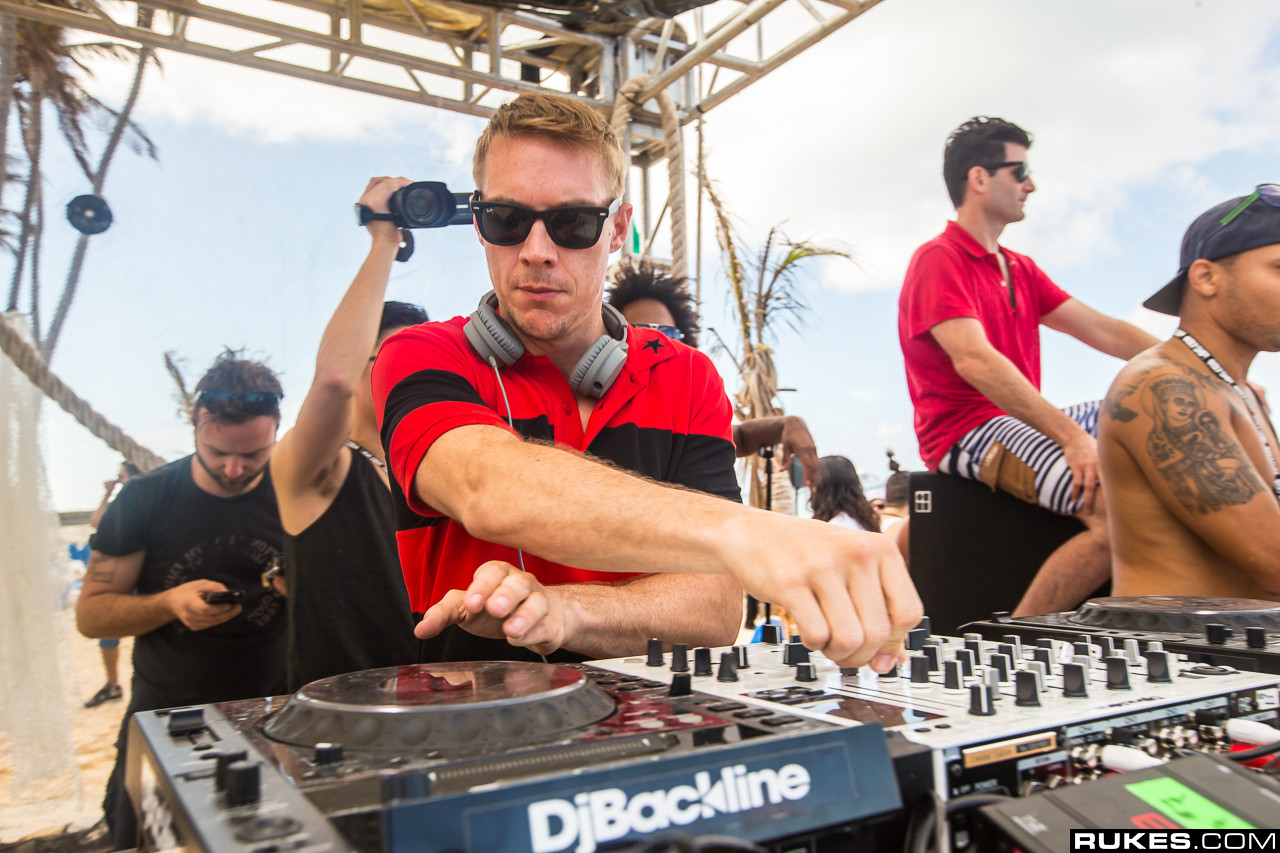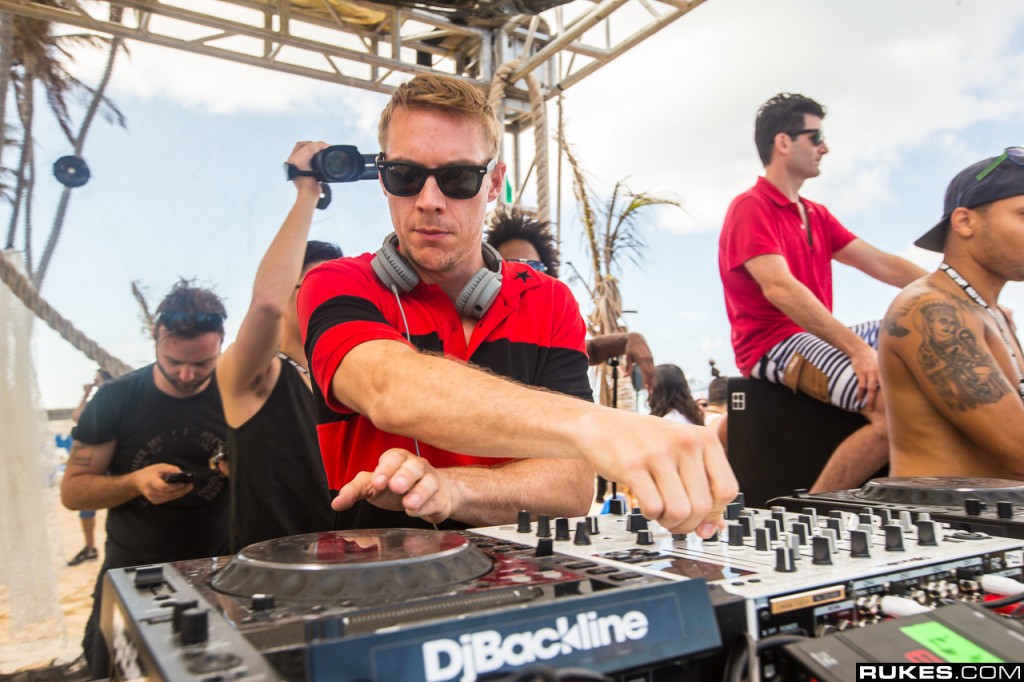 12. Diplo – $13 million (tied)
Diplo started his career part of Major Lazer, but don't count him out as an individual DJ. This past year, he has hit it big. He has been performing with Major Lazer for the Mad Decent Block Party. He has performed with a ton of big names such as Beyoncé, Justin Bieber, Usher, No Doubt, and Snoop Dogg. With Major Lazer, they released their album, Free the Universe where they worked with Ezra Koenig, Bruno Mars, Ward 21, Wyclef, The Partysquad, Shaggy, Tyga, Flux Pavilion, Dev, and Wynter Gordon. Earlier this year, Diplo was featured in a Blackberry commercial.
Diplo is very enjoyable to follow on Instagram. His Diplo & Friends Mix is definitely a mix to check out. His summer playlist embodies summer 2013 completely. His remix of his own song, "Express Yourself " is awesome. His work is awesome. I can't wait for more individual stuff from him.  He will definitely become bigger in the near future
I hope you enjoyed this list. The information was compiled from Forbes's The World's Highest Paid DJ's – 2013.
Writing this impressed me completely. I didn't realize how much money these artists were making, but seeing how much they tour and how much work they do for us to listen is completely worth it. Tell us who you think was deserving, should have been on the list, or who shouldn't have been.
This is a guest contribution from Grant Austin, owner of the Bundiez Network.
Leave a Reply