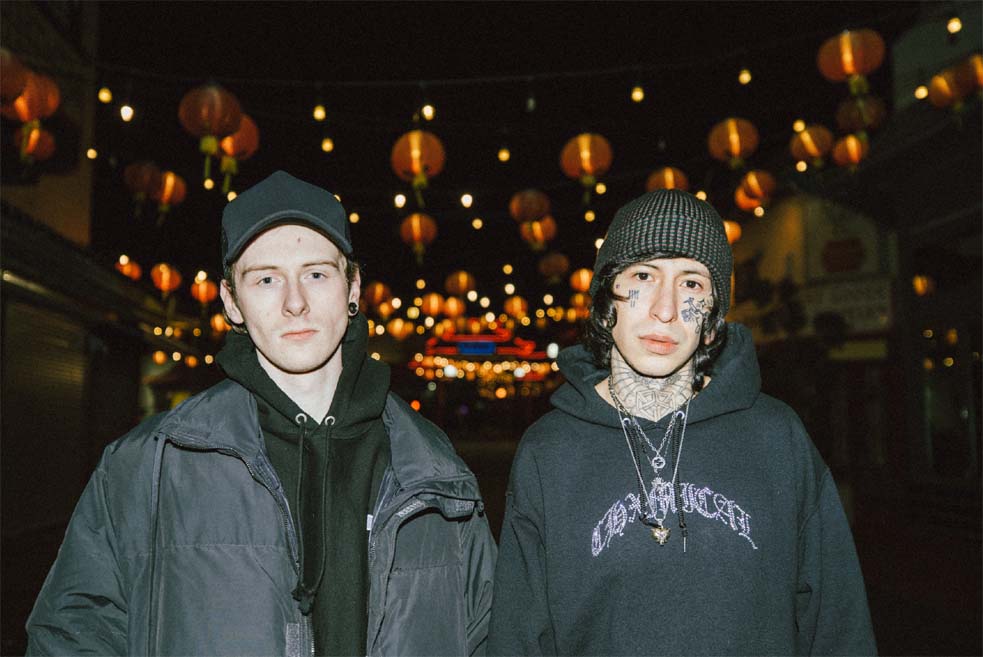 A staple within the bass music scene, UK-native producer Tisoki is starting the new decade with a bang. Fresh off a NYE performance at Insomniac's Countdown festival, Dim Mak producer Tisoki is joined by emo rap pioneer Lil Lotus on "Promise," a boundary-free composition that integrates elements of bass music with the passion and vulnerabilities of Lil Lotus' emotive vocals. "Promise" follows Tisoki's recent single "IT'S OK" and is the second look at the producers' forthcoming sophomore EP, which is due to drop just in time for festival season. Tisoki will bring this new material on the road via his newly-announced five month North American Tour, which kicked off on January 24th in Dallas, TX.
The collaboration between Tisoki, who is currently spearheading a new wave of bass music, and buzzing rapper, singer, songwriter, Lil Lotus, combines heartfelt confessional lyrics and emo punk melodies with the raw and explosive instrumentation of trap and dubstep. The Fox Beach and Clinton O'Donnell-directed music video follows Tisoki and Lil Lotus on an introspective journey through Los Angeles at night, dropping into desolate parking lots, arcades, and carnivals, searching for answers. Shot on location with analog VHS cameras, the visual provides profound feelings of nostalgia, mirroring the song's production and lyrics
Enjoy the official music video below as we await additional releases from this talented producer.
Leave a Reply