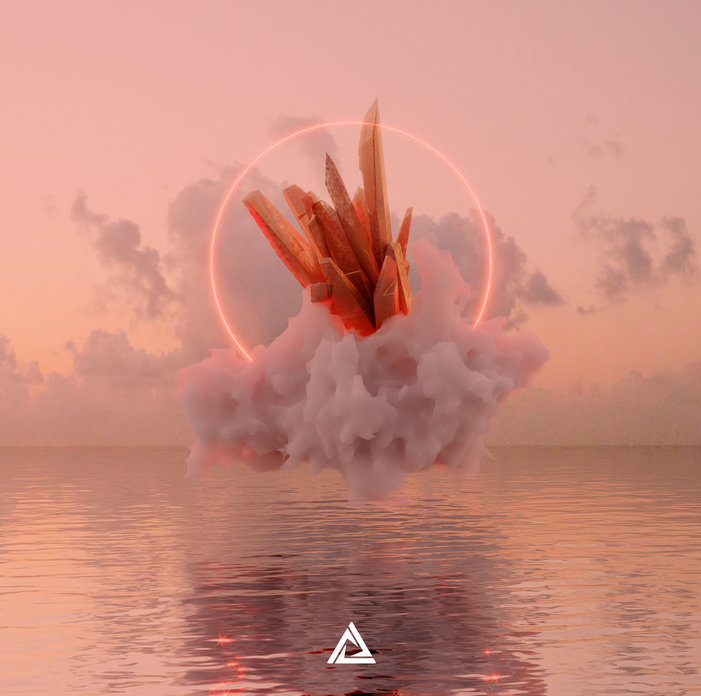 The talented DJ/producer tandem, Tritonal linked up with EDM vocalist, HALIENE and others musicians including SCHALA and Jorza for the new release of "Long Way Home."  This new Enhanced Music release features HALIENE's soulful and powerful vocals over this melodic, beautiful beat that is sure to take the listener on a musical voyage.
Tritonal stated that "Long Way Home represents a sound very core to Tritonal. We've had many opportunities during our career to learn how to convey various human emotions we all experience, through songwriting. We've written tracks in various tempos and styles, and have learned so much in the process. 2020 looks to be a crystallization of our most authentic selves. Working with HALIENE, Schala, & Jorza on this record reminded us that sometimes, we all need to find our way home."
Enjoy the new song below.
Leave a Reply