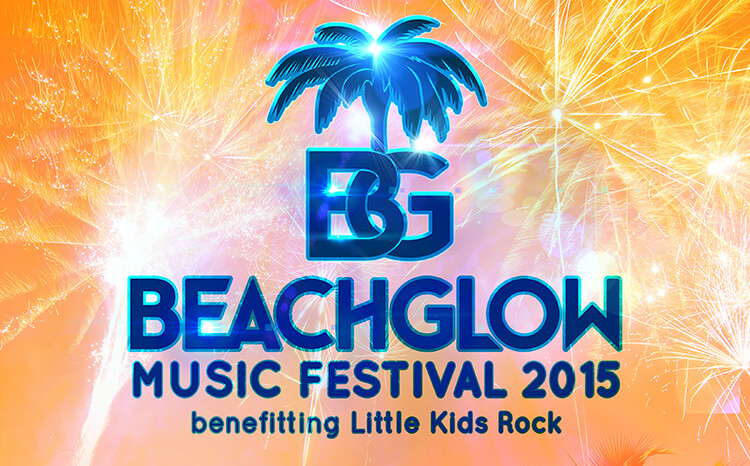 This Saturday, June 27th, BeachGlow Music Festival will be taking place on the beach of Atlantic City. Unlike every other festival that takes place, this one is very special. This is a non-profit festival benefitting Little Kids Rock, a foundation that provides free music instruction and instruments to underserved public school districts across the United States. This festival embodies the term PLUR. Although, just because it is a non-profit doesn't mean it is subpar what-so-ever. They're bringing a huge lineup that consists of Tommy Trash, Vicetone, Project 46, Autograf, and many more.
Despite adversity, BeachGlow was able to overcome all their obstacles to bring this festival to Atlantic City! They were able to sell out of their VIP experience and the only tickets left is the general admission which can be purchased for $60. While VIP gets raised VIP zone with catered food and private bar, some swag bags, and private areas, general admission has access to an incredible food court, beer garden, , merchandise vendors, bodypainting, dunk tank, beach volleyball, cornhole, and more. For a very reasonably priced festival where the profits are going towards charity, you know the festival is worth the price 100%.
The festival is ran by an incredible family, the Kunkels. We had the chance to speak with them for a bit to talk about the details regarding the festival. The founder and CEO, Dane Kunkel while running the show, will also be performing under his stage name, Dane for the crowd. He recently exclusively released his Dirty Heads' "Spread Too Thin" remix with us. His sister, Brittany presented Tommy Trash with a signed Fender guitar from the children helped by Little Kids Rock which was a quite moving experience for Tommy. Truly, this speaks numbers for what you're going to expect as this isn't a festival that cares about the profits, but rather everyone that is involved especially the fans and crowd.
The full lineup of this festival consists of Tommy Trash, Vicetone, Project 46, Autograf, Lost Kings, Synchronice, Jenaux, Speaker of the House, Dane, Almond, and Kids Want Techno. The plethora of artists will bring an arrangement of talent that will provide endless excitement throughout the day. All the artists are very talented and know how to throw down properly. You've all heard their tracks or remixes, so you're going to enjoy the time spent for the 10 hours on the beach. Check out some of their tracks below!
[soundcloud url="https://api.soundcloud.com/playlists/119089757″ params="auto_play=false&hide_related=false&show_comments=true&show_user=true&show_reposts=false&visual=true" width="100%" height="450″ iframe="true" /]
Overall, this festival is absolutely going to be insane. It is about time an electronic dance music festival bless the beaches of Atlantic City. It is a nice change of pace from the Atlantic City clubs with this range of talent. You can purchase tickets here. What is the best thing is you're going to find me at this festival having the time of my life. If you're in the tri-state area or want to travel this weekend, this is the festival you should attend!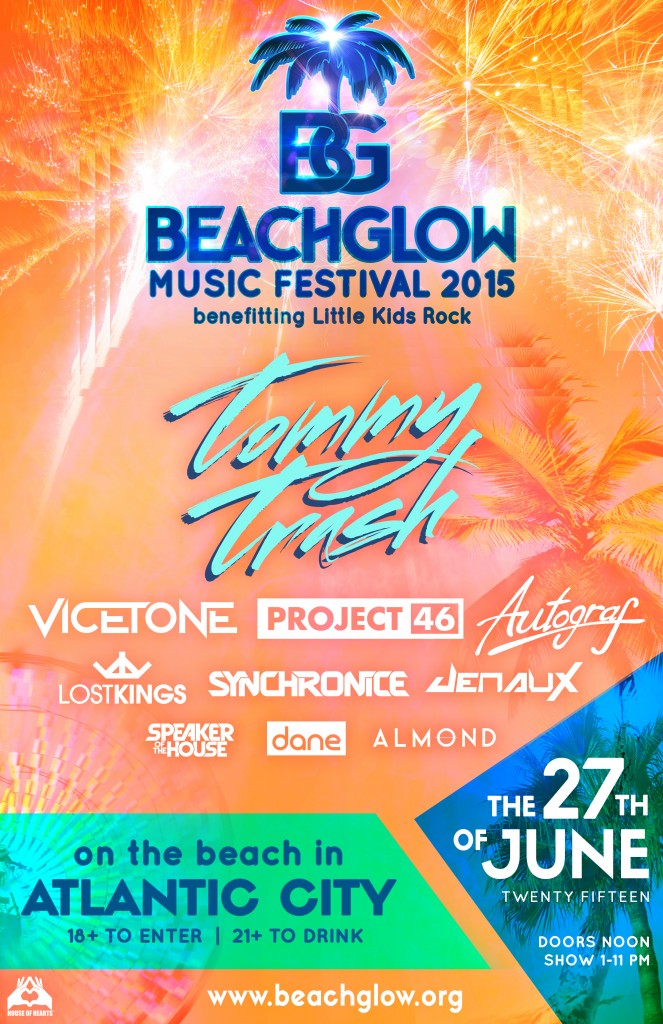 Leave a Reply