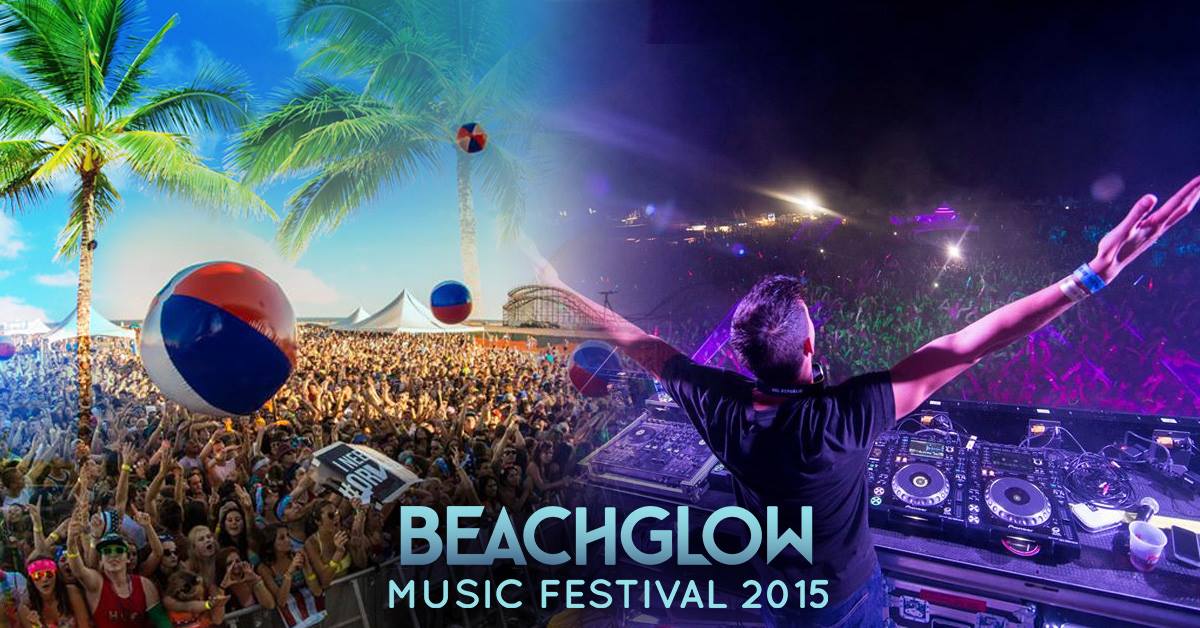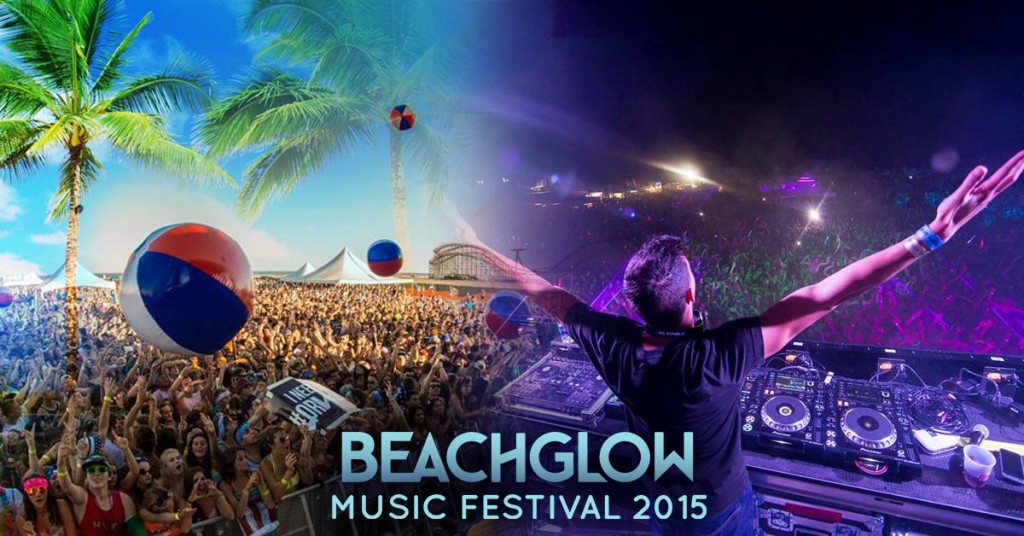 BeachGlow is going to grace the beaches of Atlantic City on June 27th. This has been a long year since last year's event. First, they announced the comeback of the event. I got extremely excited because they are donating proceeds to Little Kids Rock. Unfortunately, they hit a few snags on the road to the event. I, for one, was not a happy cookie about this. Although, they decided to not let anything stop them and are going bigger and better this year. Their lineup? Awesome. They are bringing Project 46, Autograf, Gazzo, Speaker of the House, and more to the beach. They eventually teased the headliner. I guessed it right away. Sorry. Tommy Trash is headlining!
Anyway, like last year, we decided to interview the folks behind BeachGlow. Although, unlike last year, we decided to interview the whole Kunkel family! We have Dane Kunkel – founder and CEO, Gerard Kunkel – President, Heather Kunkel – Executive Vice President, and Brittany Kunkel – VP and Creative & Marketing. I wanted the whole family because they are all integral roles in the event. Plus, it is interesting to see the family dynamic.
In this interview, we talk all about BeachGlow. We talk about everything listed above and it is great to hear what they had to say. They're amazing people and this is perhaps the best interview we have. Without further ado, the Kunkels!
[soundcloud url="https://api.soundcloud.com/tracks/208218241″ params="color=ff5500&auto_play=false&hide_related=false&show_comments=true&show_user=true&show_reposts=false" width="100%" height="166″ iframe="true" /]
Leave a Reply