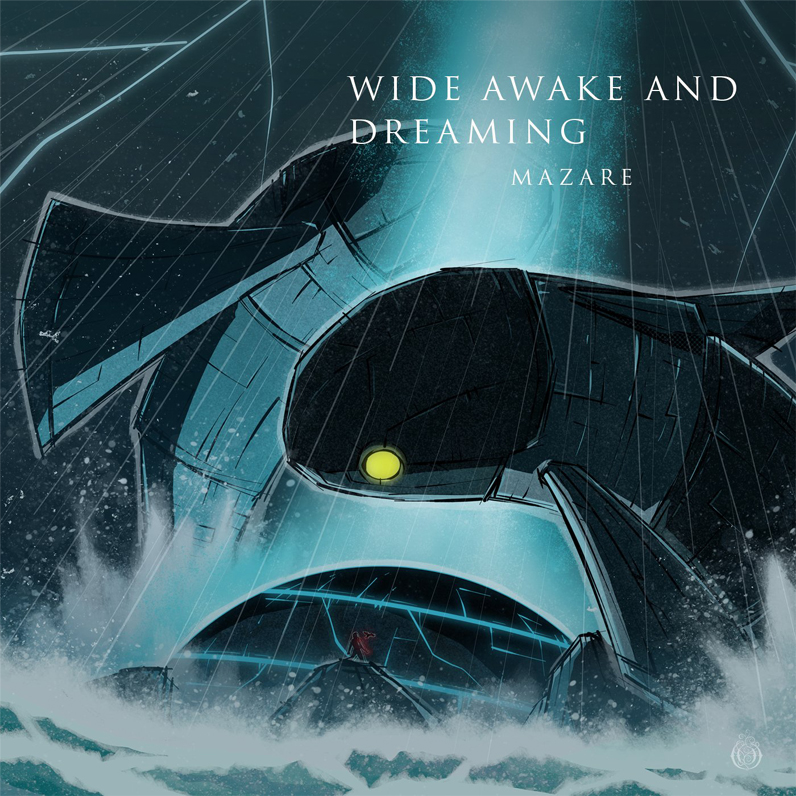 Italian musical talent Mazare is back with his 4-track sophomore EP, "Wide Awake and Dreaming" via Seven Lions' Ophelia Records.
The EP begins with the track "Otherside" which is an atmospheric synth-laden track features elements of dubstep and drum and bass are fused together to form a melodious blend, paired perfectly alongside the emotionally-charged lyricism and vocals courtesy of AMIDY.
Another memorable track is "Lifeline," which features Monika Santucci's unique singing that glides throughout the track's entirety. Monika's vocals provide a welcomed harmonious touch to the high octane drum and bass endeavor. These two tracks are in addition to two other great ones for your listening pleasure.
Mazare told us "I'm stoked to finally be able to release an EP with Ophelia Records. I've been a fan of Seven Lions since day one and it feels great to be part of the family with a substantial body of work. This EP merges two of my favourite electronic genres, drum and bass and melodic dubstep, and I feel lucky because I had the chance to work with some of my favourite artists, who infused a lot of personality into these songs. It's also one of my first times doing the artwork for the single and EP covers, which is something I've always wanted to do; they all connect to our previous covers, different chapters of the same story."
Enjoy it below.
Leave a Reply