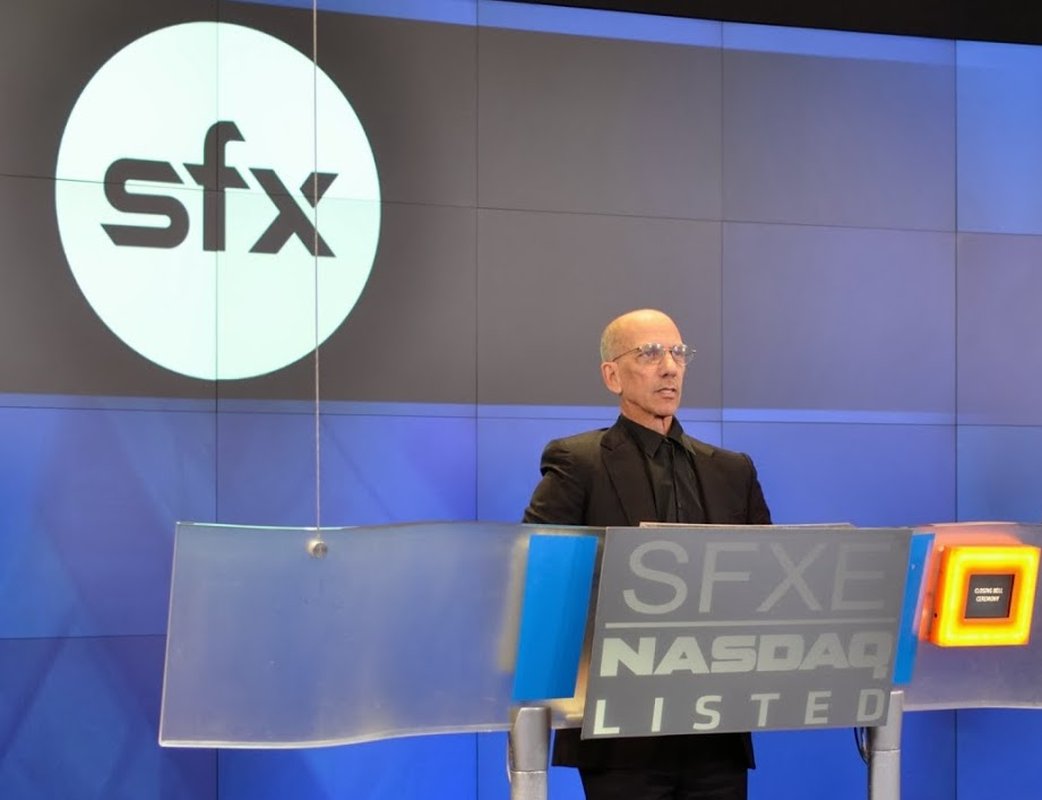 SFX is back in the news, as they go through their assets during the majority of the bankruptcy case. With such bad publicity like:
It seemed that it couldn't get much worse. The latest news is that more investments seem to be getting ready to part ways with SFX.  The next list supposedly will include the promoting agencies ID&T, QDance and B2S.
According an exclusive source with the Dutch media Magazine Quote, ID&T was already looking into leaving. There were apparently differences in "vision and goals, including a long-term strategy, are different from those of the publicly listed company."
It is also in the works that the Dutch festival Awakenings and the German promoter agency i-Motion will be planning to break away as well.
In the restructuring that is occurring out of the bankruptcy, QDance's co-founder Wouter Tavecchio and B2S' founder Jan Lok will be taking positions in the new company controlling the three promoting agencies. ID&T's current internal structure would see serious changes with the addition of Tavecchio and Lok.
More details on the separation of these promoters and the festival will surely come to light as the bankruptcy court case proceeds further.
Leave a Reply