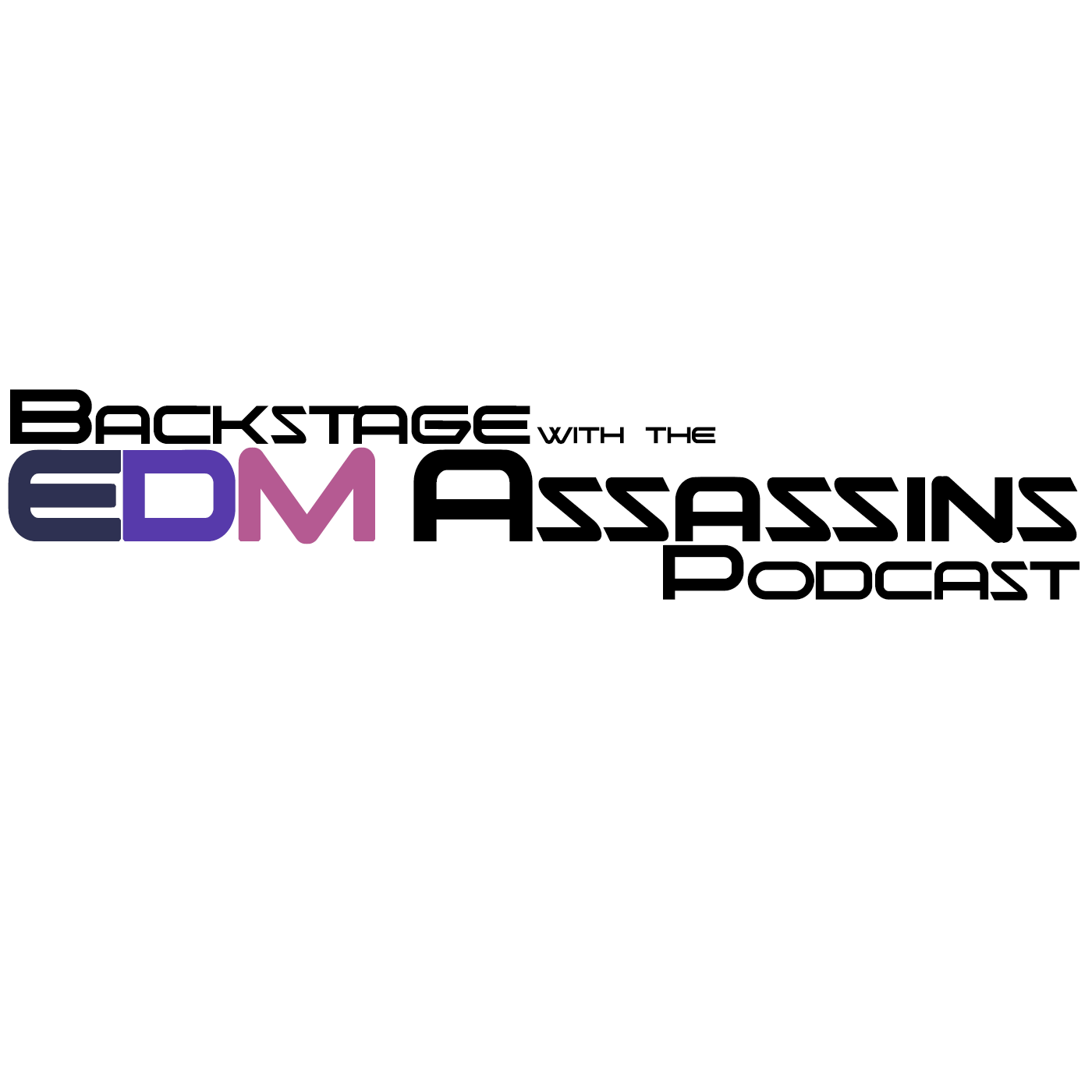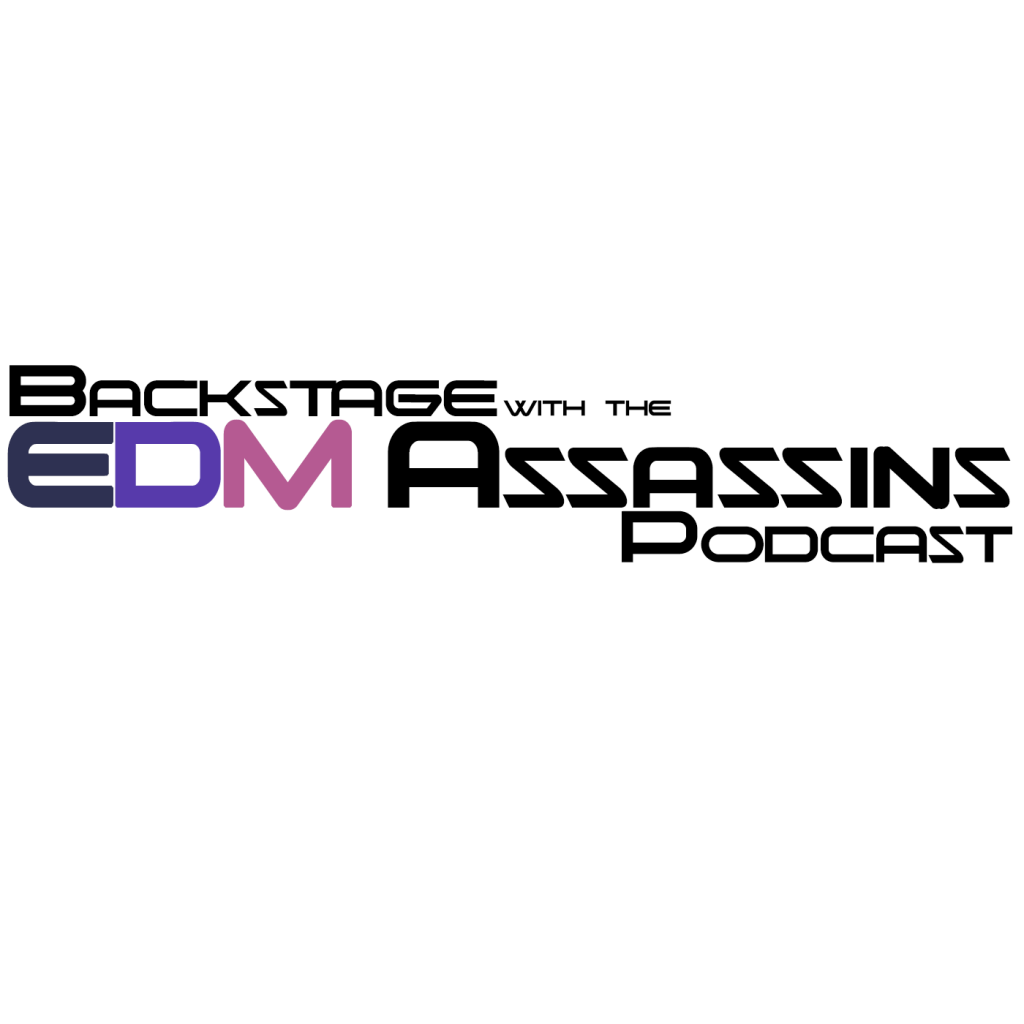 I am so infatuated with this week's podcast because I am finally back on it! Been super duper busy and went out of my way so I can be on this week's episode because I missed all of you. This week, we had so much information because there was a lot of music and festival news that kept dropping. Plus, I love having debates with Squigz and Gibstarr! This week's episode is a lot of fun, full of information, and best of all, I am in it…despite being sick and so busy! GET AT THIS RIGHT NOW! Check it out!
Host: SquigZ (Twitter) (Soundcloud)
Host: GibStarr (Soundcloud) (Twitter)
Co-Host: Grant Austin (Facebook) (Google+) (Twitter) (Soundcloud) (YouTube)

Links to topics mentioned on this week's episode!
Subscribe on iTunes and check it out on Stitcher Radio, Spreaker, or TuneIn.

[powerpress]
Leave a Reply