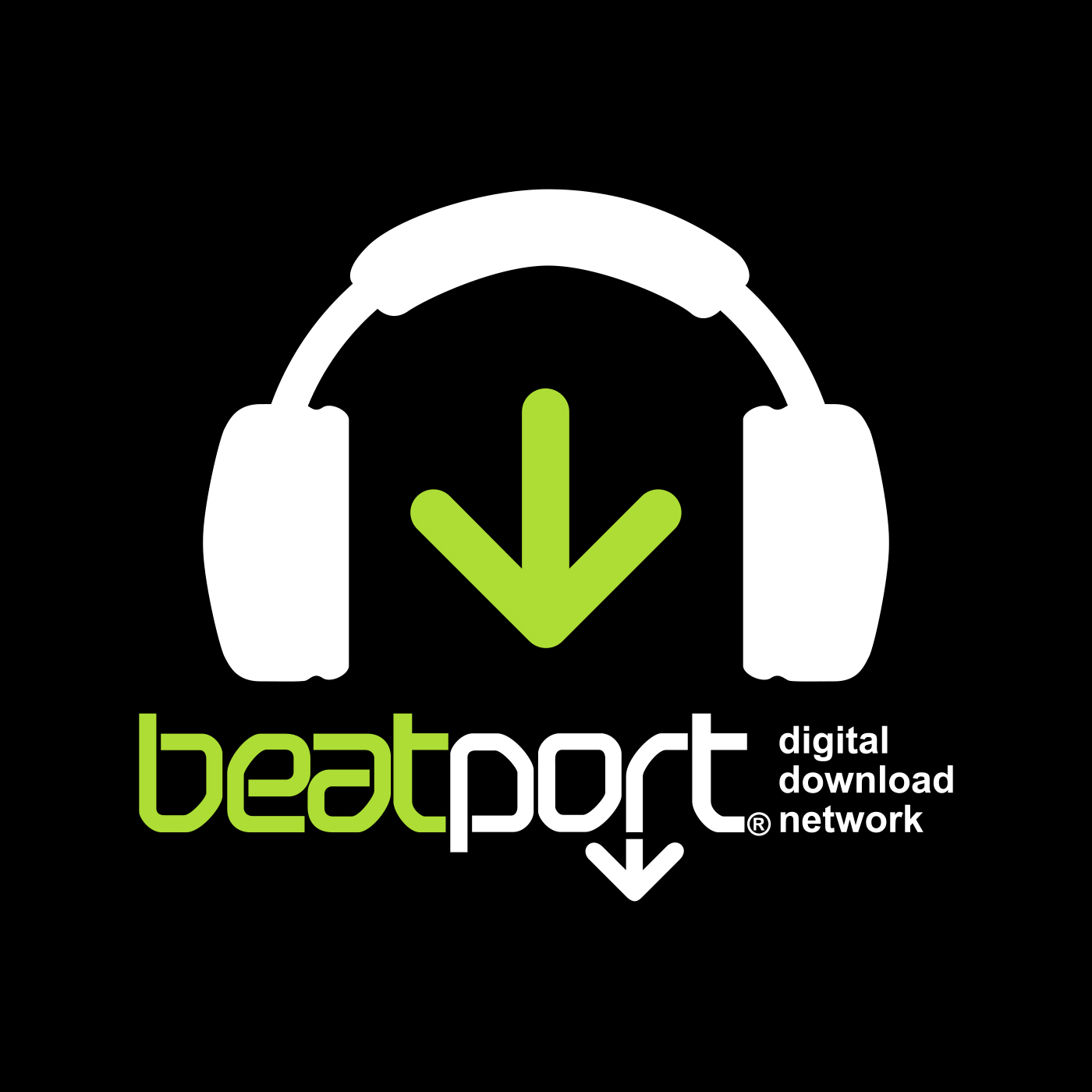 According to sources, this Friday, May 13th, Beatport will be removing all options other than the Beatport Store. According to the website, that means that there will be no more streaming opportunities, it will no longer update the Beatport News and Events page. Maintenance and upkeep of the Beatport Mobile App will no longer occur.  The steaming option came to Beatport in 2015 prior to losing $5.5 million in profit.
This announcement is released during the SFX Entertainment bankruptcy case that has been getting reported on lately.
Beatport, which was originally acquired for $50 million in 2013.  To alleviate costs, it was put on the auction table open for companies to make bids the past couple of months.  With this new announcement the deadline for the auction is being suspended from the May 26th winner announcement day.    With the deadline suspended, Beatport will still be considering different offers.
SFX Entertainment gave a statement to Billboard saying:
Beatport has made a strategic decision to return to its roots, focusing its efforts on its flagship Beatport Store, the leading global source of electronic music for DJs and consumers…Going forward, SFX will concentrate its resources and efforts on supporting and enhancing the Beatport Store. We believe that these actions are essential to maintaining the viability of the business while directing resources to serving our core DJ customer base.
Removing the News, Events, and Streaming options of the Beatport website will be coupled with layoffs that are being attributed to modifications to the Beatport Management structure.
To that spect, Chris Nicolls, the SFX Associate Chief Restructuring Officer will be taking over as the interim CEO of Beatport.  The current President and CEO, Greg Consiglio, will be working alongside Nicolls during the transition period.
Beatport wrote in their statement:
When Beatport was acquired three years ago, part of the vision was to create a broad digital platform for DJs to engage fans of electronic music wherever they may be…We have learned through this process however, that in our effort to be so many different things, we lost focus on bringing the best possible service and capabilities to our most loyal customers: the DJ community. As such, we have determined to invest in what is most important to our business and our customers, rather than adding yet another choice to a sea of streaming services.
This puts Beatport back where it was prior to SFX.  They are going to be a source for artists to sell music, only. Make sure to check back here for more information regarding the SFX Bankruptcy Case.
Australia Falls Victim to SFX Fallout
SFX is Losing Dutch Promoters and Festivals
SFX Entertainment CEO Steps Down
Bankruptcy Case Releases Partial Lineups
Leave a Reply