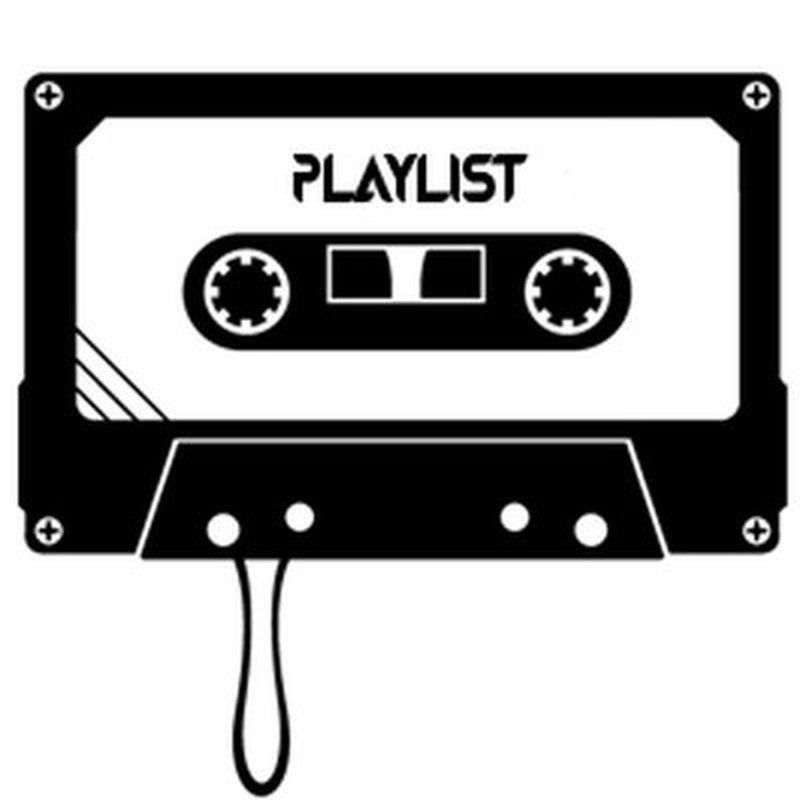 Week twelve is give ya'll something to work with on this Fourth of July weekend.
As I am sure I am not the only one, every weekend, I am trying to figure out what to play.  Sometimes I want to have a good little pregame playlist, sometimes I want that music that you can kick it and vibe to and sometimes I want just a random collection of songs.
Well, ByTheWavs has given me the opportunity to curate some Playlists for the Weekend.  This is a bit of an experiment, if we are being honest.  A series of playlists that will be released right before the weekends begin.  Some of these playlists will contain whats new and whats old.  Some will contain straight EDM, some will have a plethora of genres in them.  As they are produced, more music will be curated together, themes will be developed and the song selections will get better, we believe.
This weekend means, personally, pool parties, bbq's, fireworks and drinks.  For anything like that, you definitely need a decent amount of music.  Add this to some of the other party, bbq and pregame playlists we have released in order to have a nice extended party.  I will probably take tracks from Pregame 1 and 2, MDW, Dancing, and House Party playlists in order to have a nice long playlist to party to with my friends this weekend and Tuesday. Check it below.
Don't get at me about Lynyrd Skynyrd.  That's a required Fourth of July track.
Calvin Harris – Feels (Feat. Pharrell, Katy Perry and Big Sean)
Lynyrd Skynyrd – Sweet Home Alabama
WRLD – Drift Away
Slushii – Luv U Need U
DJ Khaled – Don't Quit (Feat. Calvin Harris, Travi$ Scott, and Jeremih)
Drake – Signs
Don Diablo – Save a Little Love
Nick Jonas  – Remember I Told You (Feat. Anne-Marie and Mike Posner)
Afrojack & David Guetta – Another Life (Feat. Ester Dean)
Cheat Codes – No Promises (Feat. Demi Lovato)
Gryffin & Illenium – Feel Good (Feat. Daya)
Hailee Steinfeld – Most Girls
Matoma & MAGIC! – Girl at Coachella (Feat. D.R.A.M.)
Sean Paul – Body (Feat. Migos)
Tritonal & Sj – Hung Up (Feat. Emma Gatsby)
Bastille – Good Grief (Don Diablo Remix)
Slushii – So Long (Feat. Madi)
DubVision – Satellites
Macklemore – Glorious (Feat. Skylar Grey)
Portugal. The Man – Feel it Still (Feat. Ofenbach Remix)
Rita Ora – Your Song
Wiz Kid – Come Closer (Feat. Drake)
Wale – My Love (Feat. Major Lazer, WizKid, and Dua Lipa)
Leave a Reply