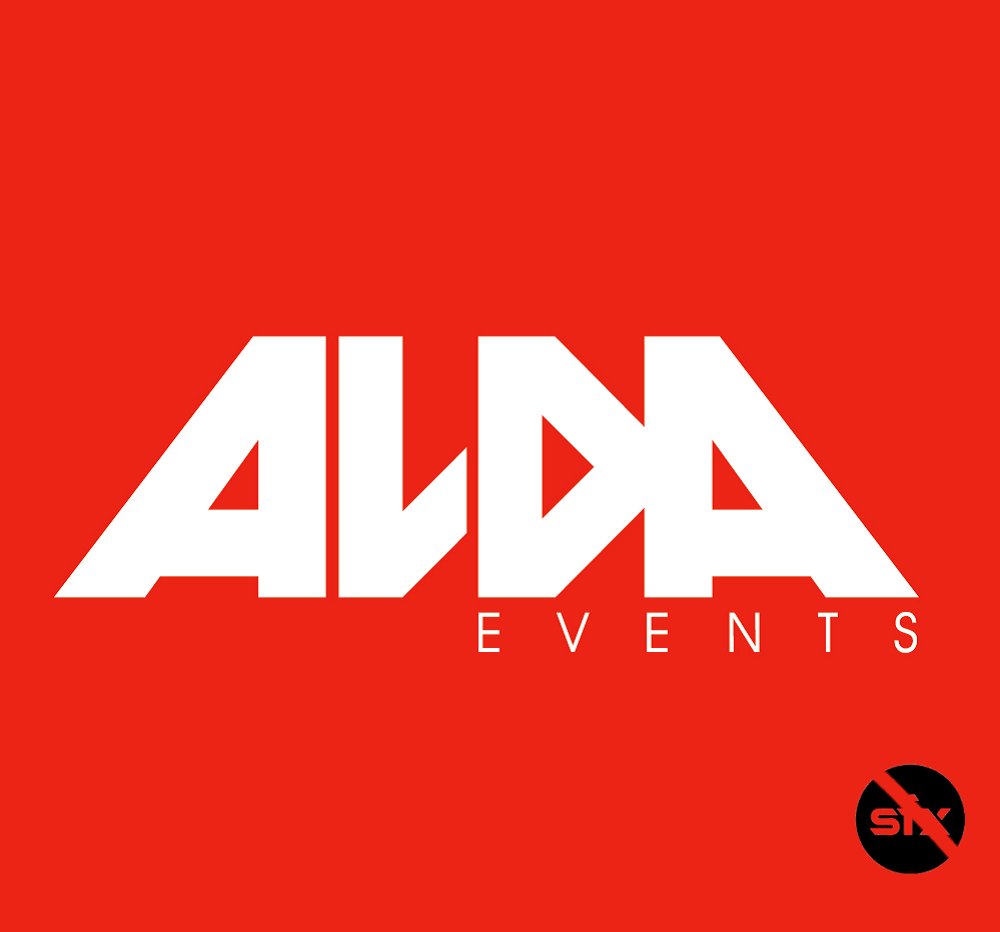 After 2014 and 2015 talks of SFX Entertainment making purchases related to Alda Events, it seems as though the tables have turned.  The deal was originally going to be for half of the events Alda has involvement in for the price of $23.4 million.  Breach of contract occurred when SFX Entertainment did not follow through with payments.
Reports have surfaced that Alda Events, a Dutch-based promotion company, has begun taking control of assets that were formally controlled by SFX Entertainment.  This list of assets includes Sensation Brazil, SFX Europe, and ID&T.  ID&T has been mentioned previously as the head organizing body for festivals like Sensation, Mysteryland, Tomorrowland and the Amsterdam Music Festival.
Allan Hardberg and David Lewis, the owners of Alda, were concerned about the lack of payment from the original deal they had with SFX, who had already gained ownership of some of the assets part of their original deal. Along with Alda taking control of these new assets, Alda is also taking back control of the assets that they had originally sold to SFX.
Alda has also gained control of business accounts with ING, Rabobank, ABN Amro and Deutsche Bank Netherlands.
According to sources, there is a deal on the table in the Bankruptcy Court Case, but there is no further information if SFX and Alda will agree to anything regarding this proposal.
Continued coverage of the SFX Entertainment Bankruptcy Case:
Leave a Reply