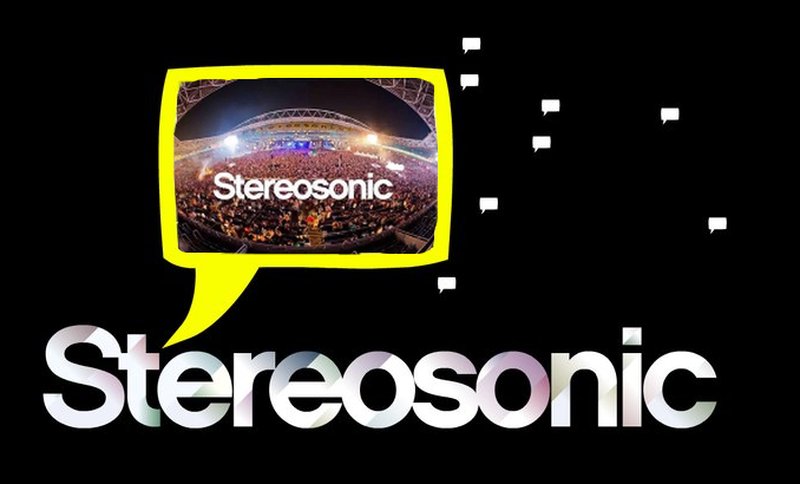 Stereosonic was originally created by Australia-based Totem OneLove Group back in 2008. The five founders were originally club promoters named Richie McNeill, Frank Cotela, Dror Erez, Simon Coyle and Peter Raff. These five individuals are now allegedly calling upon the Australian entertainment Lawyer, David Vodicka, to represent them in a lawsuit against SFX Entertainment, Inc. in New York. Vodicka is the principal of Media Arts Lawyers in Australian.
The case is coming out as the founders claim that SFX still owes Australian$15Million of the Australian $75Million (US10.84Million, US$54.2Million, respectively) deal. The deal originally took place in 2013, when SFX went on their global buying spree.
When SFX filed for bankruptcy in January, the new company, SFX Totem Pty Ltd., which oversaw the festival, released a statement making the focus of the financial issues to the United States. This was when they believed they were unaffected by any issues in Australia. In April, reality of what was going on hit Australia when Stereosonic was suspended from occurring, coming back in 2013.
The original founders have since began creating new projects since 2013.
Richie McNeill's Hardware Corporation is attempting to set up two festivals: one in December and the other in early 2017.
According to Pollstar, One Love, a record label created by Frank Cotela, just announced it will be expanding operations to publishing, A&R, management, live touring, and in-house public relations.
Make sure to check back as the aftermath of the SFX Entertainment Bankruptcy case continues to develop.
Leave a Reply